Tiago Holidays specializes in creating bespoke vacations, including group tours, corporate getaways, honeymoons, adventure trips, and pilgrimages. 
Tiagoholidays is your all-inclusive Travel Management Companion.
"Tiagoholidays is your all-encompassing Travel Management Partner, dedicated to providing you with comprehensive and personalized travel services. We specialize in tailoring unforgettable travel experiences to suit your individual preferences and needs. From meticulously planning your itinerary to arranging accommodations, transportation, and unique activities, we take care of every detail to ensure your journey is seamless and memorable. Whether you're embarking on a leisurely vacation, a business trip, or an adventure of a lifetime, Tiagoholidays is your trusted partner in making your travel dreams a reality."
Vacations Worldwide with Our Team of Travel Specialists
Tiagoholidays, our dedicated team of travel specialists is passionate about crafting unforgettable vacations. With their in-depth knowledge of destinations around the world, they take pride in curating personalized travel experiences that cater to your unique preferences and interests.
Join us on a journey that promises exceptional experiences and memories that last a lifetime.
Tiagoholidays, we are more than just an online travel portal; we are your trusted holiday planner. Our mission is to provide travelers with a seamless and delightful experience as they explore the world. Here's why Tiagoholidays should be your go-to choice for all your travel needs.
We understand that every traveler is unique. Whether you're planning a honeymoon, a group tour, a corporate retreat, an adventurous expedition, or a spiritual pilgrimage, our experts are here to design the perfect package that suits your tastes and preferences.
Our Team of Highly Trained Guides
Tiagoholidays, we take pride in our exceptional team of guides who are not just experts in their field but are also dedicated to enhancing your travel experience. Our guides undergo rigorous training and possess a wealth of knowledge about the destinations we offer.

At Tiago Holidays, we invite you to discover the extraordinary. As a dynamic and rapidly growing travel portal in India, we specialize in curating exceptional journeys. From romantic Honeymoon packages to thrilling Jim Corbett tours, enchanting Nainital getaways, spiritual Chardham yatras, and an array of Domestic Destination packages, we offer a diverse range of experiences to cater to all your travel desires.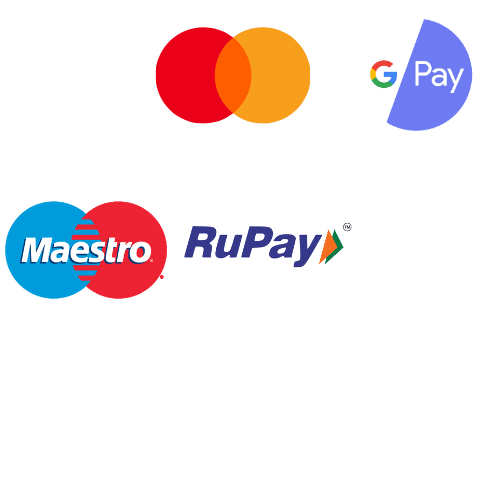 © All rights reserved 2023 by Tiago Holidays.