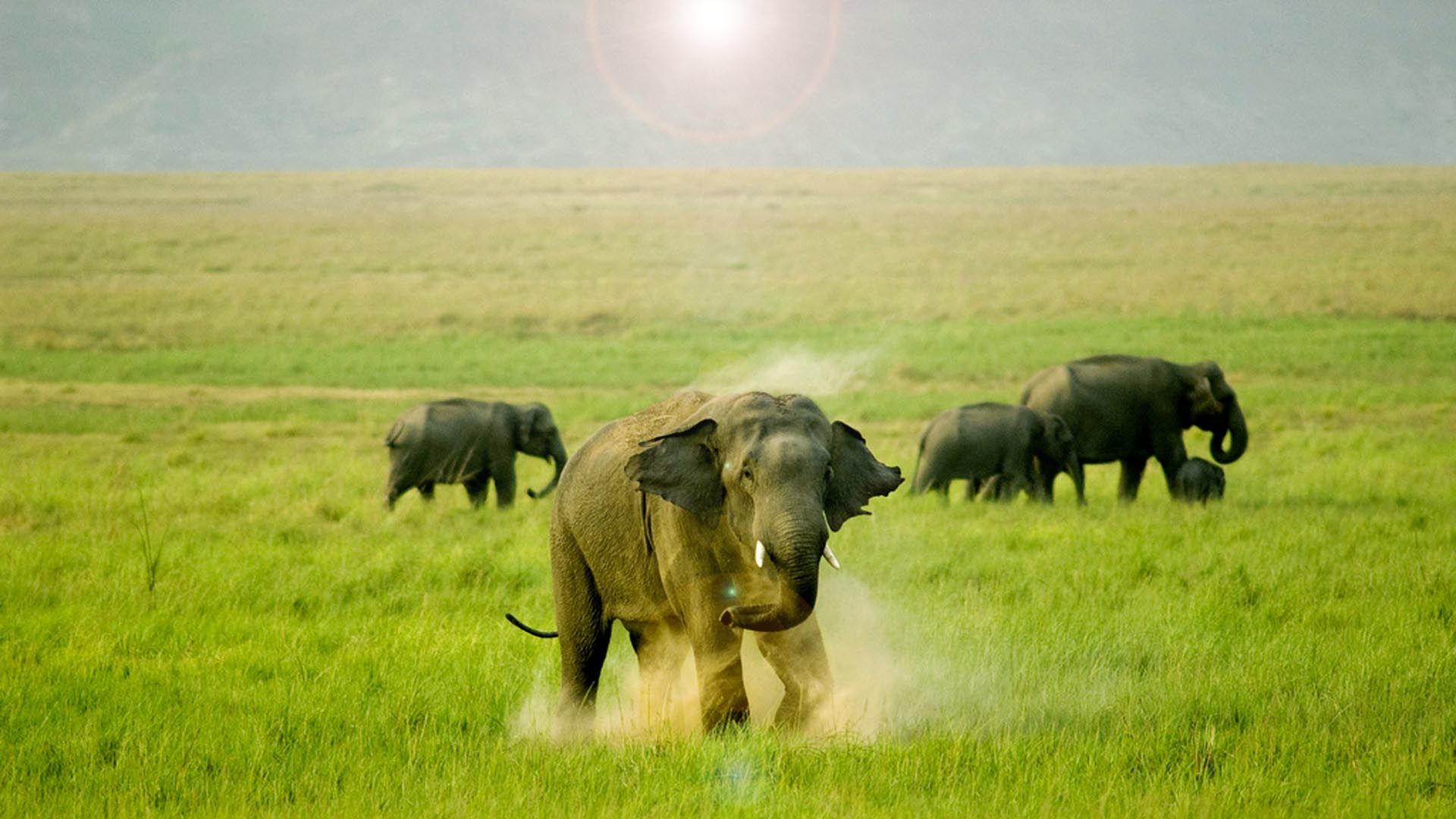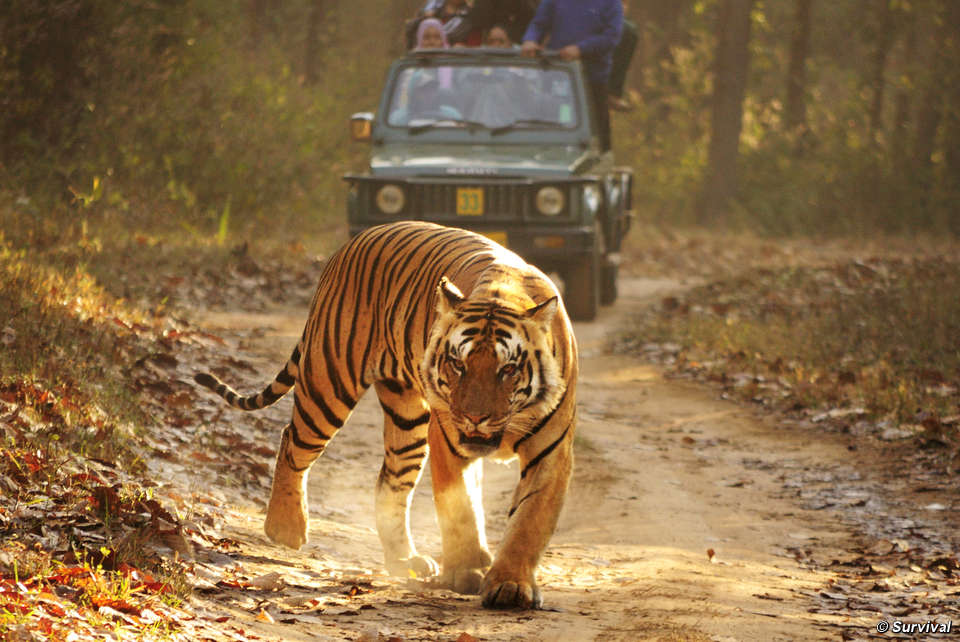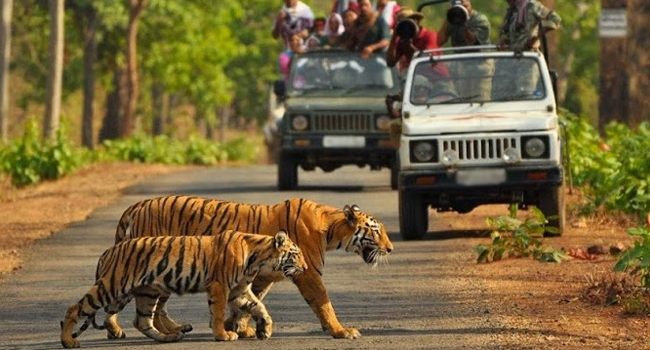 The Adventure
️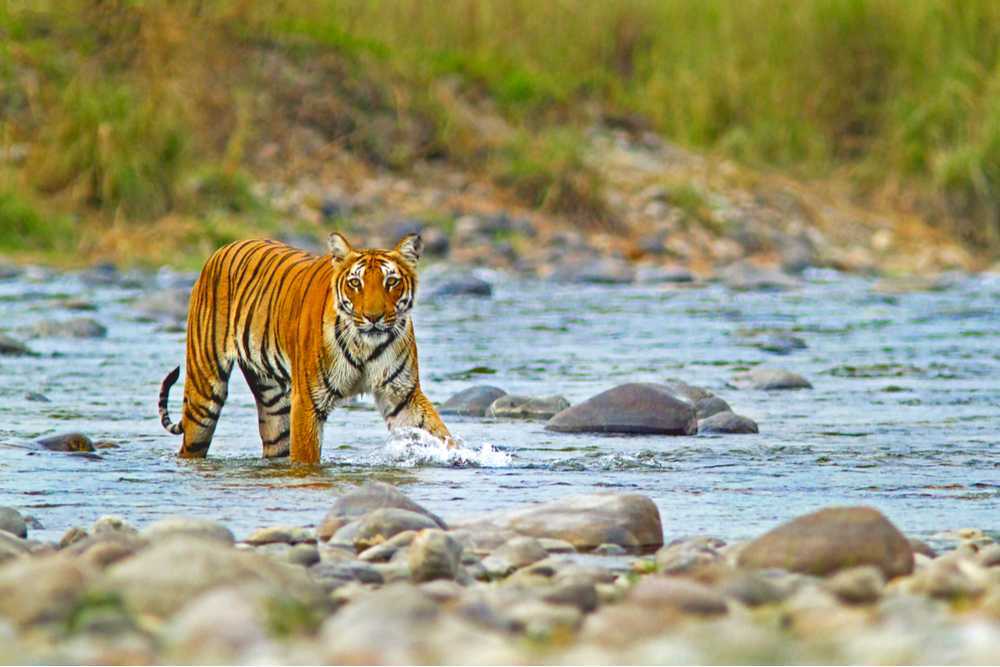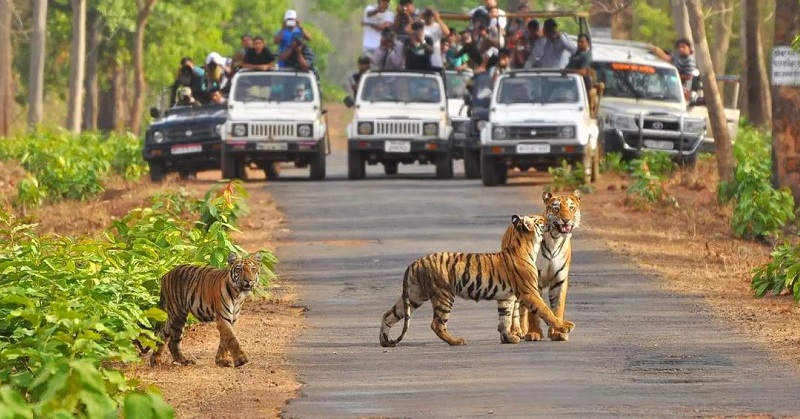 Corbett National Park, which is a part of the larger Corbett Tiger Reserve, a Project Tiger Reserve lies in the Nainital district of Uttarakhand. The magical landscape of Corbett is well known and fabled for its tiger richness. Established in the year 1936 as Hailey National Park, Corbett has the glory of being India's oldest and most prestigious National Park. It is also being honored as the place where Project Tiger was first launched in 1973. This unique tiger territory is best known as the father who gave birth of the Project Tiger in India to protect the most endangered species and the Royal of India called Tigers.

Spans over an extent of 520 square kilometers, its whole area comprises of hills, marshy depressions, riverine belts, grasslands and large lake. It is among the few tiger reserves in India that allows overnight stays in the lap of the National Park. Nature watch and wildlife viewing in the park is done in an open four wheeler Jeep and on elephant back. Sheltering a healthy population of tigers and rare species like Otters and the endemic fish eating crocodile, the national park is one of the most sought after destinations for the wildlife buffs. Dhikala, situated at the border of the extensive Patil Dun valley, is the most popular destination in Corbett because of its superb location and sheer abundance of wildlife present.

If you love bird watching then Corbett is virtual haven for such tourists. Corbett and its adjoining area is a home to more than 650 species of residents and migratory birds. Particularly Dhikala is fine place to look for birds of prey, more than over 50 species of raptors alone shows the healthy biodiversity of the area. Their multiplex behavior is intriguing and their varied songs are very much pleasing to the ear. In a nutshell, this finest national park of India is well known for rich and varied wildlife including royal Bengal tiger, elephant, four to five species of deer and rich birdlife.

The Tourist Zones: In order to promote tourism in the region Corbett National Park has been divided into five different zones. These are the marked buffer or core area of the park where visitors can be part of wildlife safari and can enjoy the intriguing behavior of the animals with bare eyes at proximity.

Bijrani Safari Zone : Bijrani Zone is very popular tourist's hub because of its abundant natural beauty and open grasslands. The entry gate of the zone is located at only 01 Km from Ramnagar city.

Jhirna Safari Zone : Jhirna is another important tourist zone in the Jim Corbett National park that is open for tourist round the year. Jhirna Gate is located at 16 km from Ramnagar city.

Dhela Safari Zone : Dhela is a new eco tourism zone in Corbett National Park included in tiger reserve zone in November 2014. This is the only area in the reserve's buffer zone open to tourists in CTR. The zone is retaining the attention of large number of tourist because of its wealthy flora and fauna, open throughout the year, located at an approximate distance of 13 Km from Ramnagar City.

Dhikala Zone : Being the largest and most varied zone in Corbett, Dhikala is famous for its abundant natural beauty as well as offering the best sight for exotic fauna. The entry gate is 18 km away from Ramnagar city. Night stay inside the Dhikala Tourism Zone is highly recommended for the hard core wildlife enthusiasts.

Durga Devi Zone : Located on the north-eastern boundary of the Jim Corbett National Park, Durga Devi zone is the heaven on planet earth for those who are fond of bird watching. Entry gate is located at an approximate distance of 36 km from Ramnagar city.

Sitabani Buffer Zone : Sitabani Zone doesn't fall under the Corbett Tiger Reserve area. If you are fond of serene ambiance of the natural beauty, must visit Sitabani area.

How to Reach Corbett
Ramnagar is perhaps the best approach to the Corbett National Park which forms the headquarters of CTR. This small city is well connected by road and rail network with major cities of India like Delhi, Moradabad, Nainital and Bareilly. Once you reach Ramnagar, then it takes only half an hour to reach Corbett National Park. The park is around 15 Kms from Ramnagar railway station.

By Road: Ramnagar has a very good network of road that connects the different cities. The Corbett National Park is situated at an approximate surface distance of 260 Kilometer from India's national capital Delhi. The state government of Uttarakhand plies buses at a short interval of time from Delhi, Moradabad, Haldawani, and Nainital that reaches Corbett directly.

By Rail: The railway station in Ramnagar receives trains from different major cities of India like Delhi, Moradabad and Bareilly. A direct train to Ramnagar runs from Delhi. You can check out for Ranikhet Express, Corbett Link Express and Kathgodam Express that takes you directly to Ramnagar.
Distance from Major Cities:
Delhi: Delhi – Moradabad – Kashipur – Ramnagar (260 Kms)
Nainital: Via Kaladhungi to Ramnagar (62 Kms)
Lucknow: Lucknow – Bareilly – Kicha – Rudrapur – Kashipur – Ramnagar (436 km)
Dehradun : Dehradun – Ramnagar (232 km)


Dhikala Forest Lodge:
Jim Corbett National Park is the sole national park in India that offers night stay inside its Jungle. Dhikala forest lodge is a historic structure, have been built over a hundreds of year ago by Britishers. This old rest house is very much popular among tourists. It offers snug accommodation option with breathtaking vistas of flora and fauna. Though it is not very much luxury but the staying experience amidst jungle is something simply unforgettable. The tourism inside the park is run and managed by forest department.
Dhikala Booking Procedure
Name, Age, Gender, ID Proof (Passport No., PAN No., Voter ID, Adhar No.) of tourists needs to be provided along with the confirmatory amount to carry out the further booking process
Availability of the dormitory/rooms shall be confirmed 90 days prior to the date of actual arrival
We are just local tour operators and enhance booking procedure for the forest rest house/ private resorts & hotels. Please note that we are not responsible for quality of services at the forest rest house which are operated by the forest department.

Major facilities available in Forest Lodges of Dhikala:
Rooms are well appointed and gracefully designed
Pure vegetarian buffet course are served at the on-site restaurant located in Dhikala
Jim Corbett Library
Staying in one of the major forest lodge (Dhikala) in Jim Corbett National Park brings an apex form of wildlife tourism and peaceful moments are unforgettable.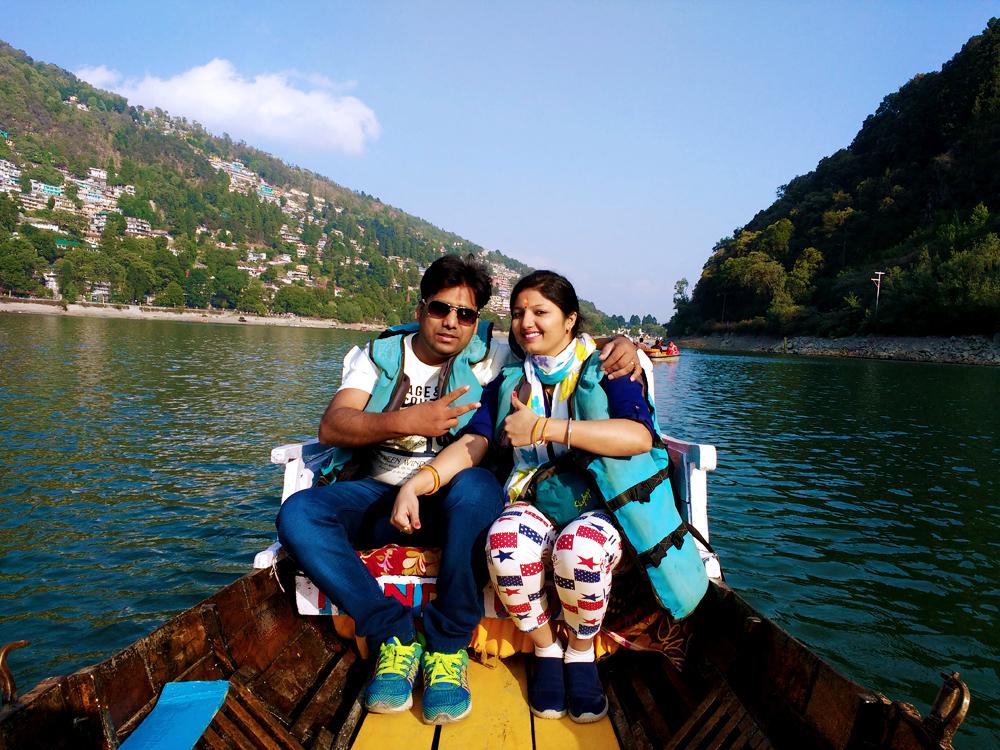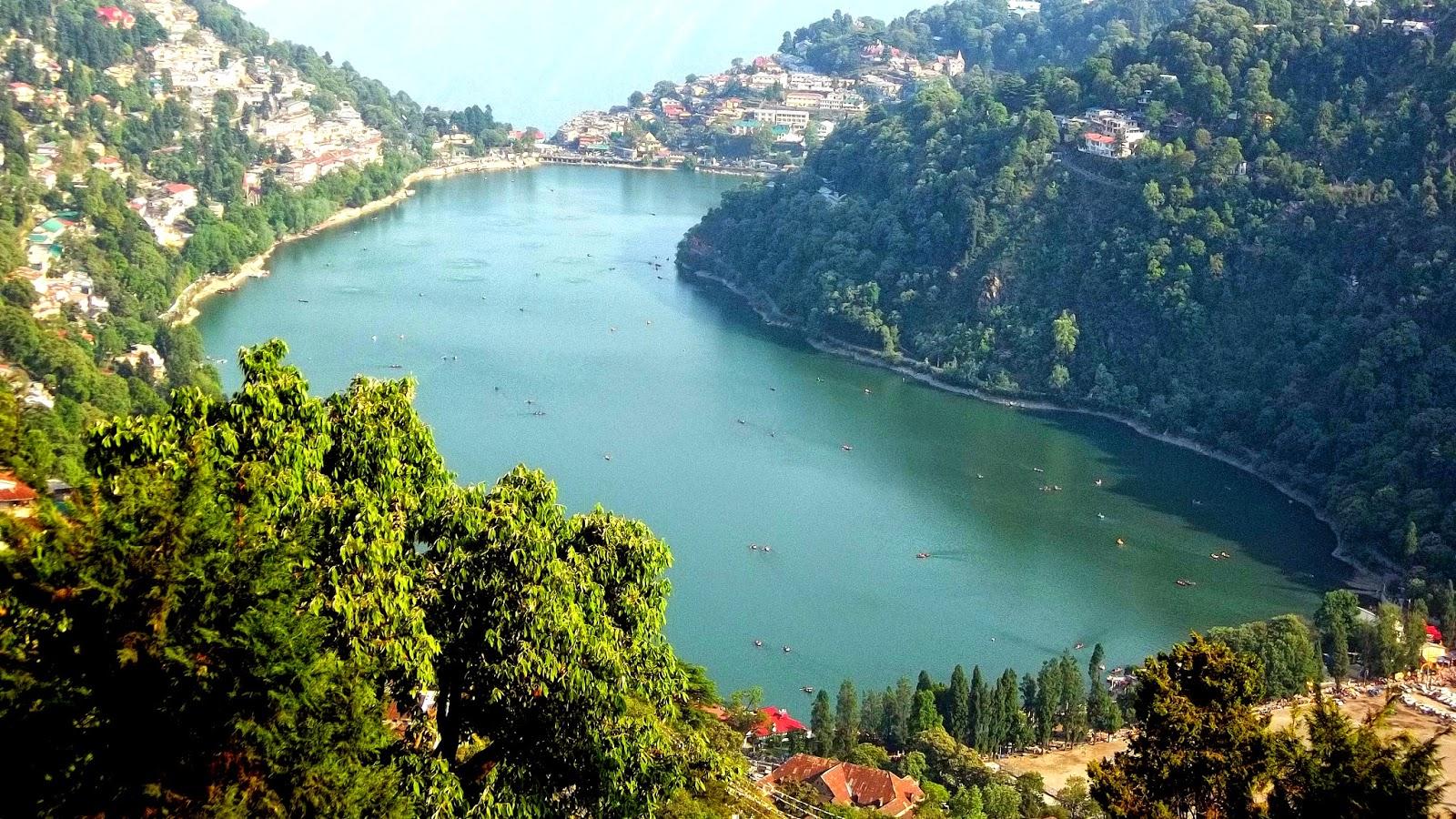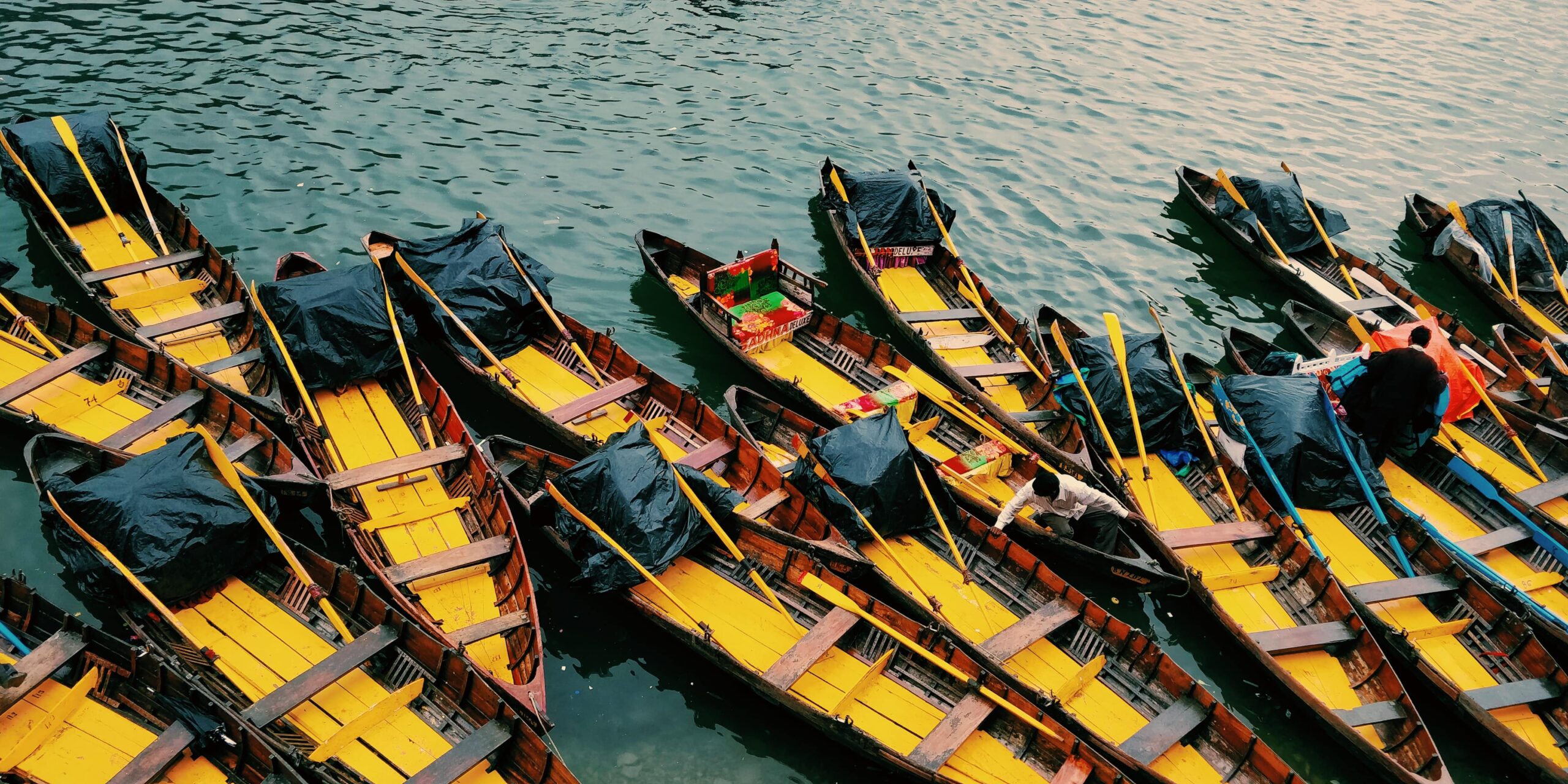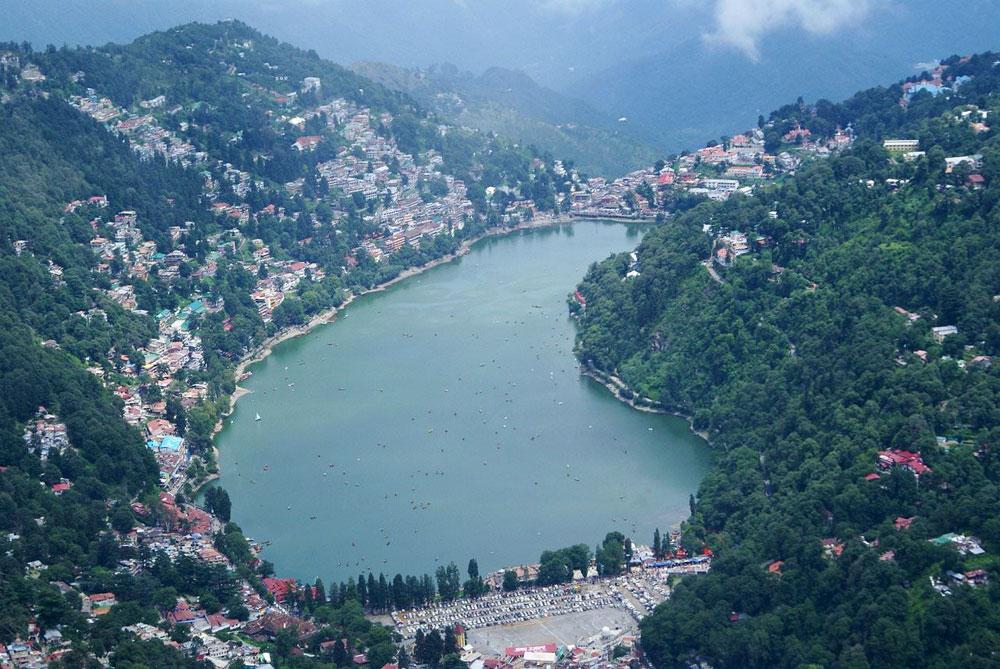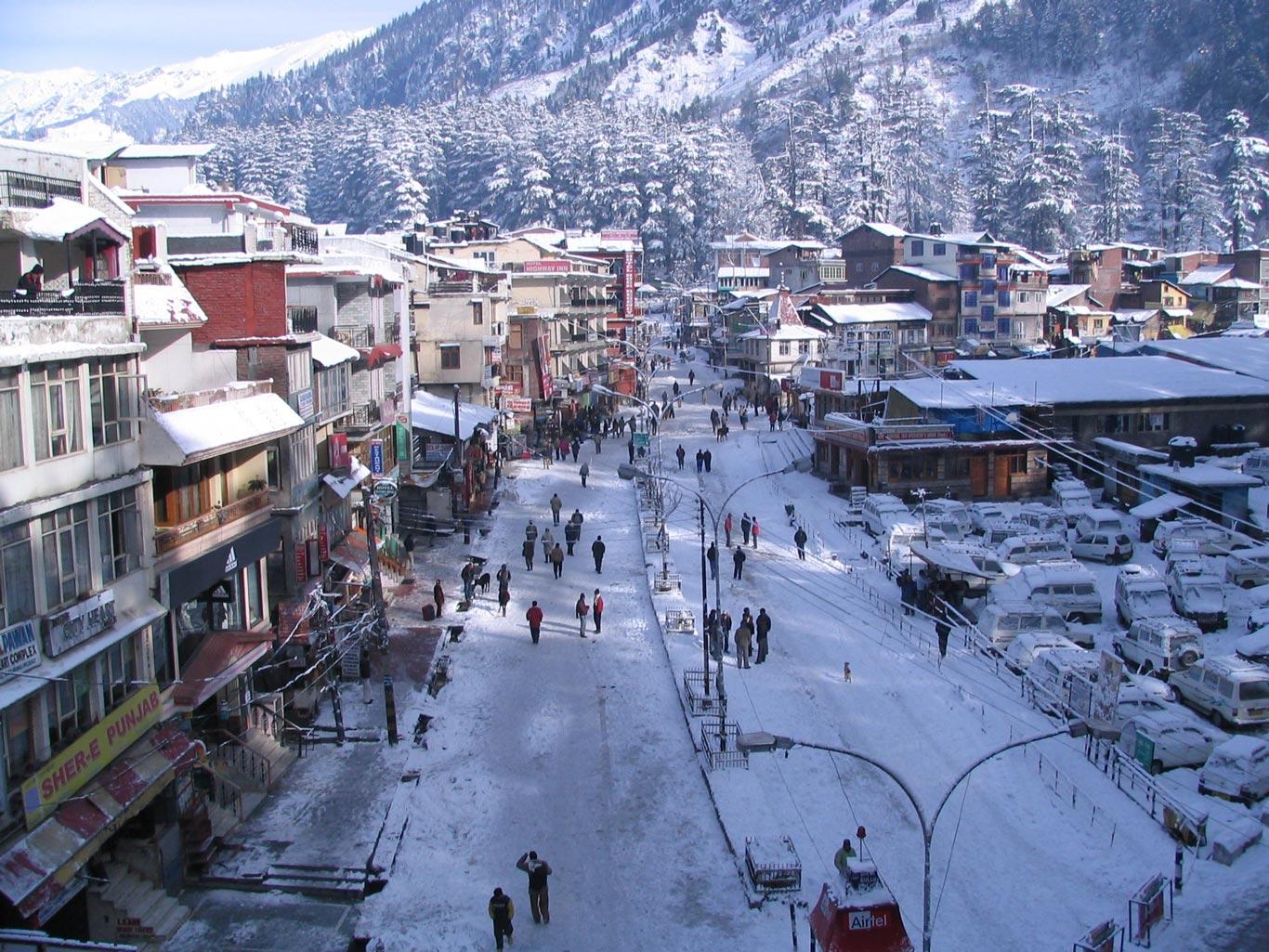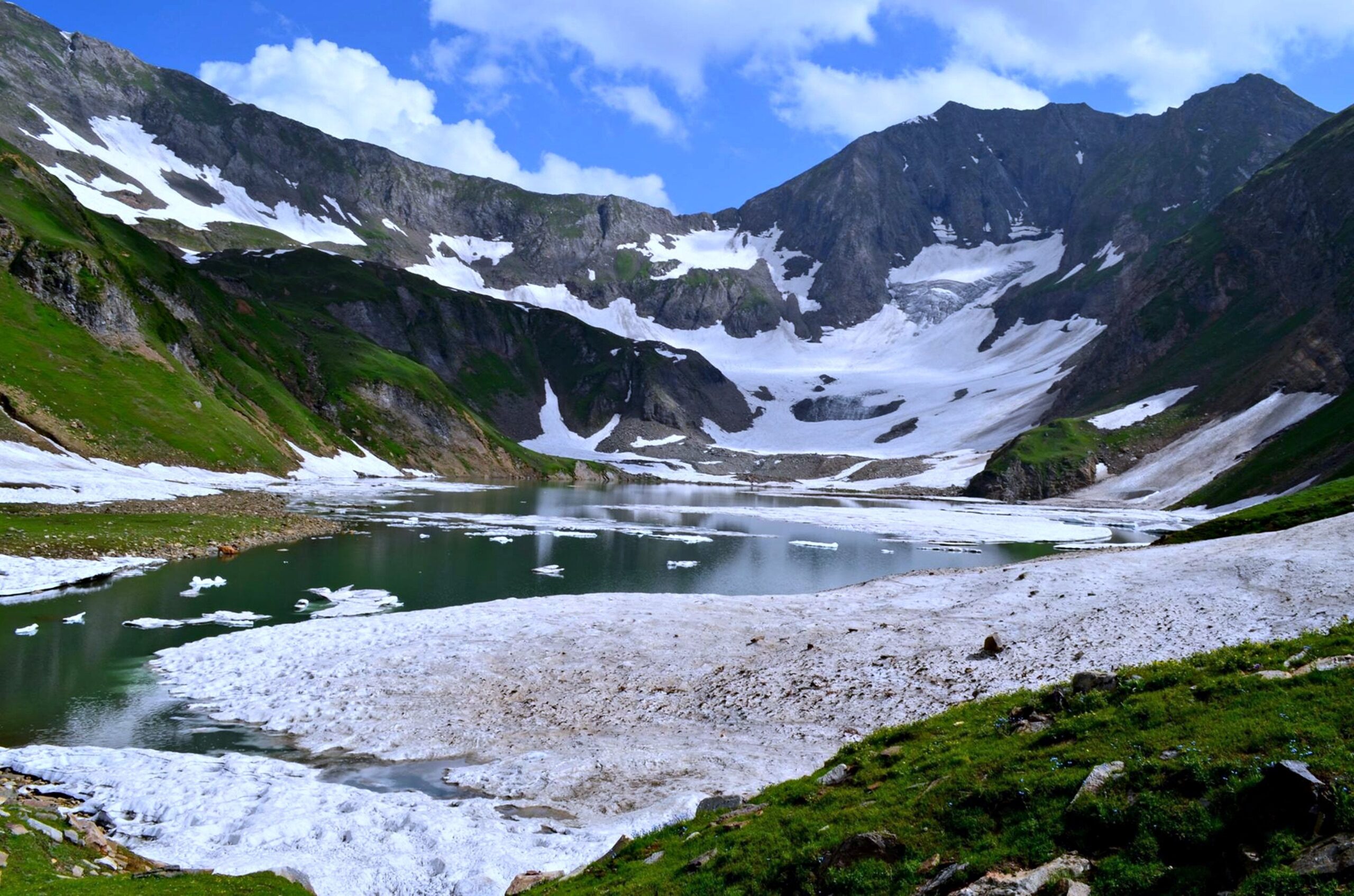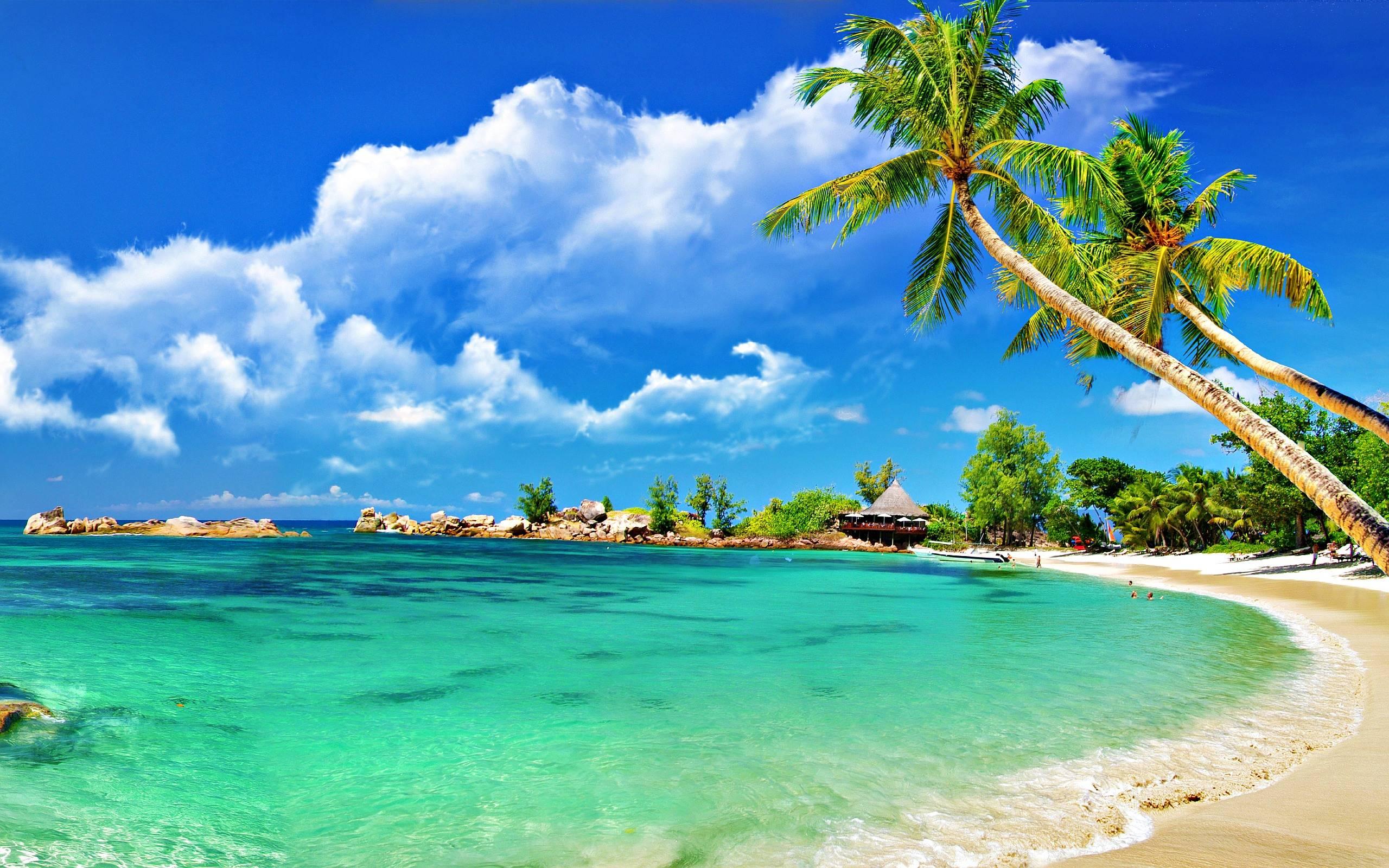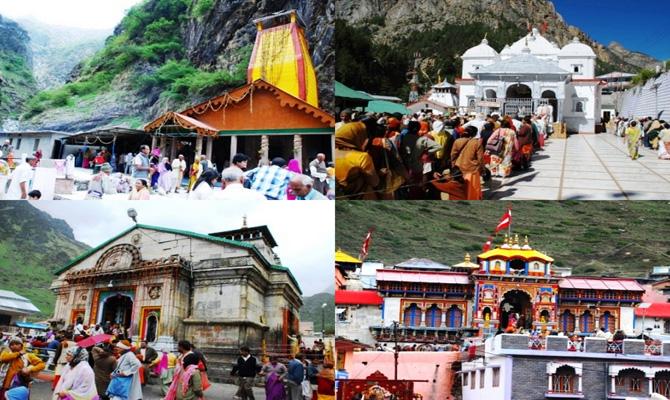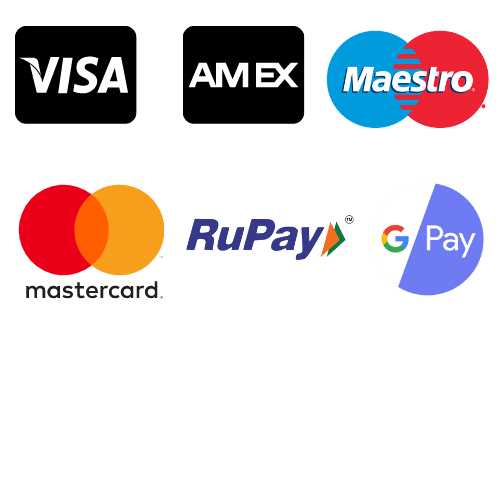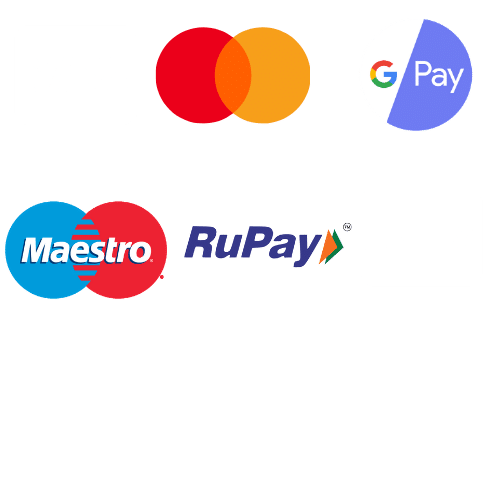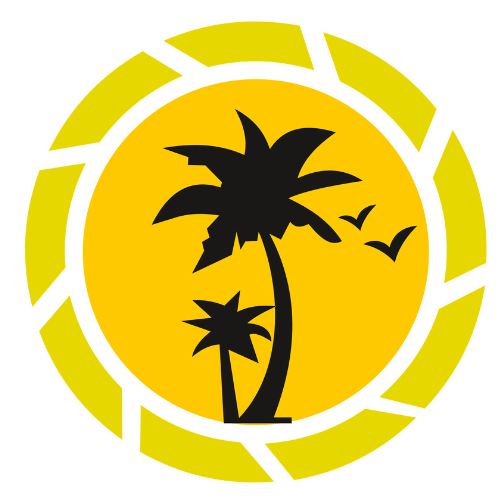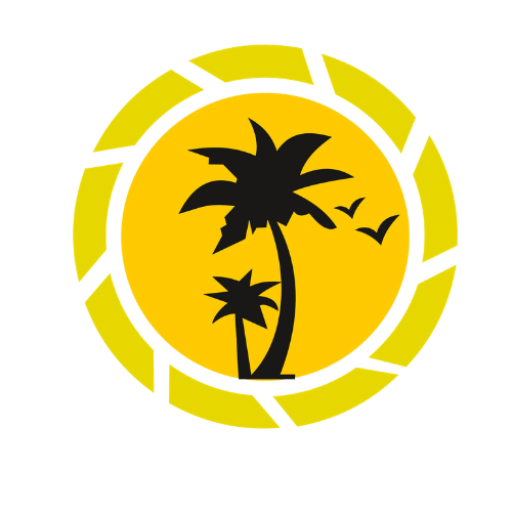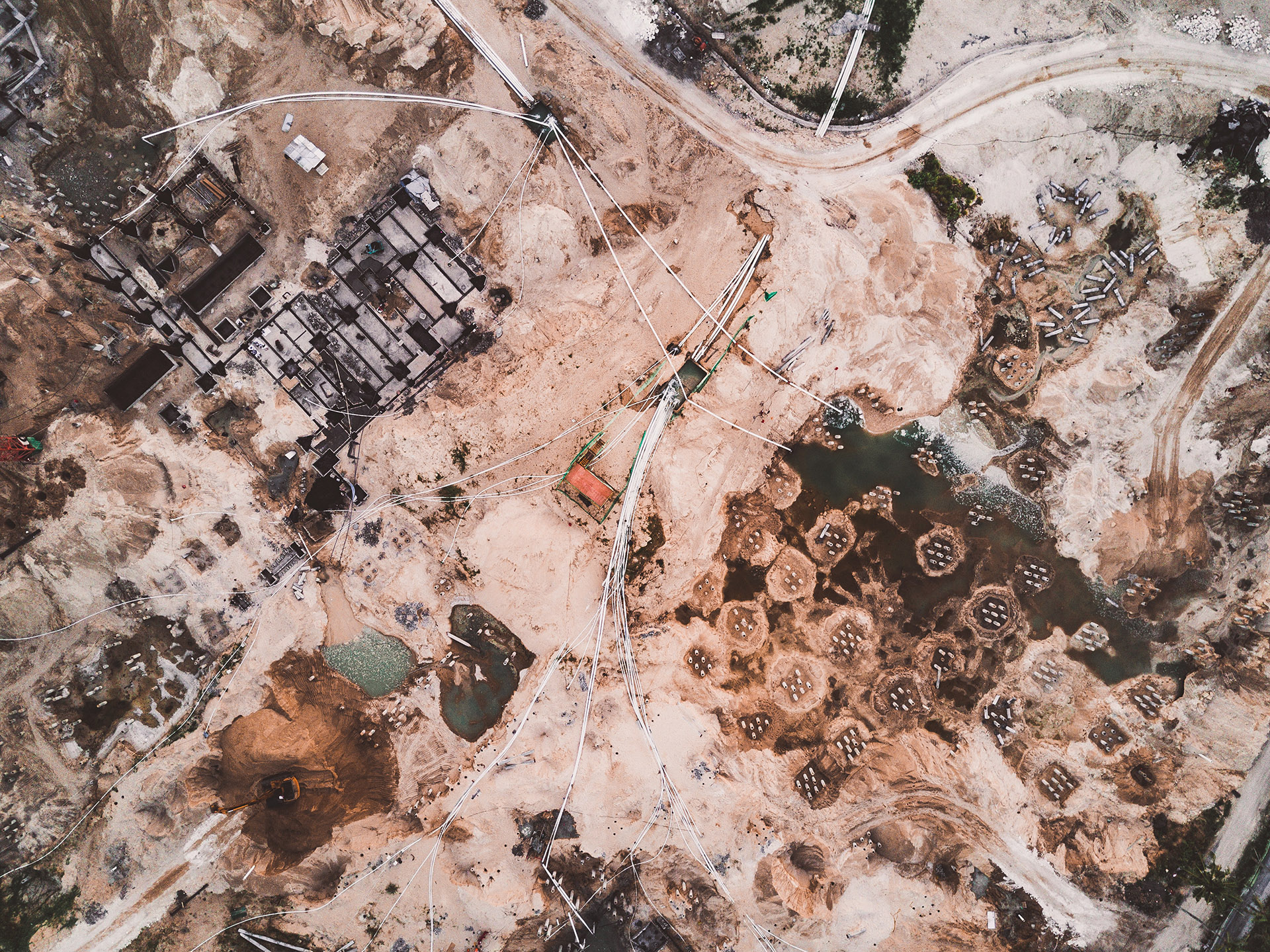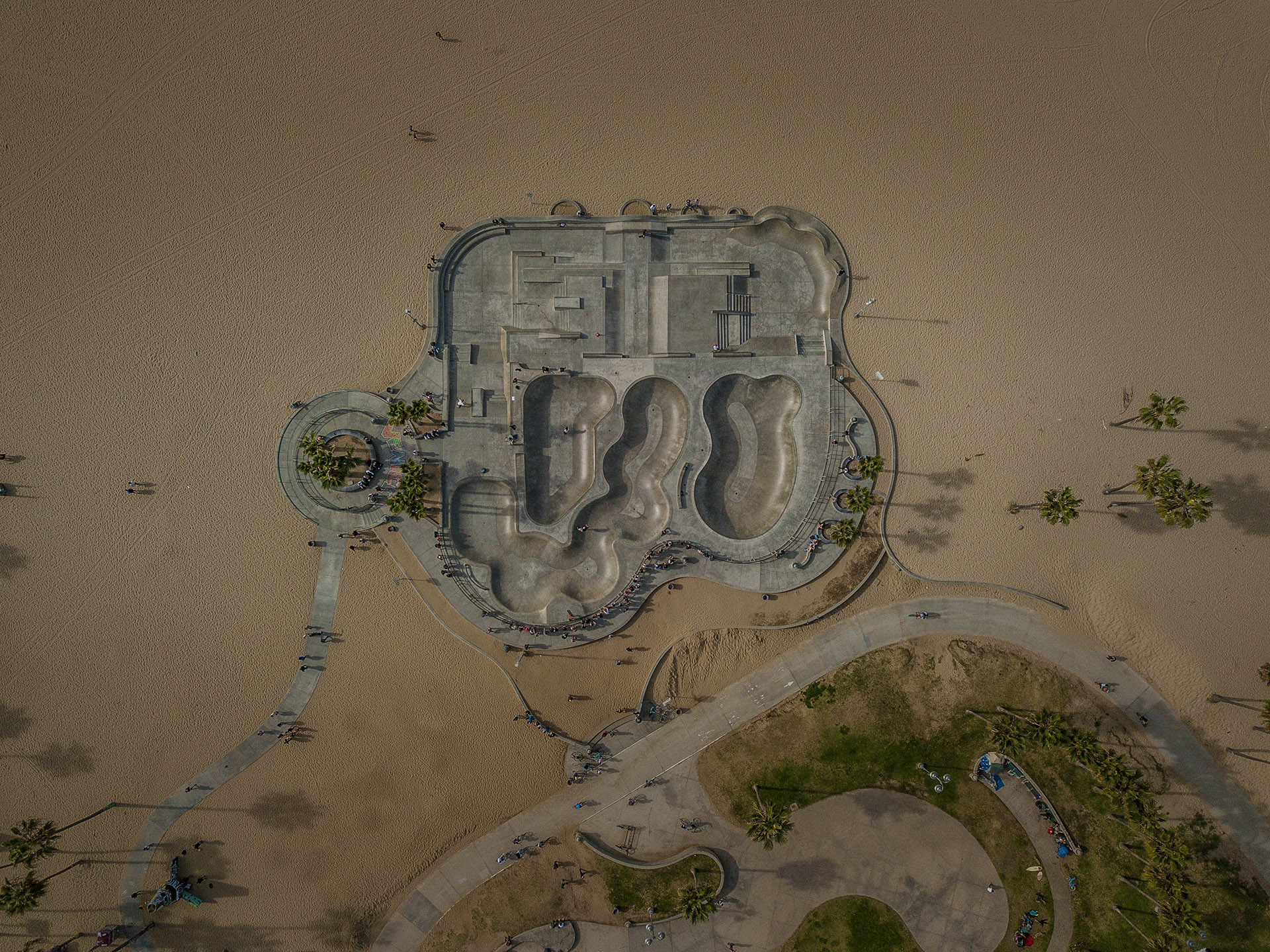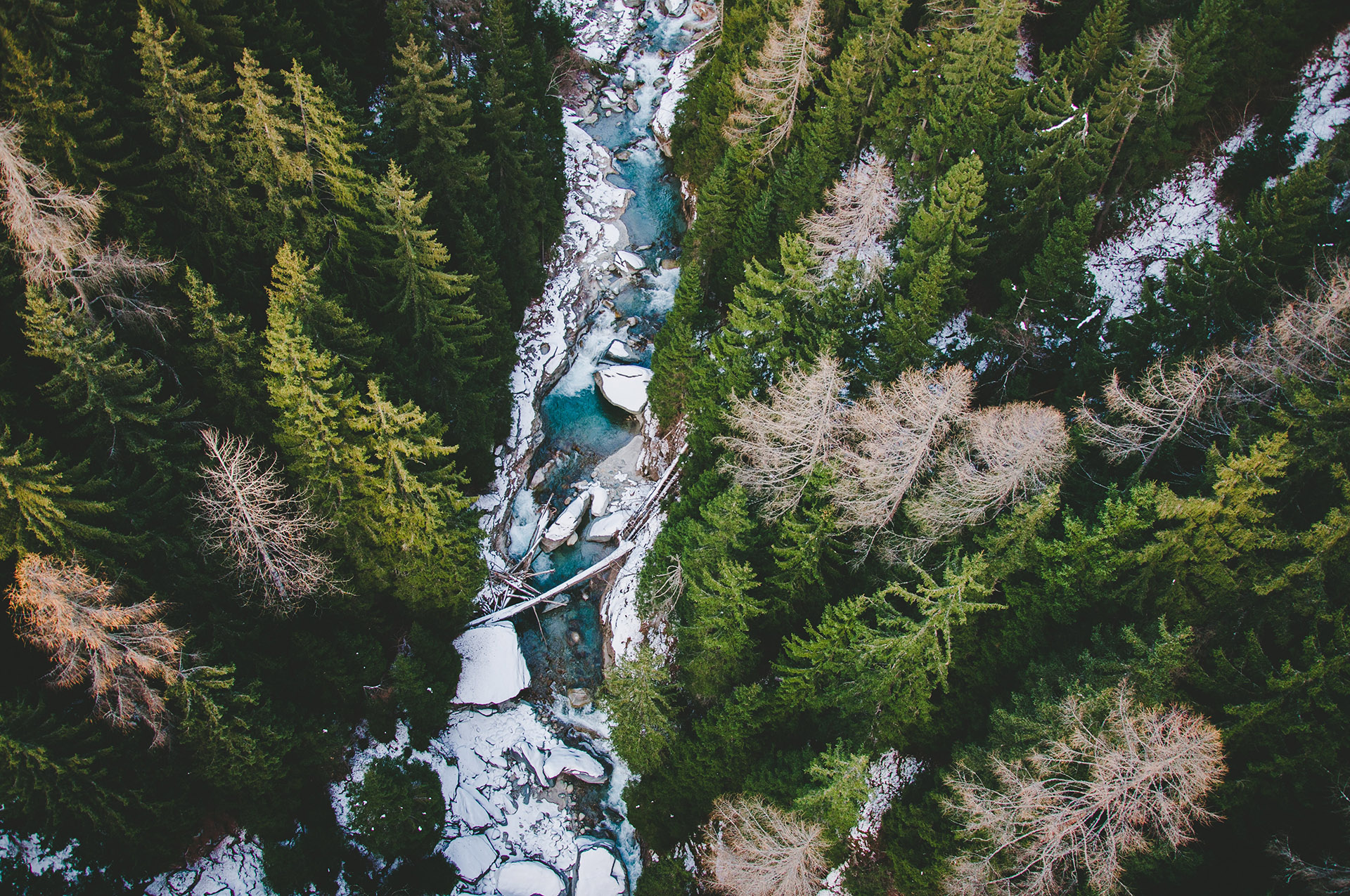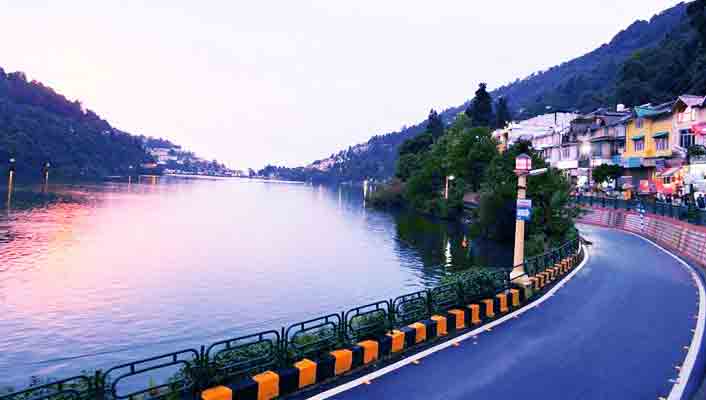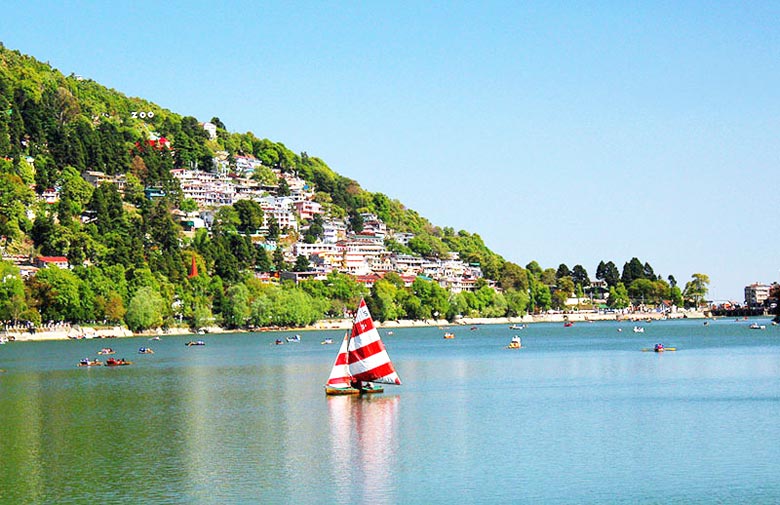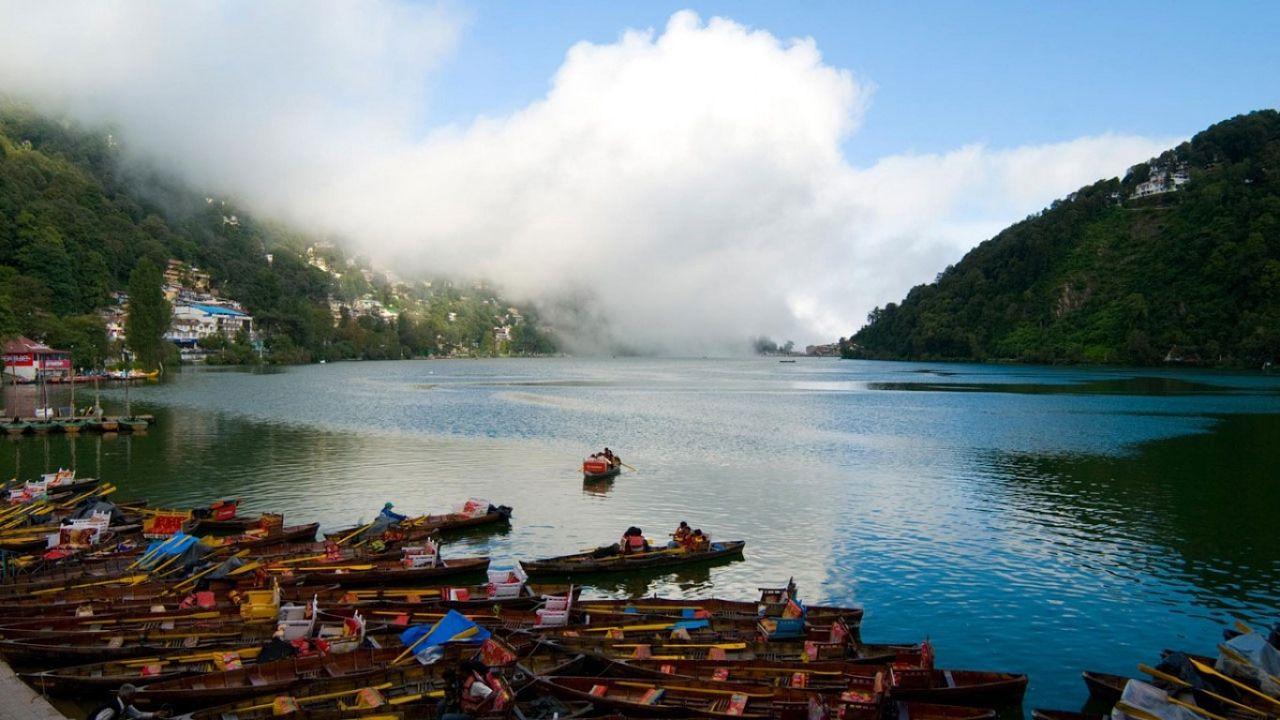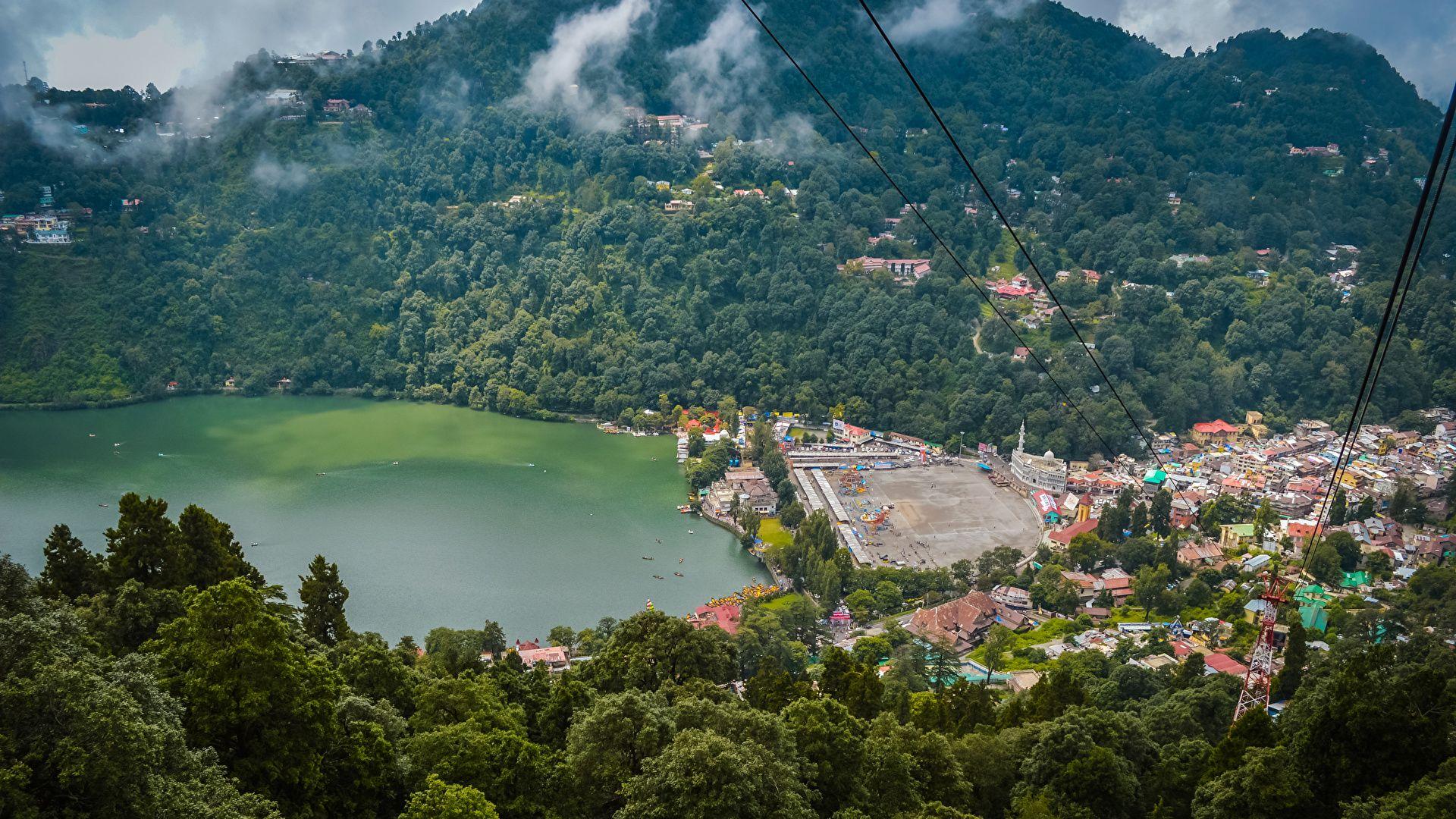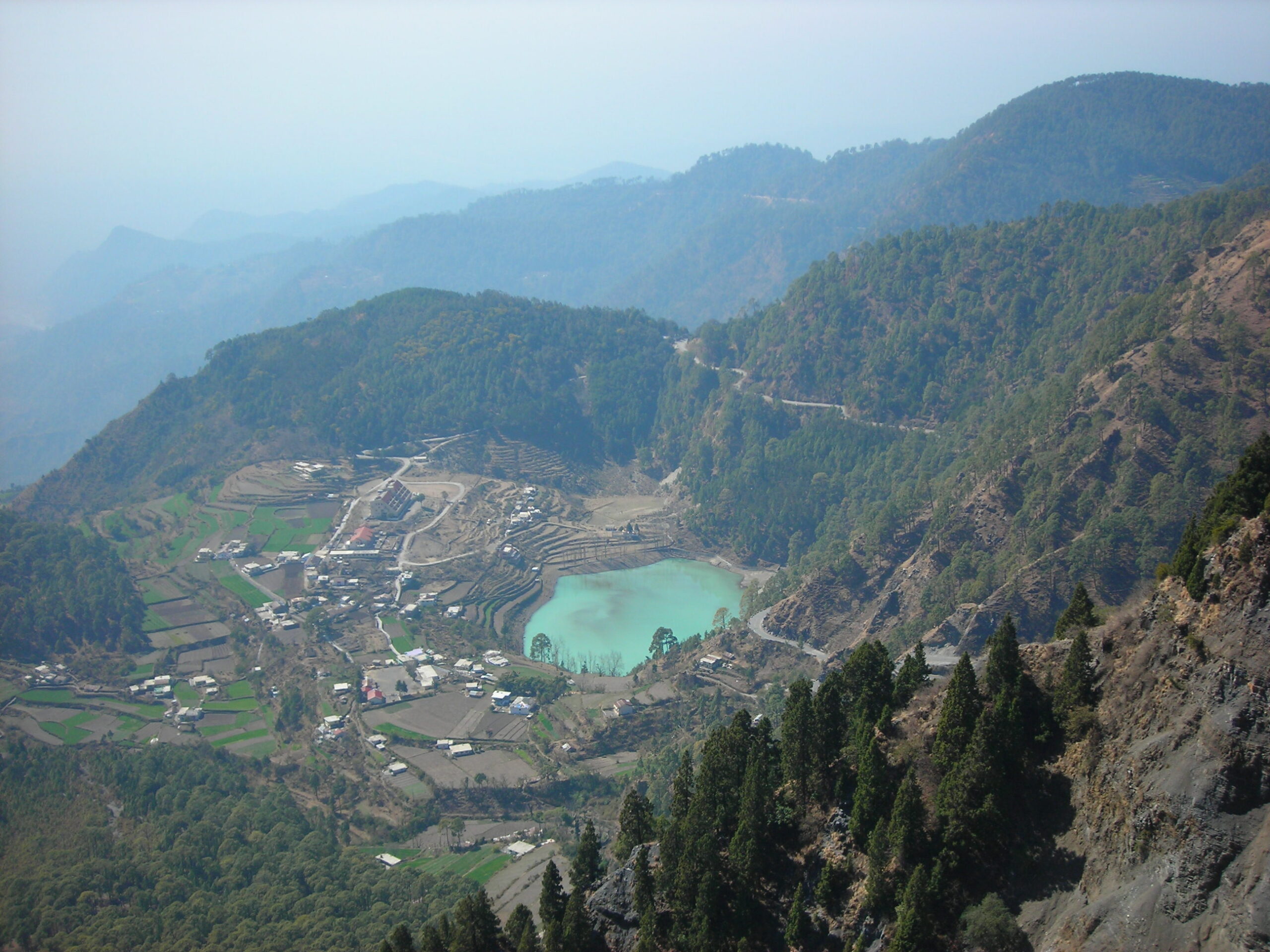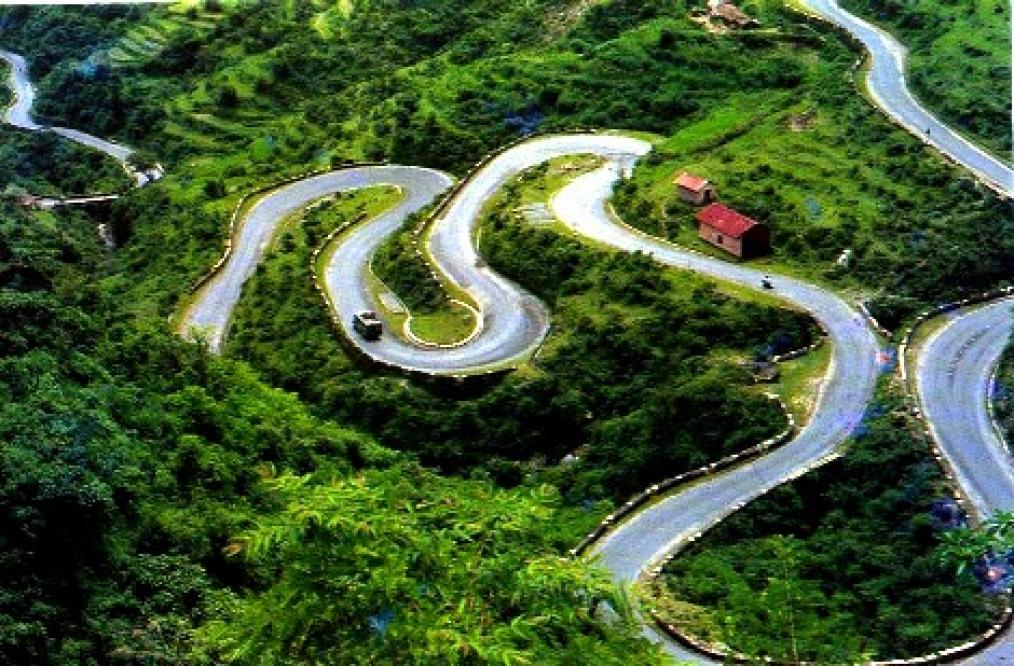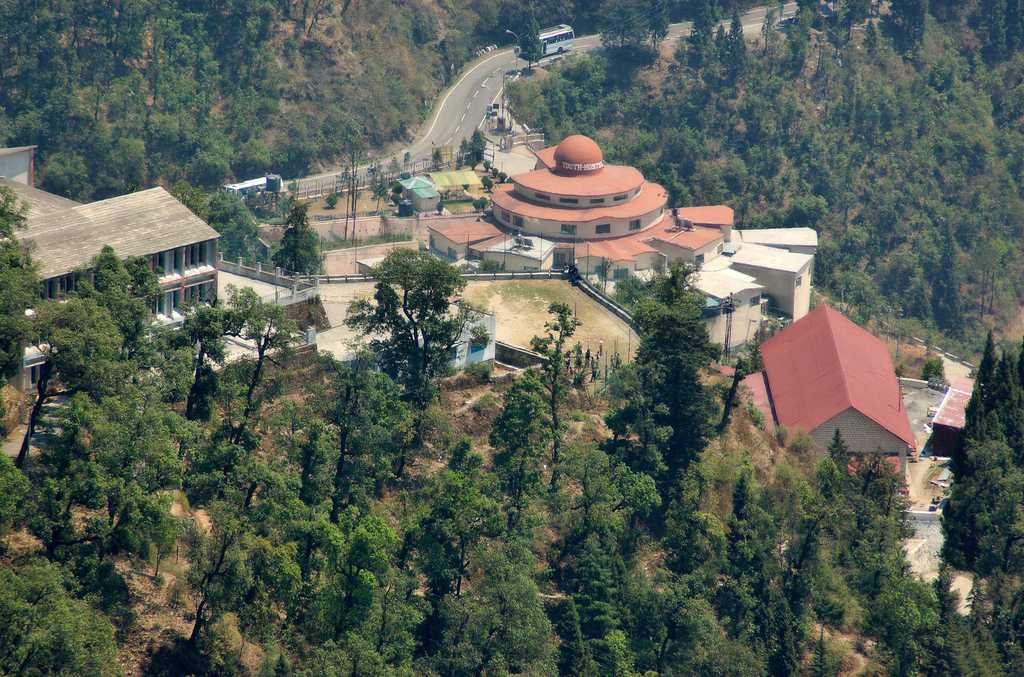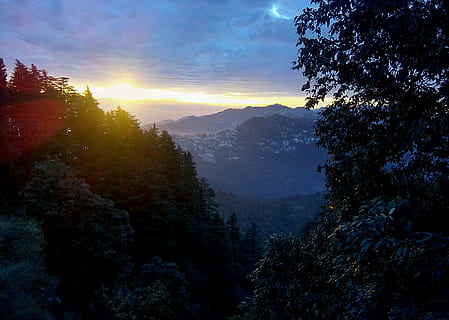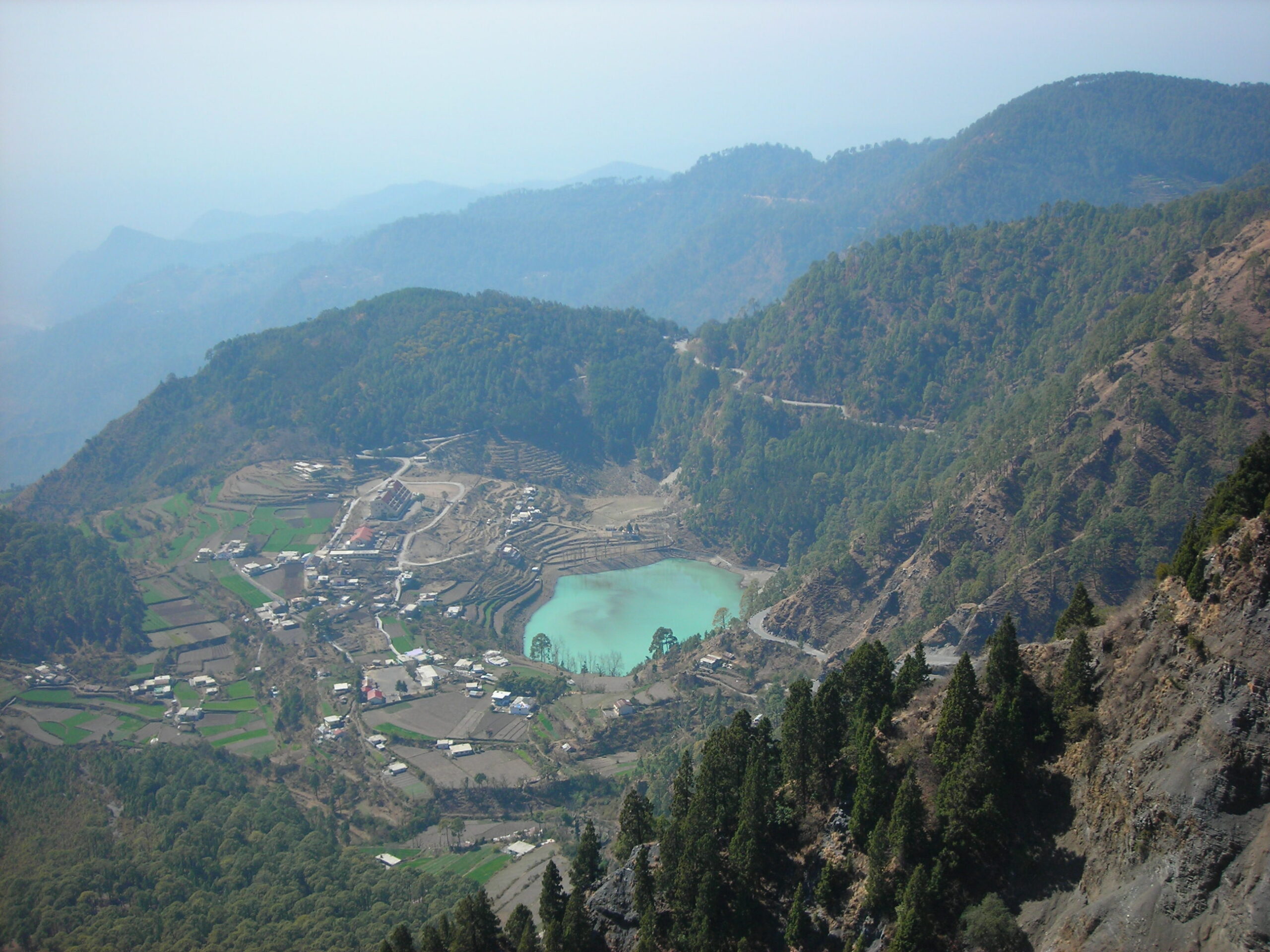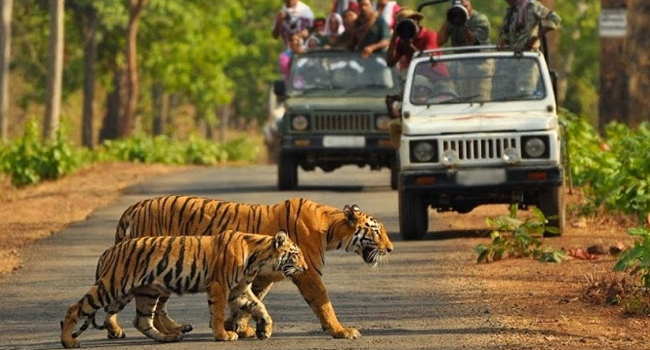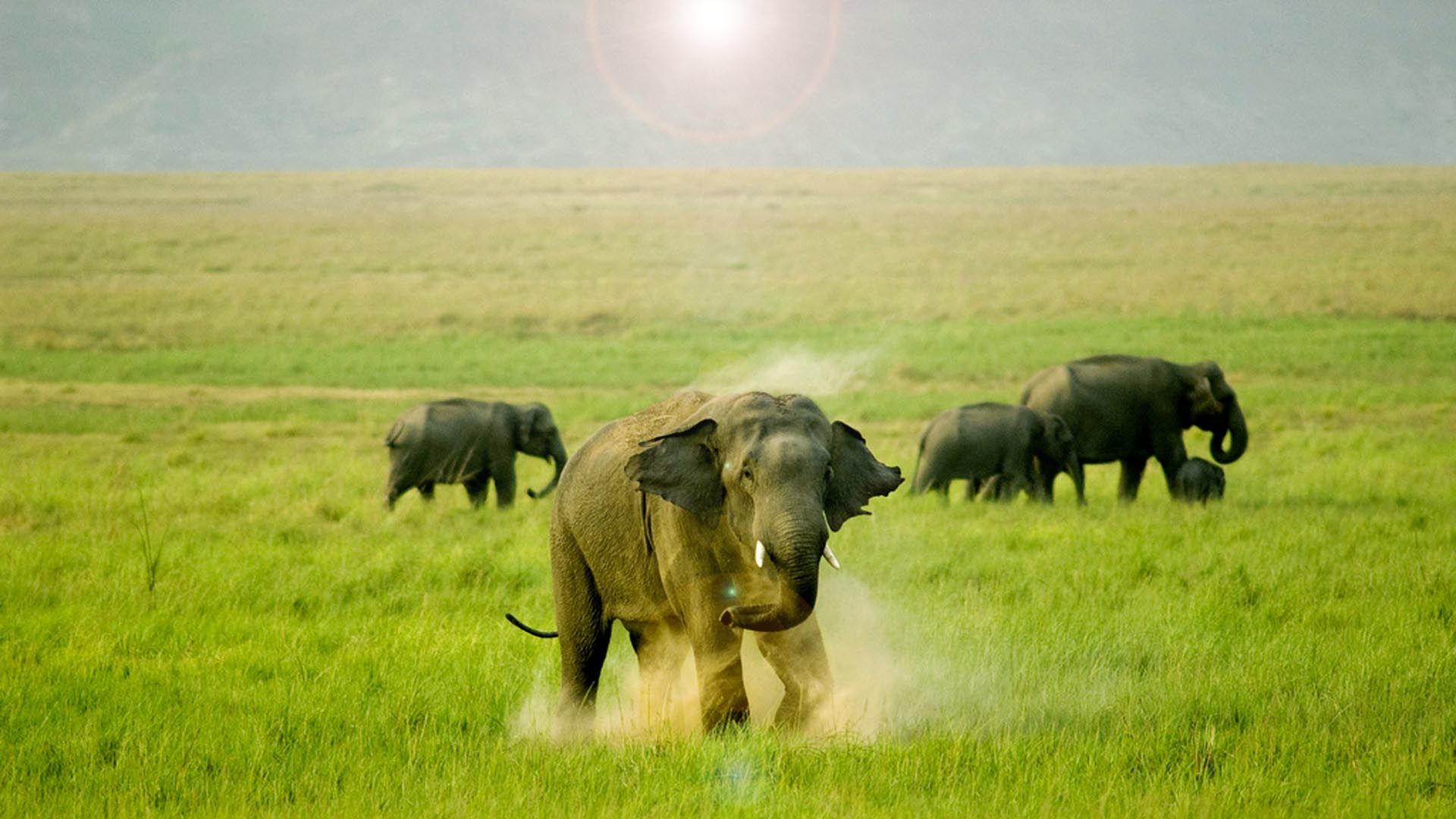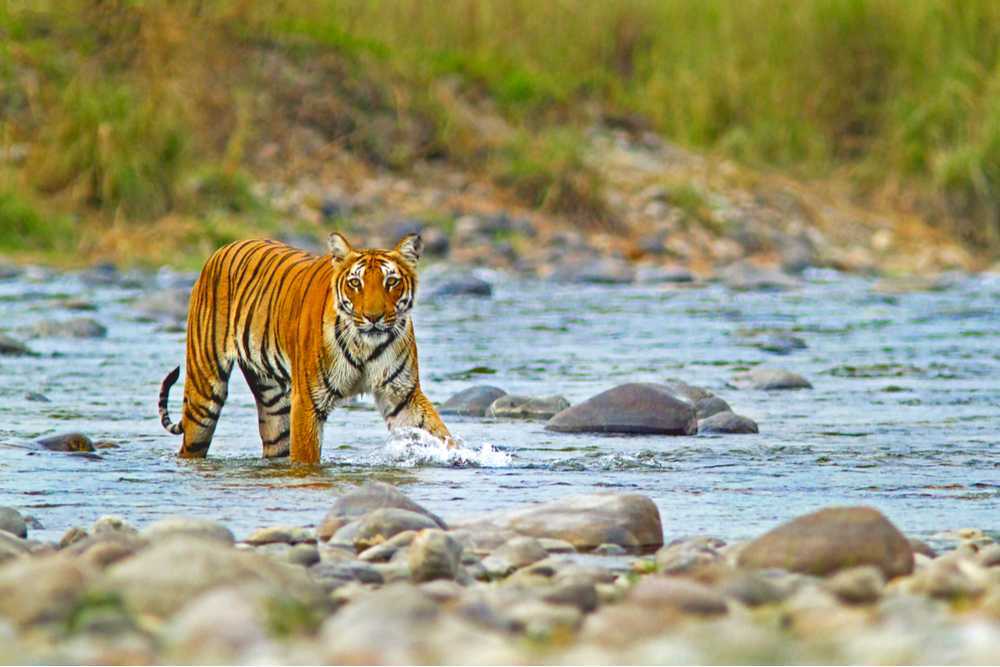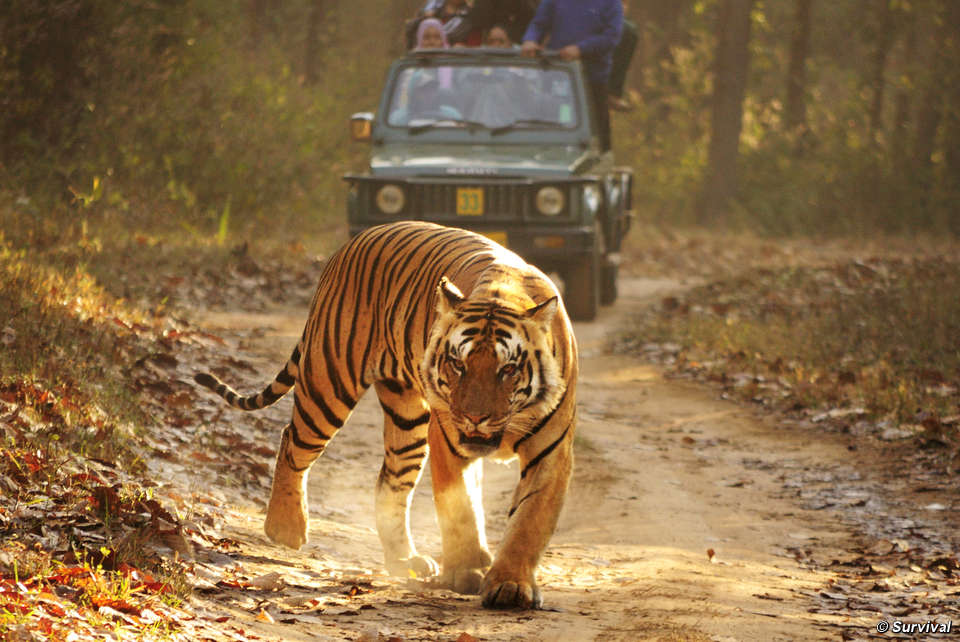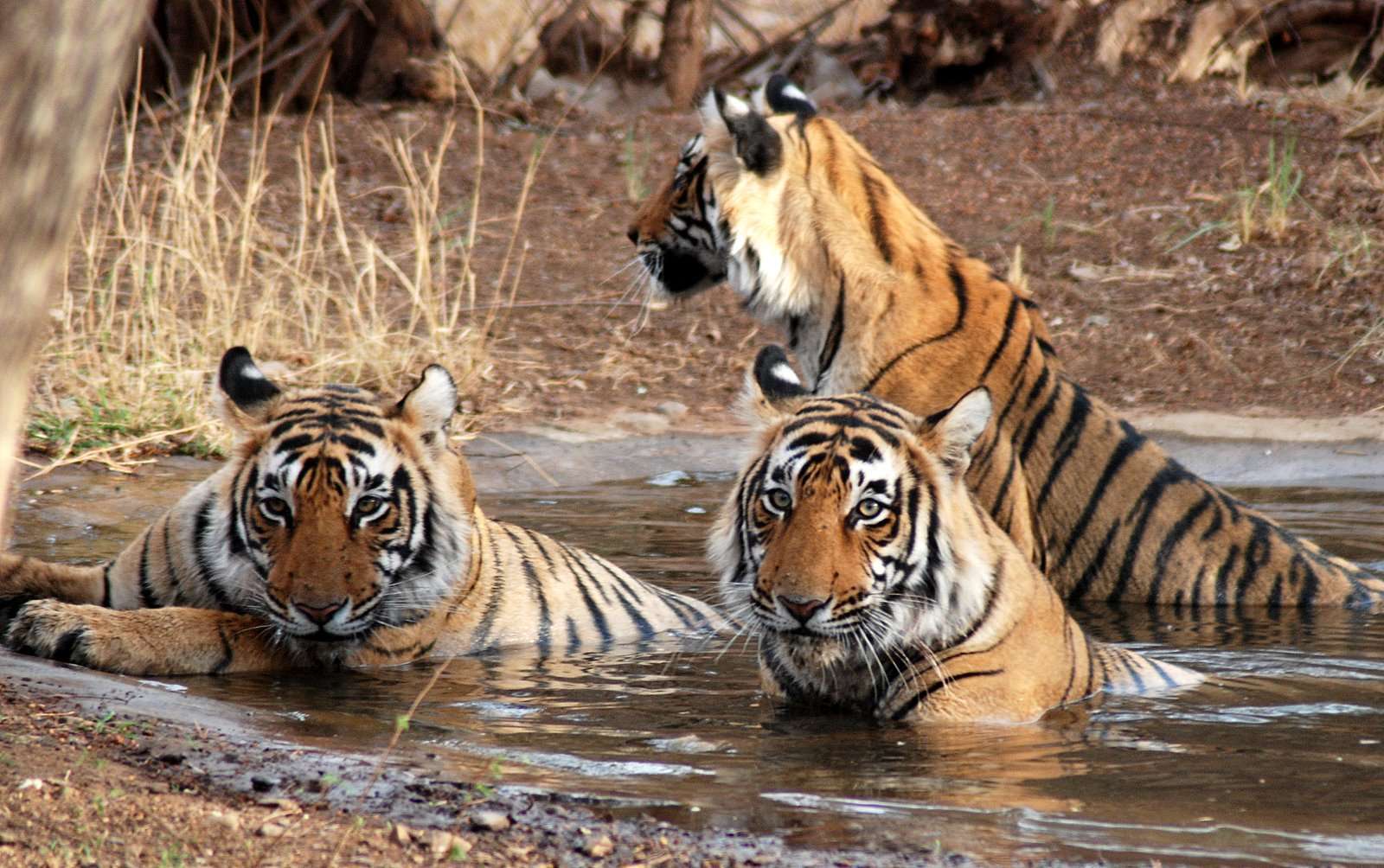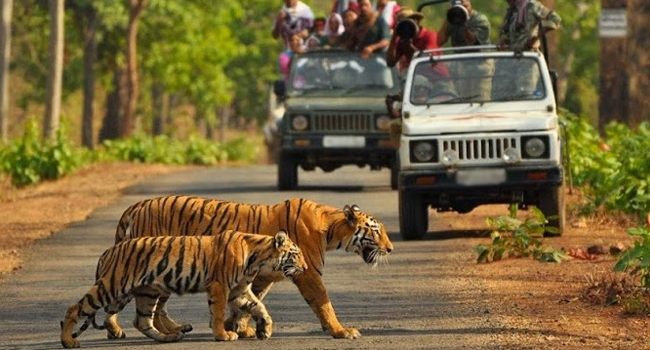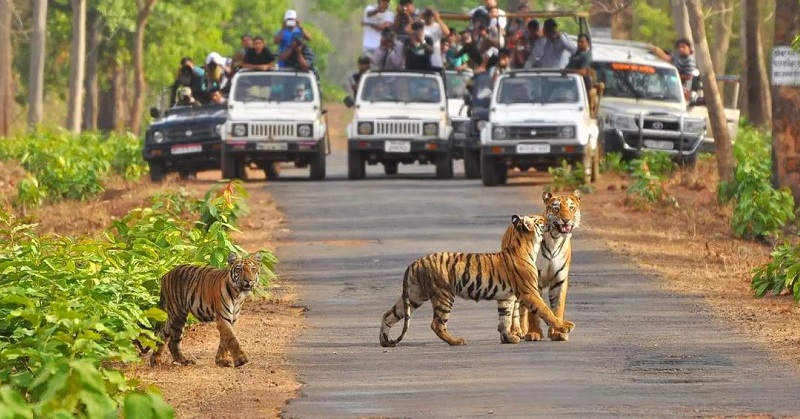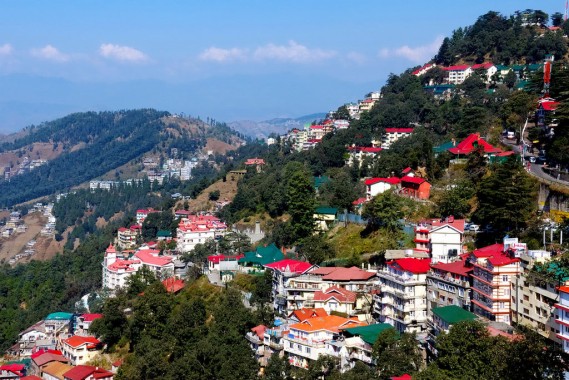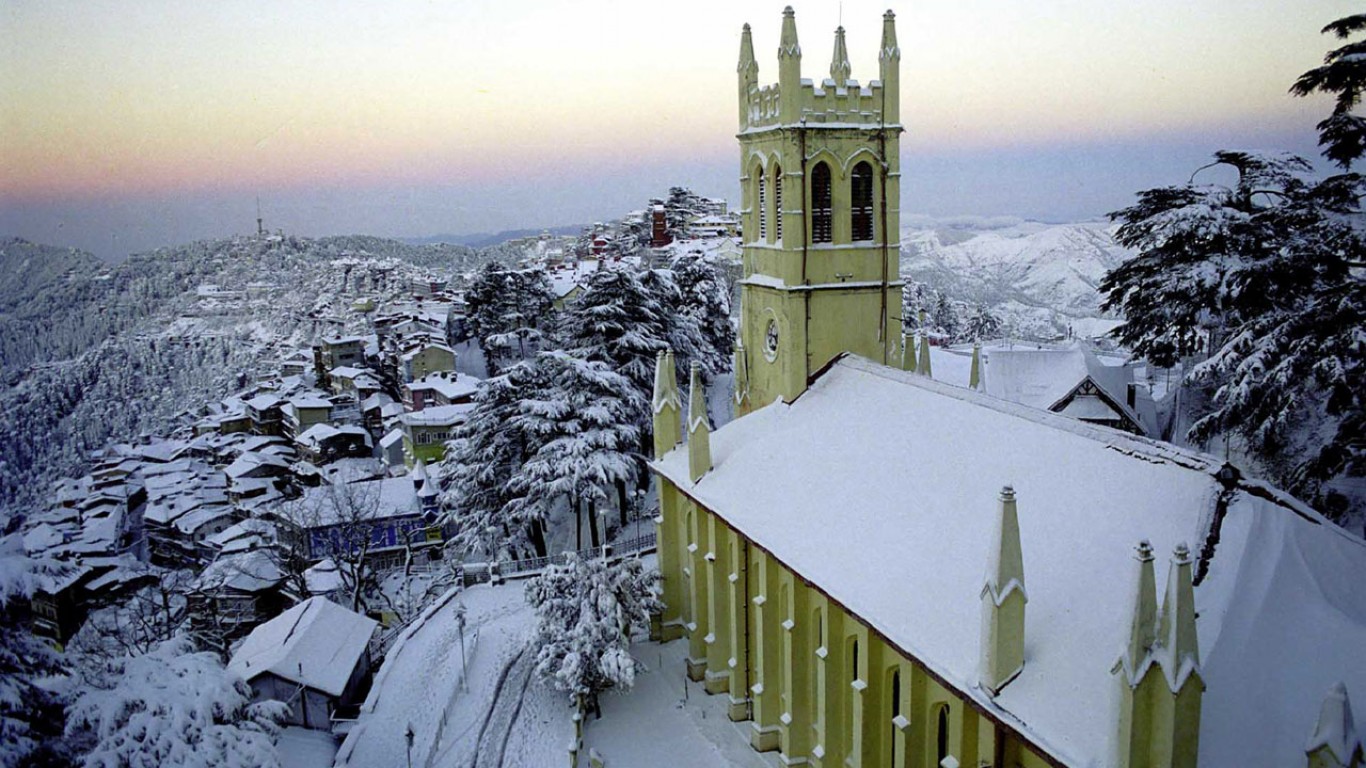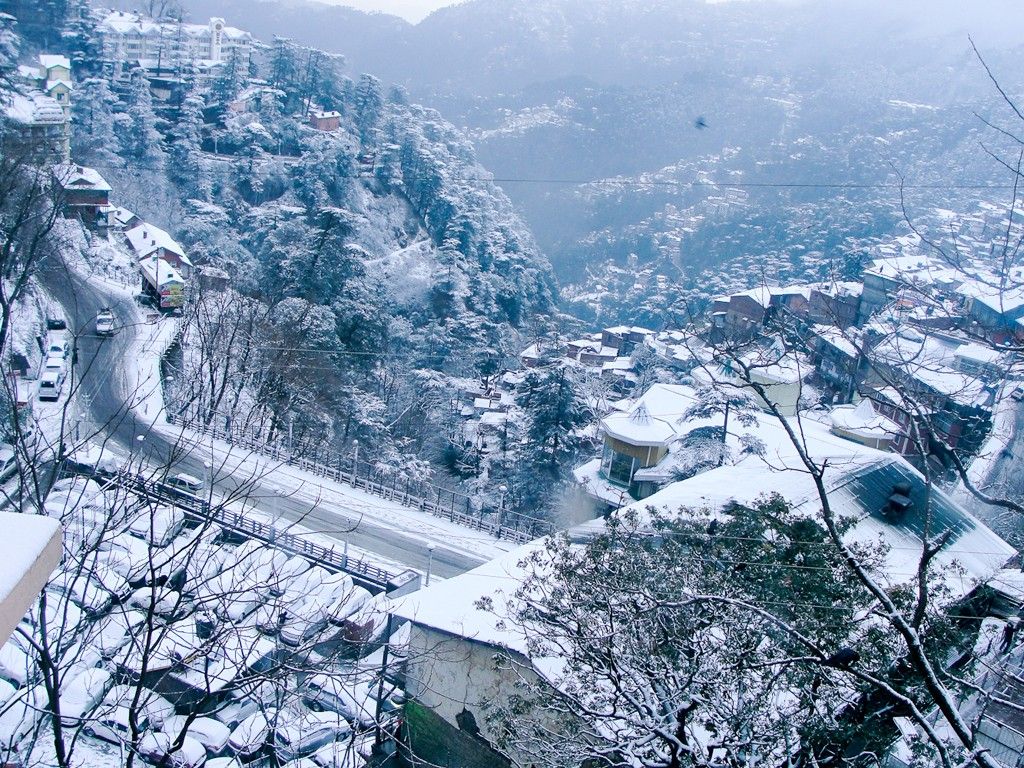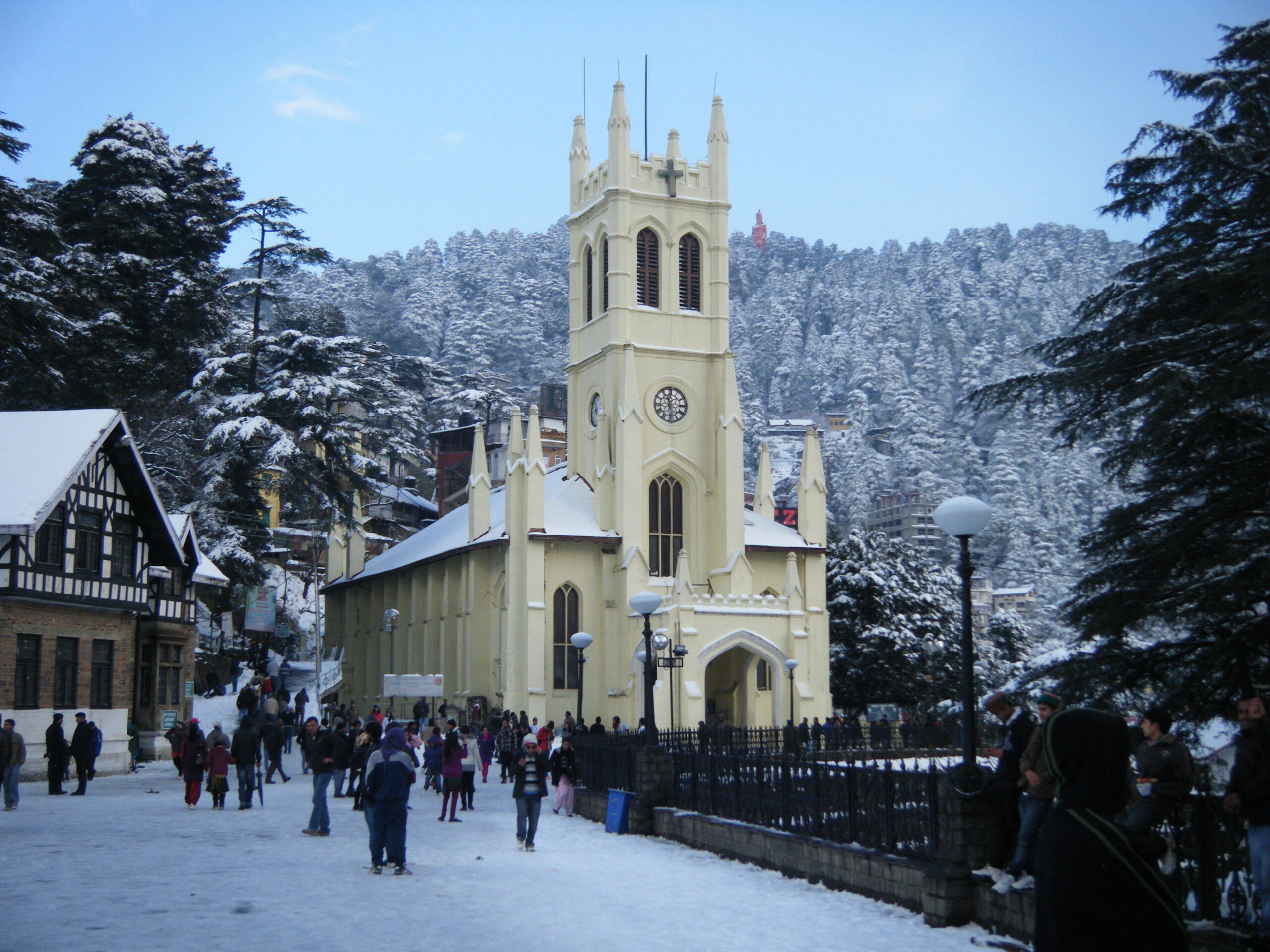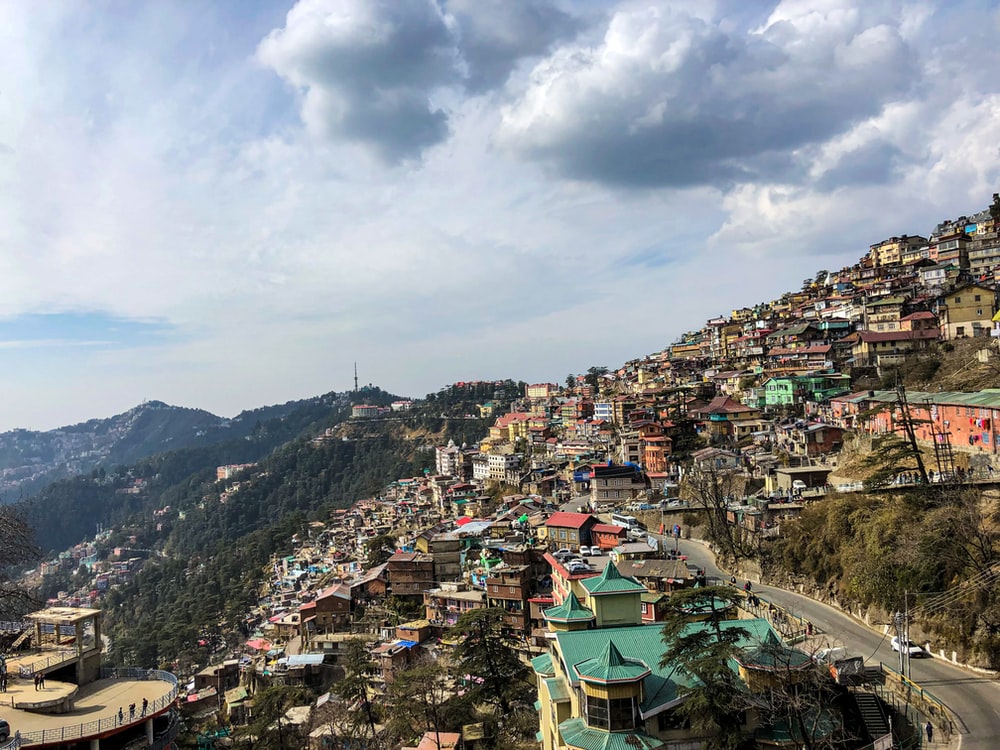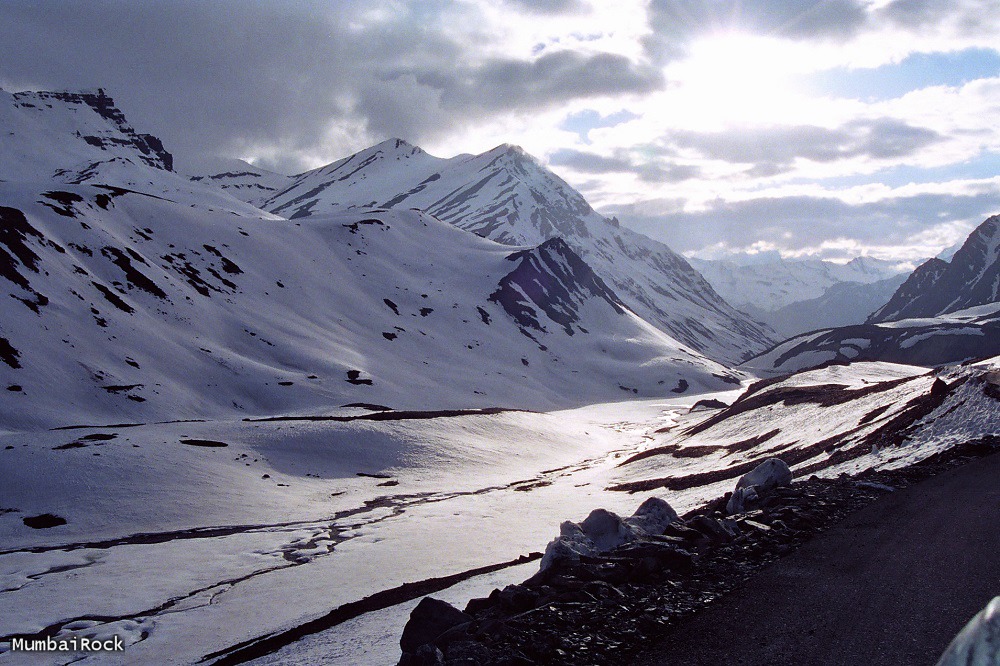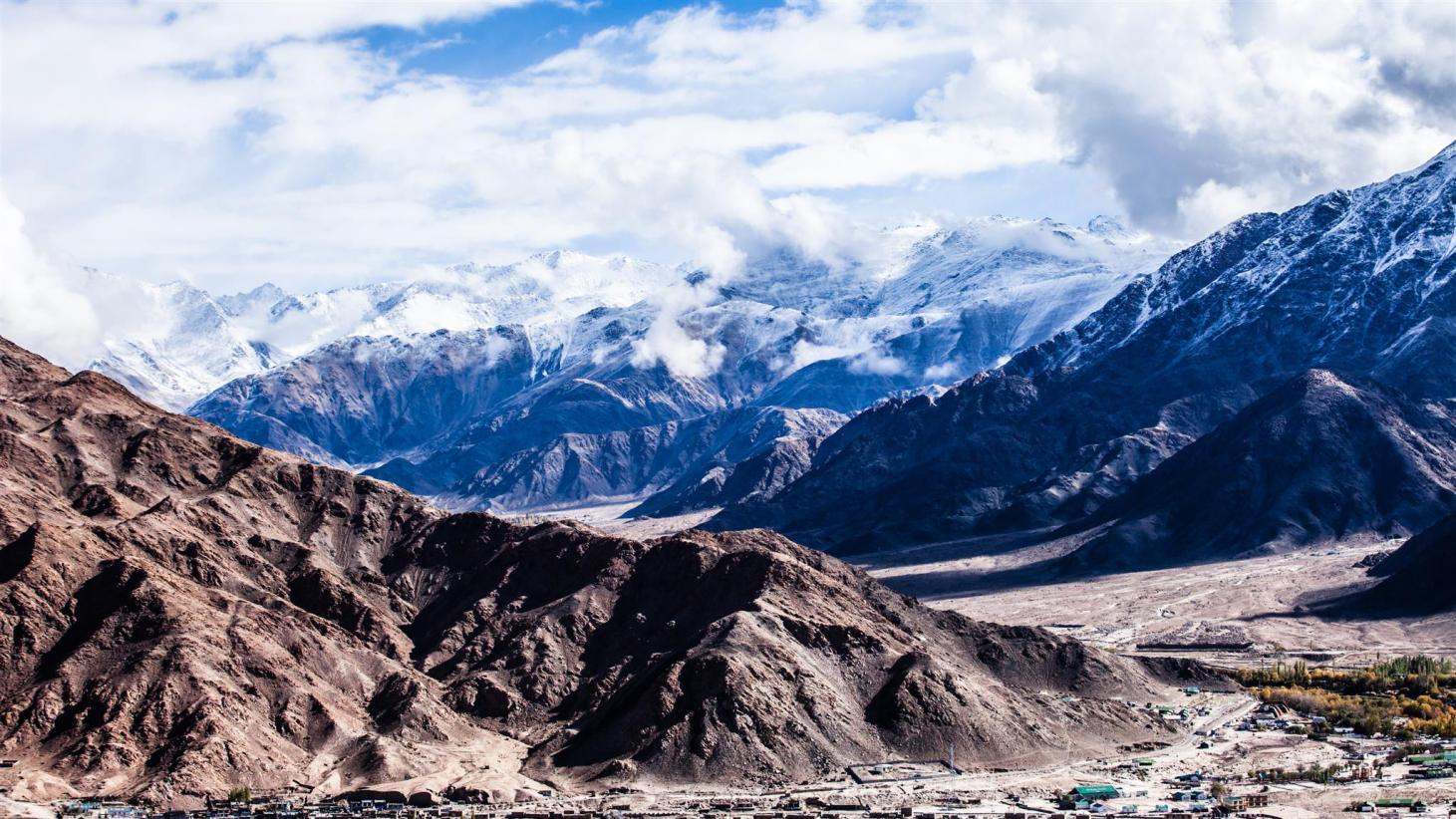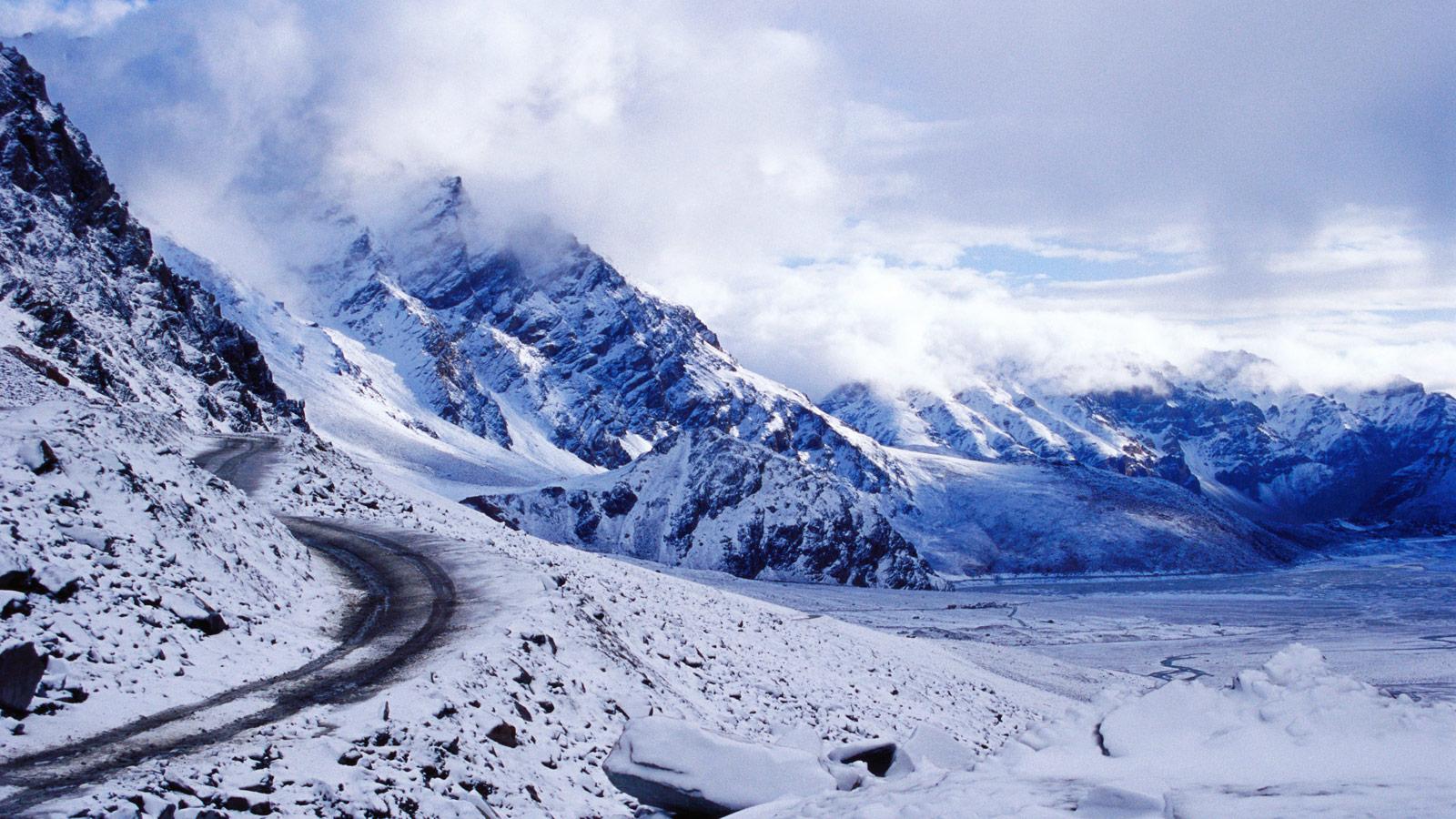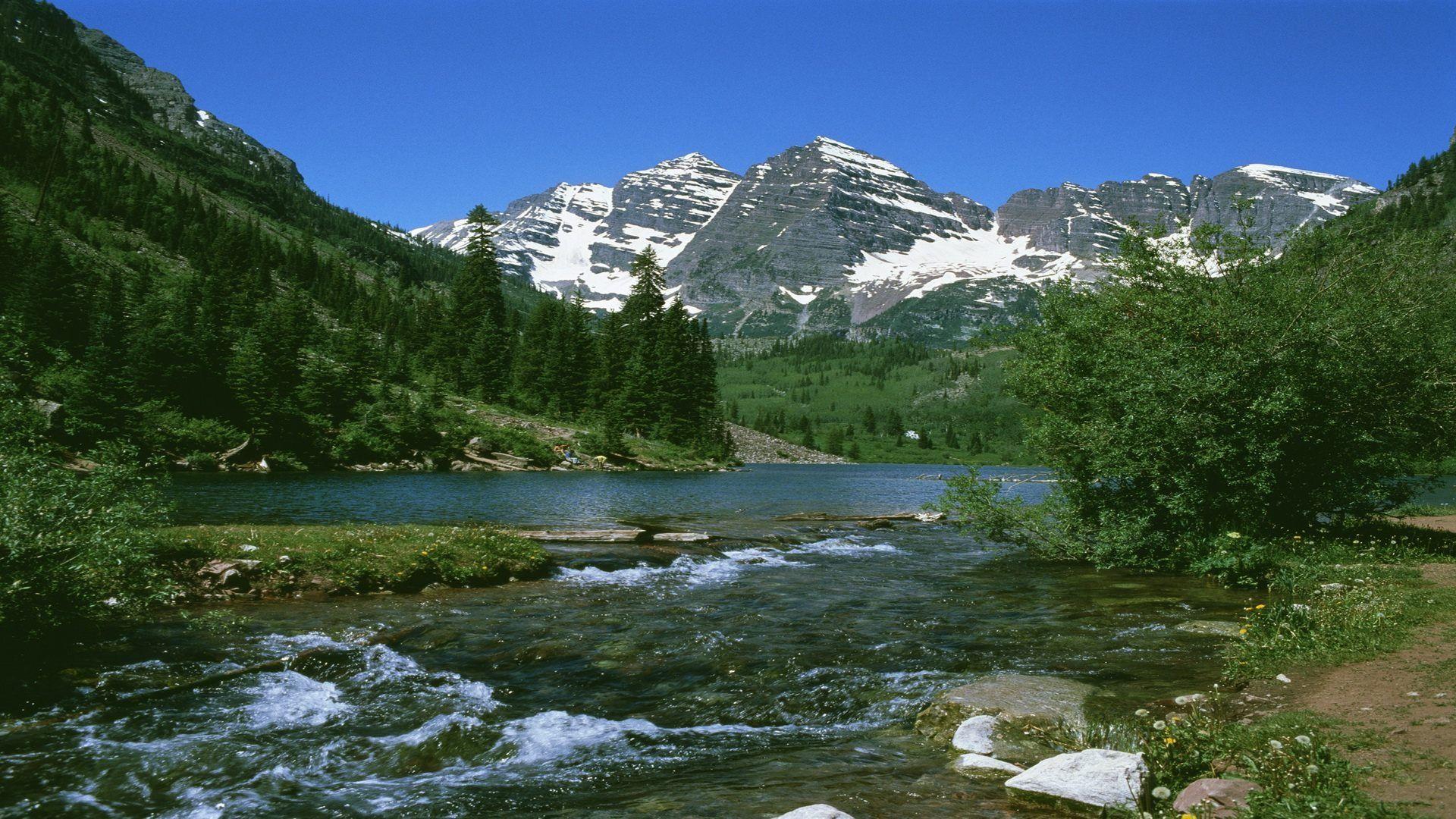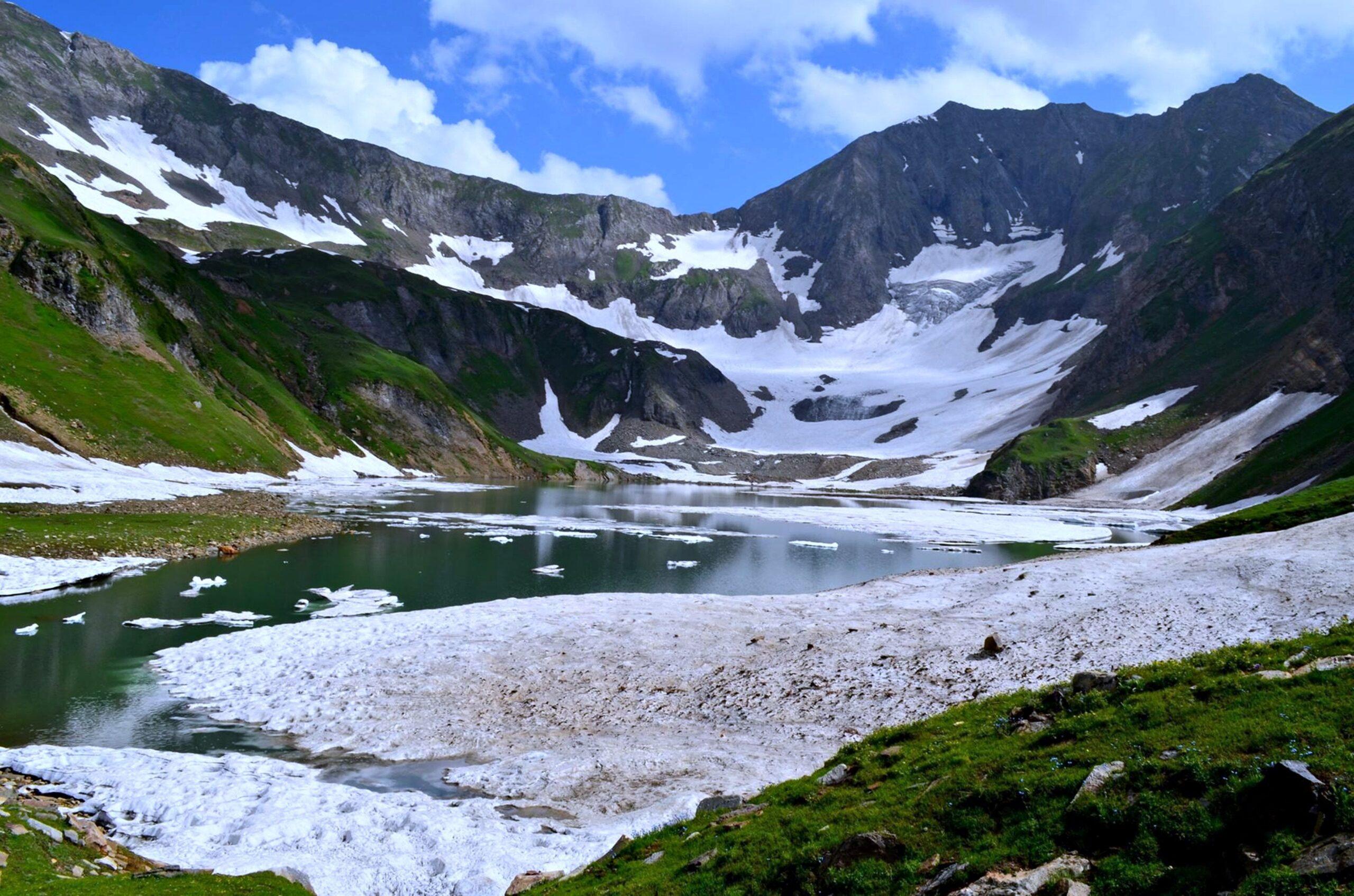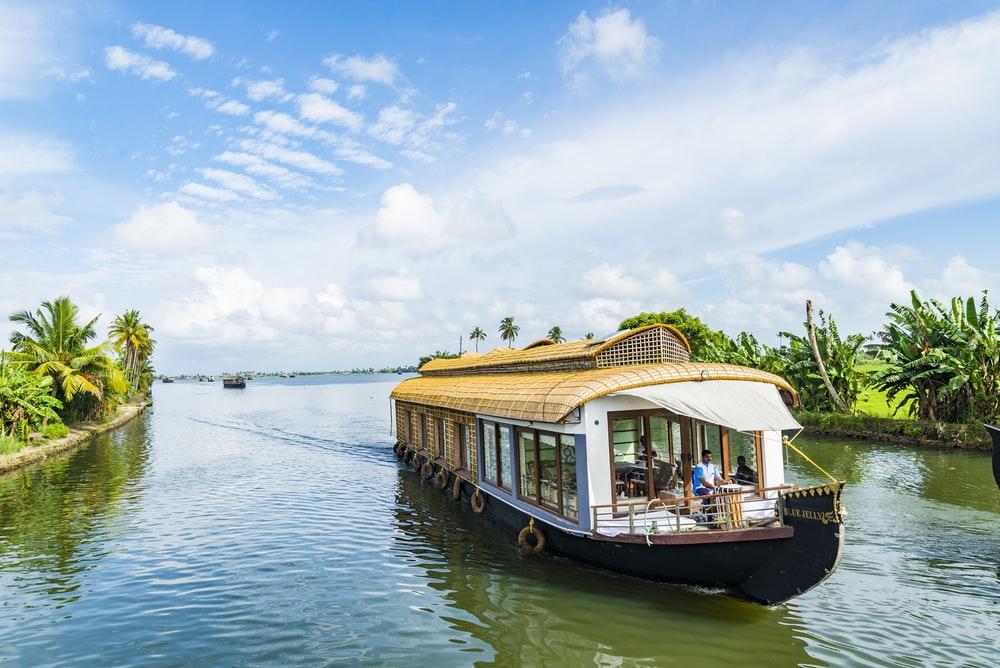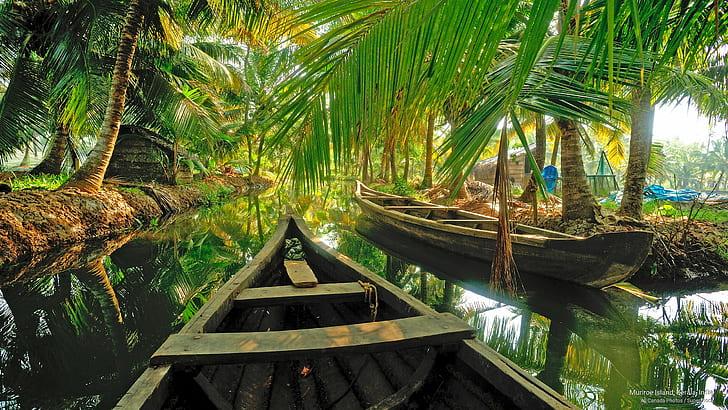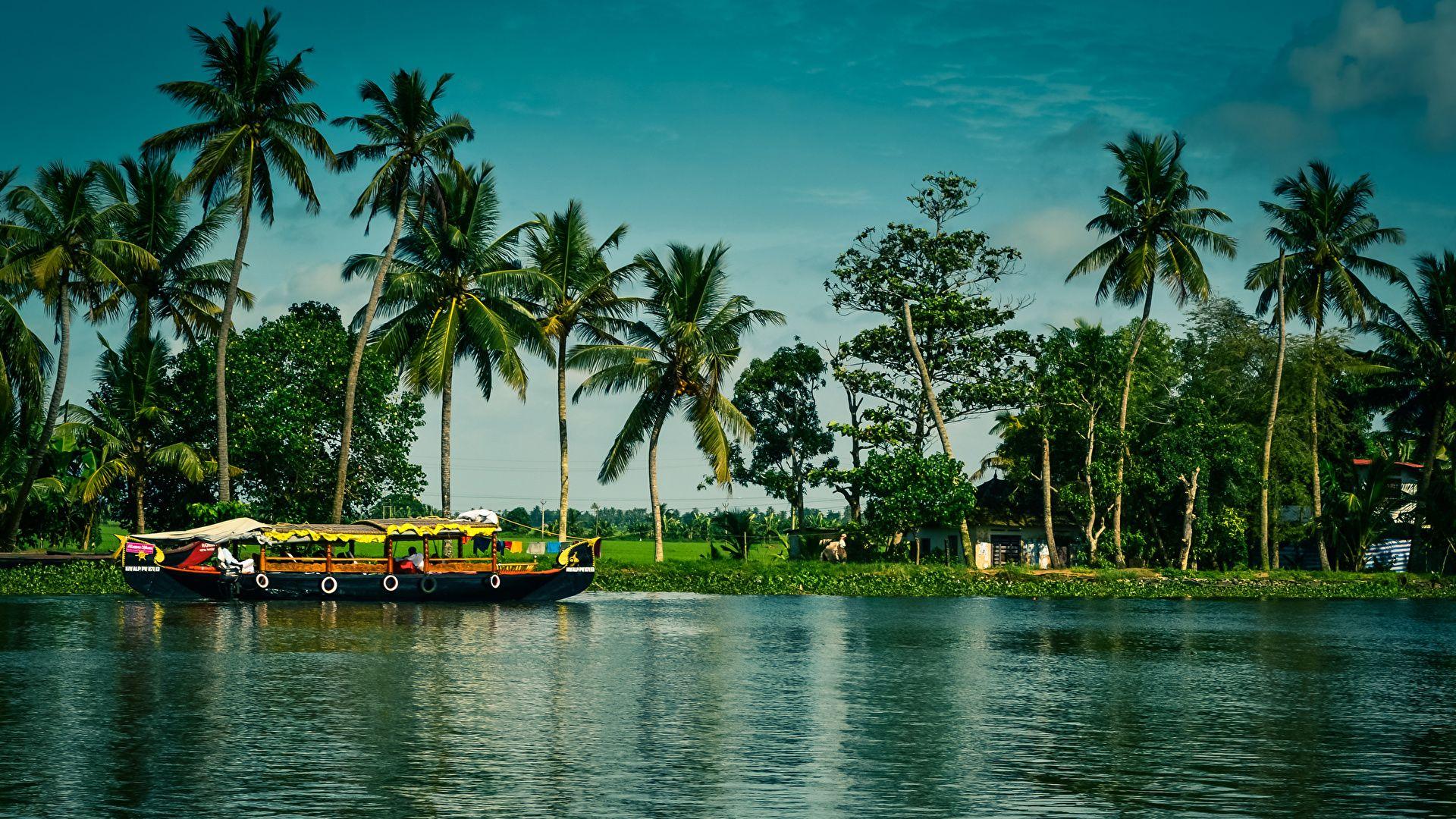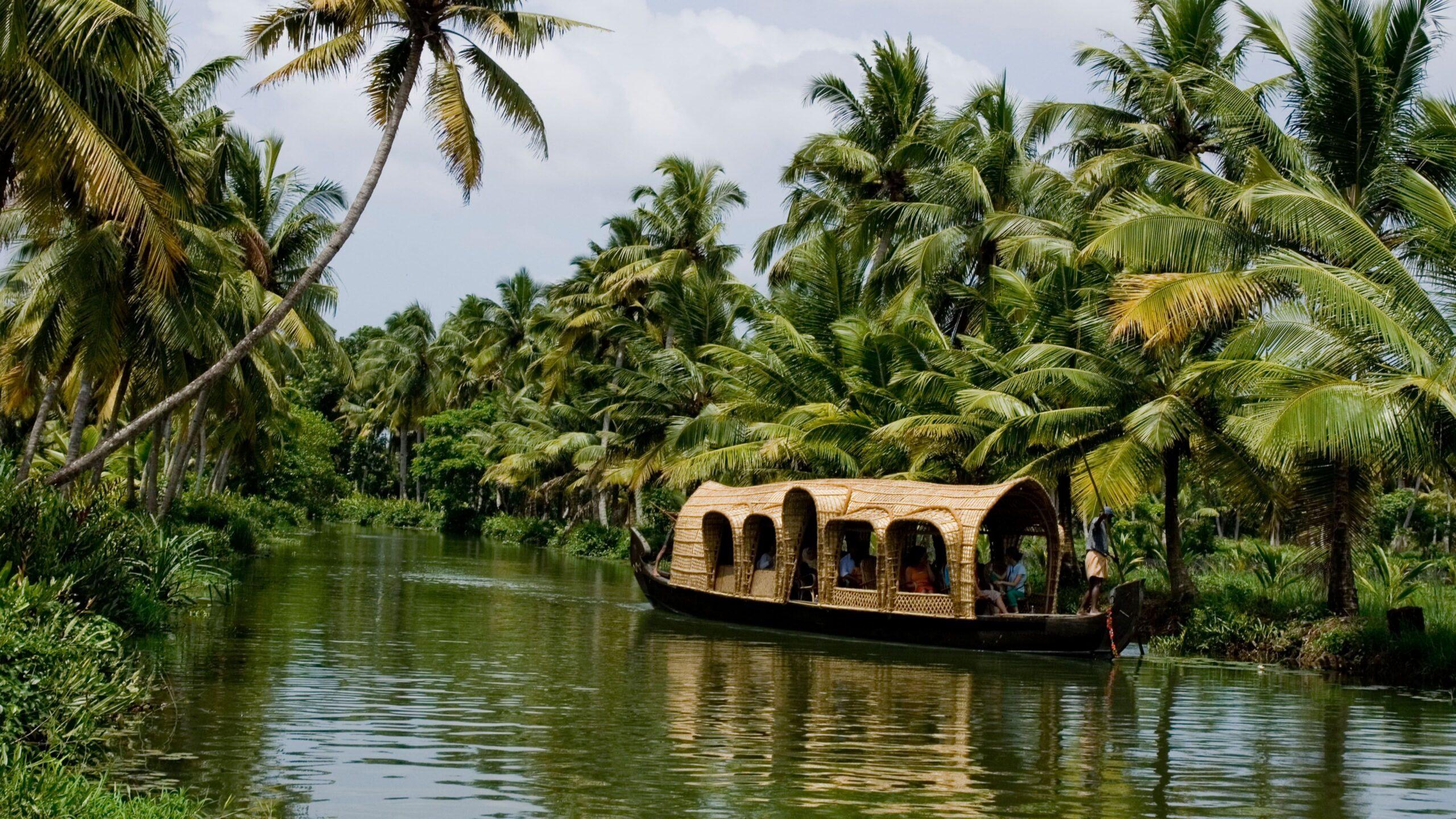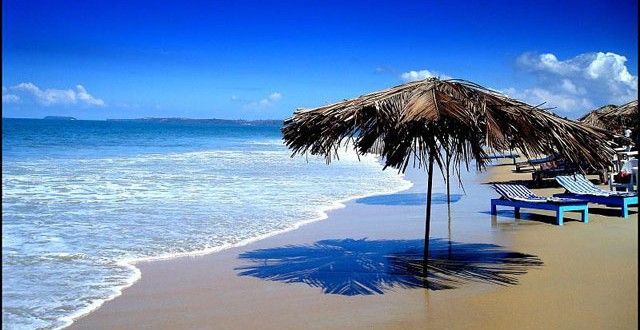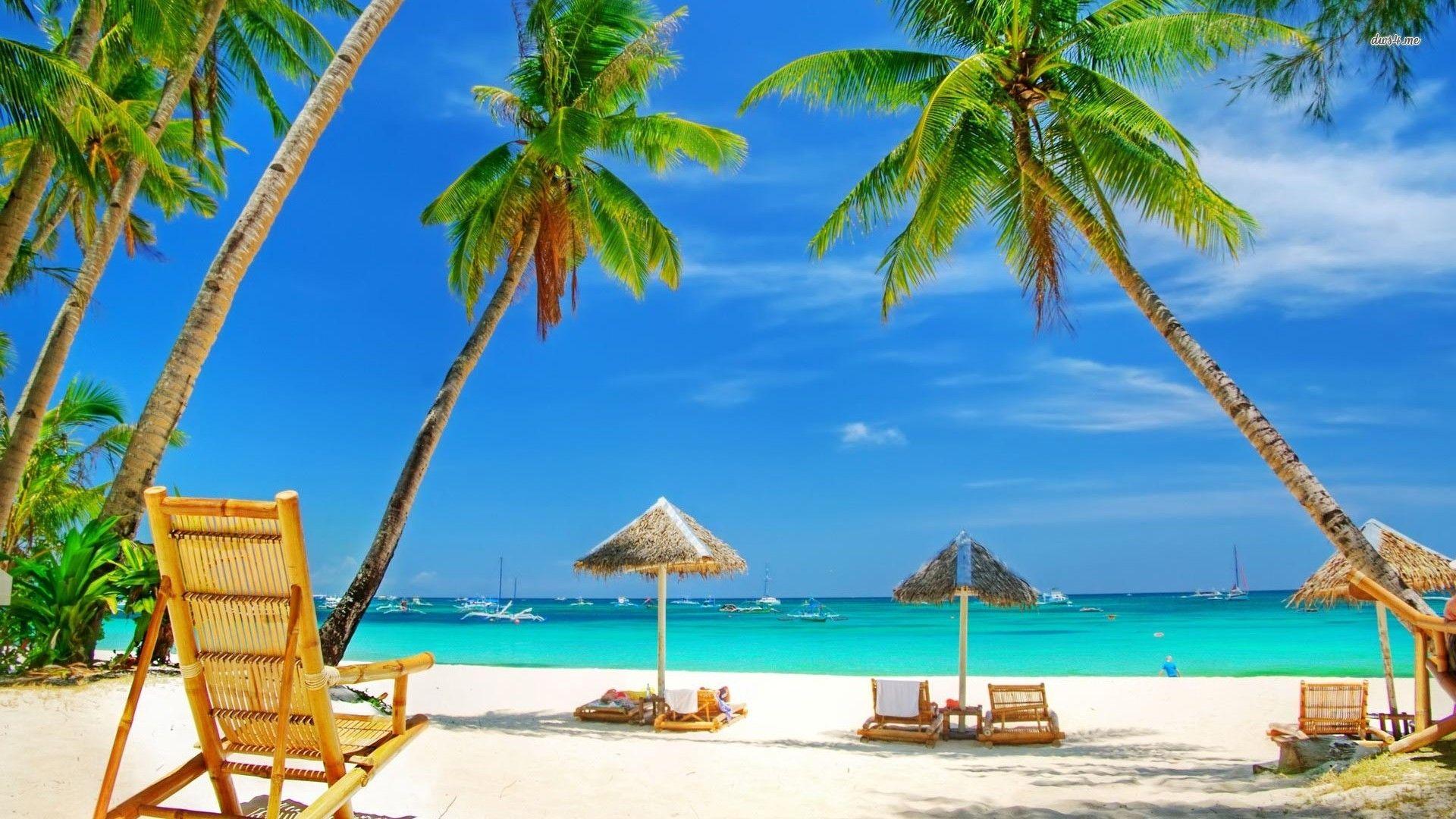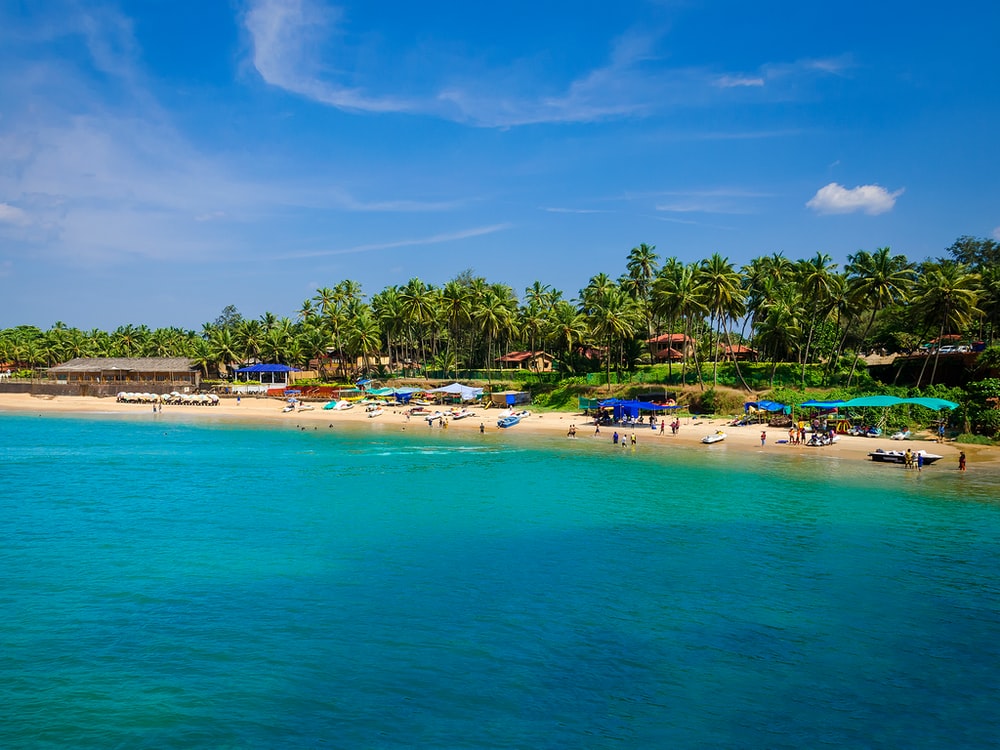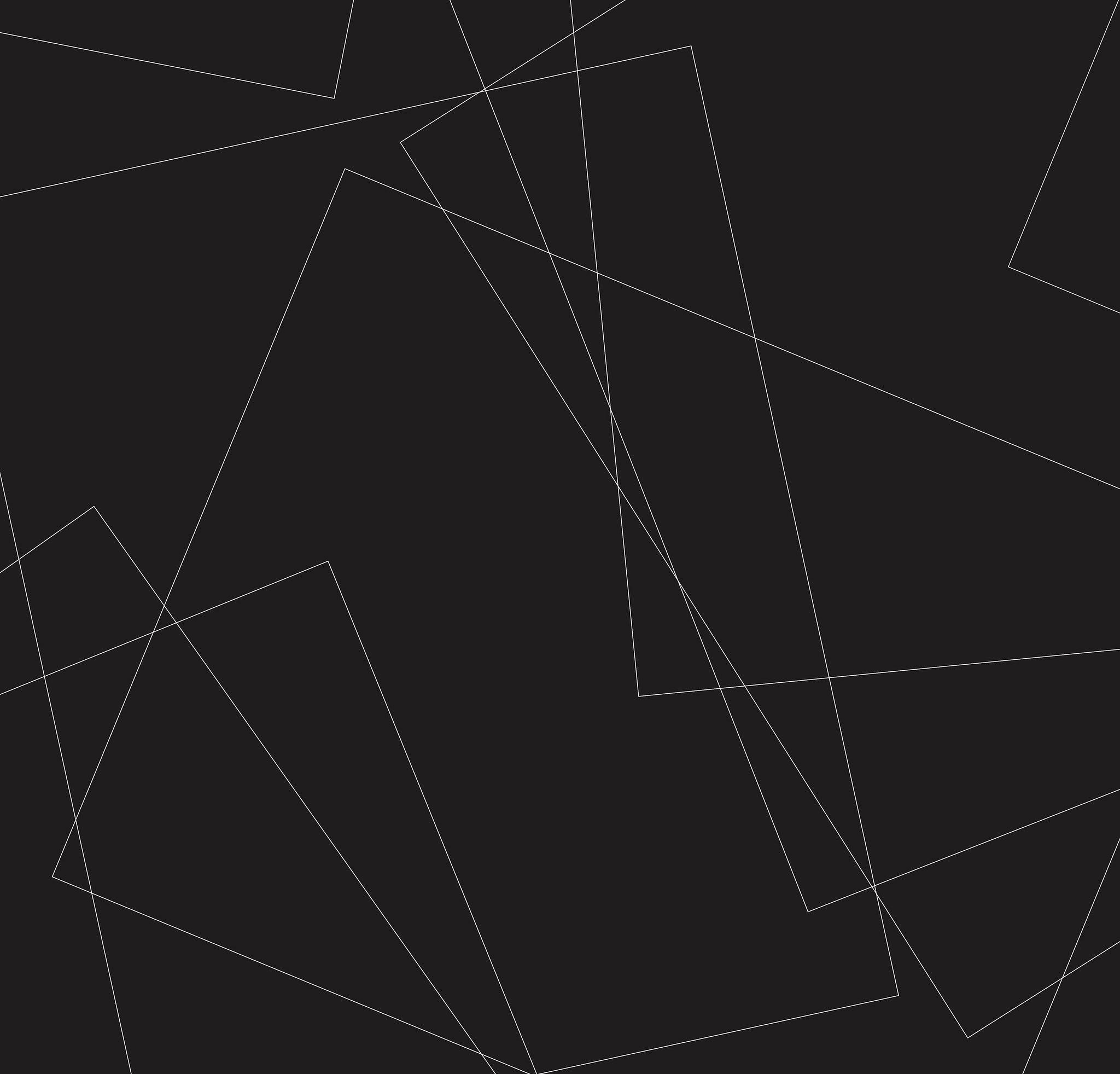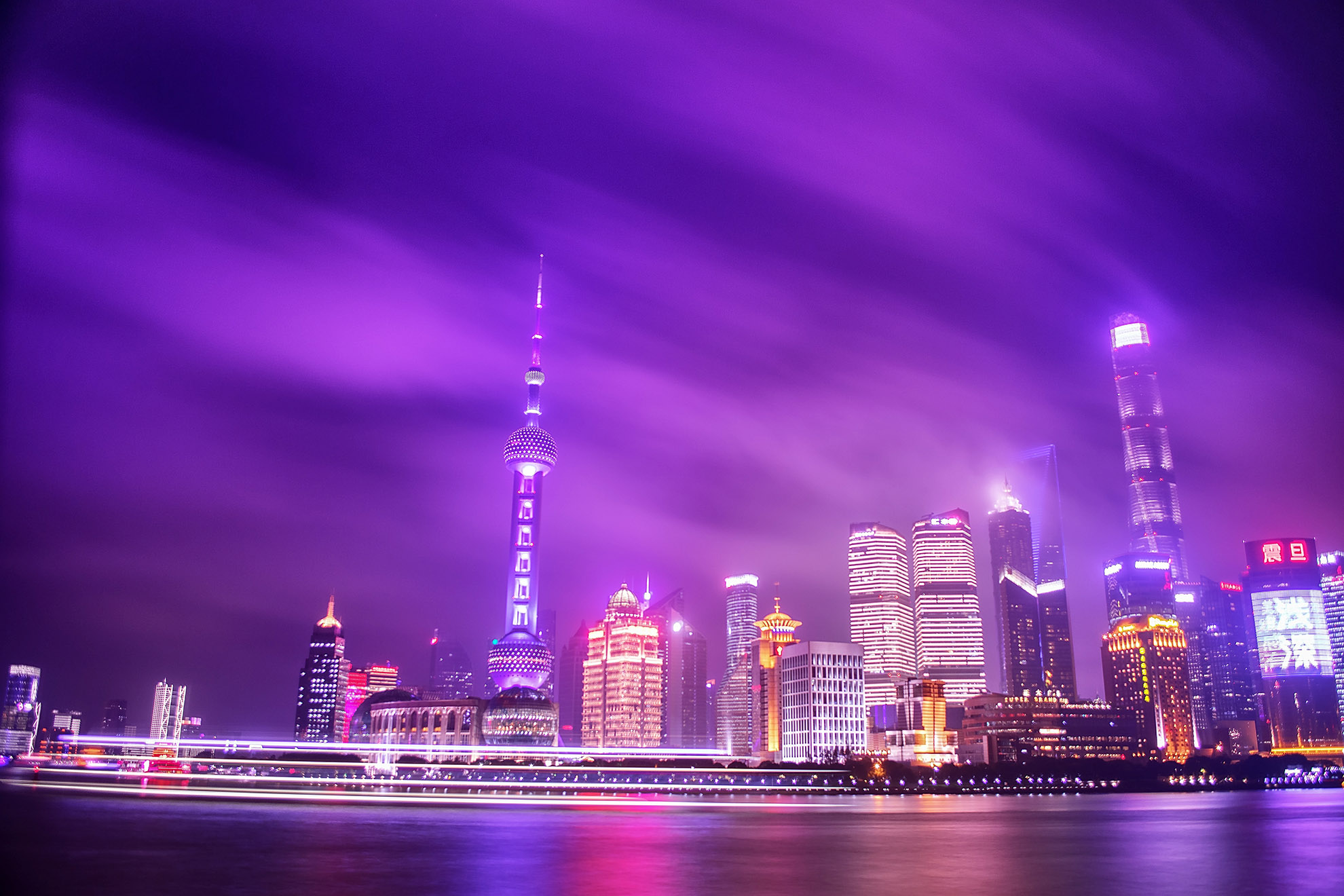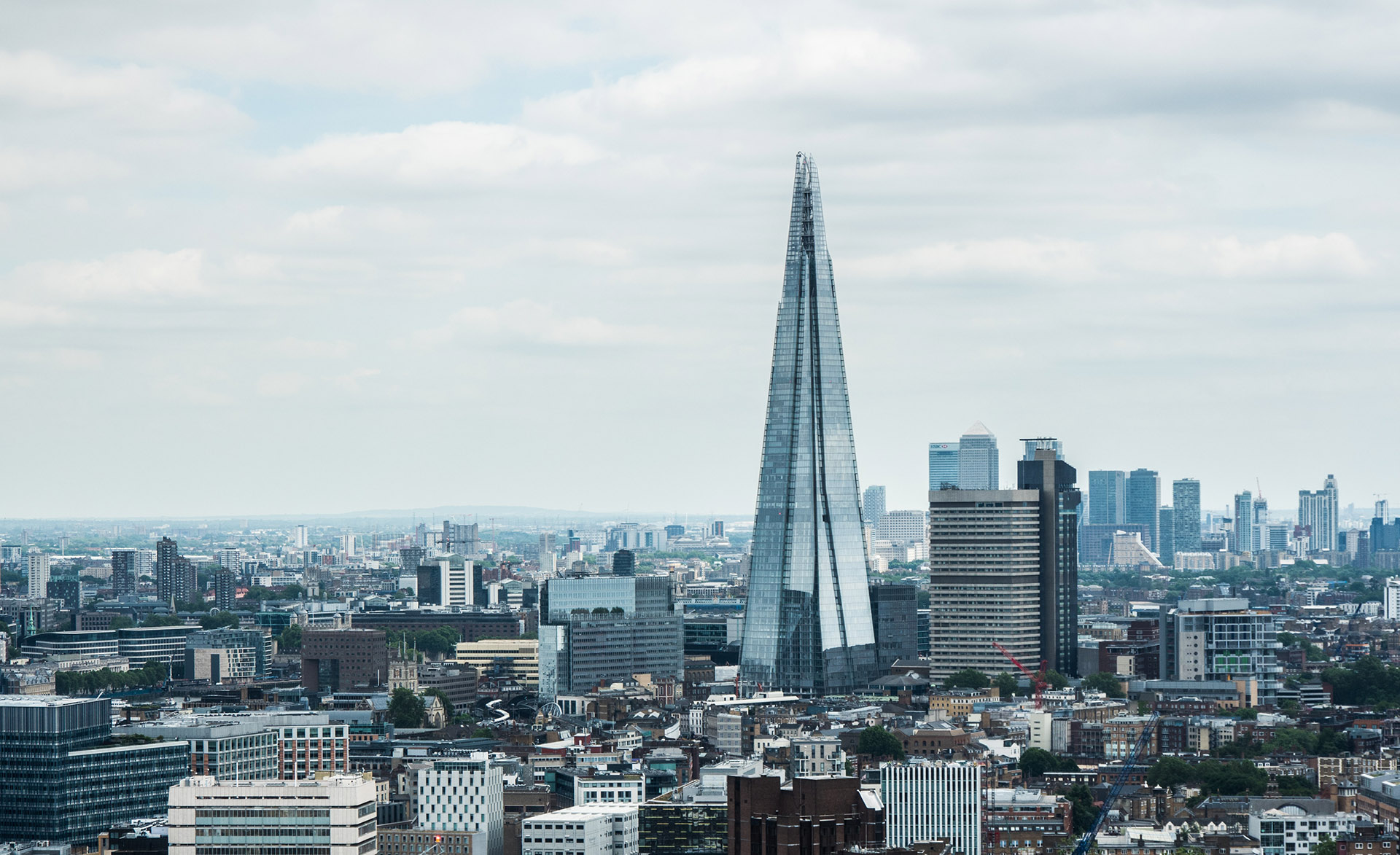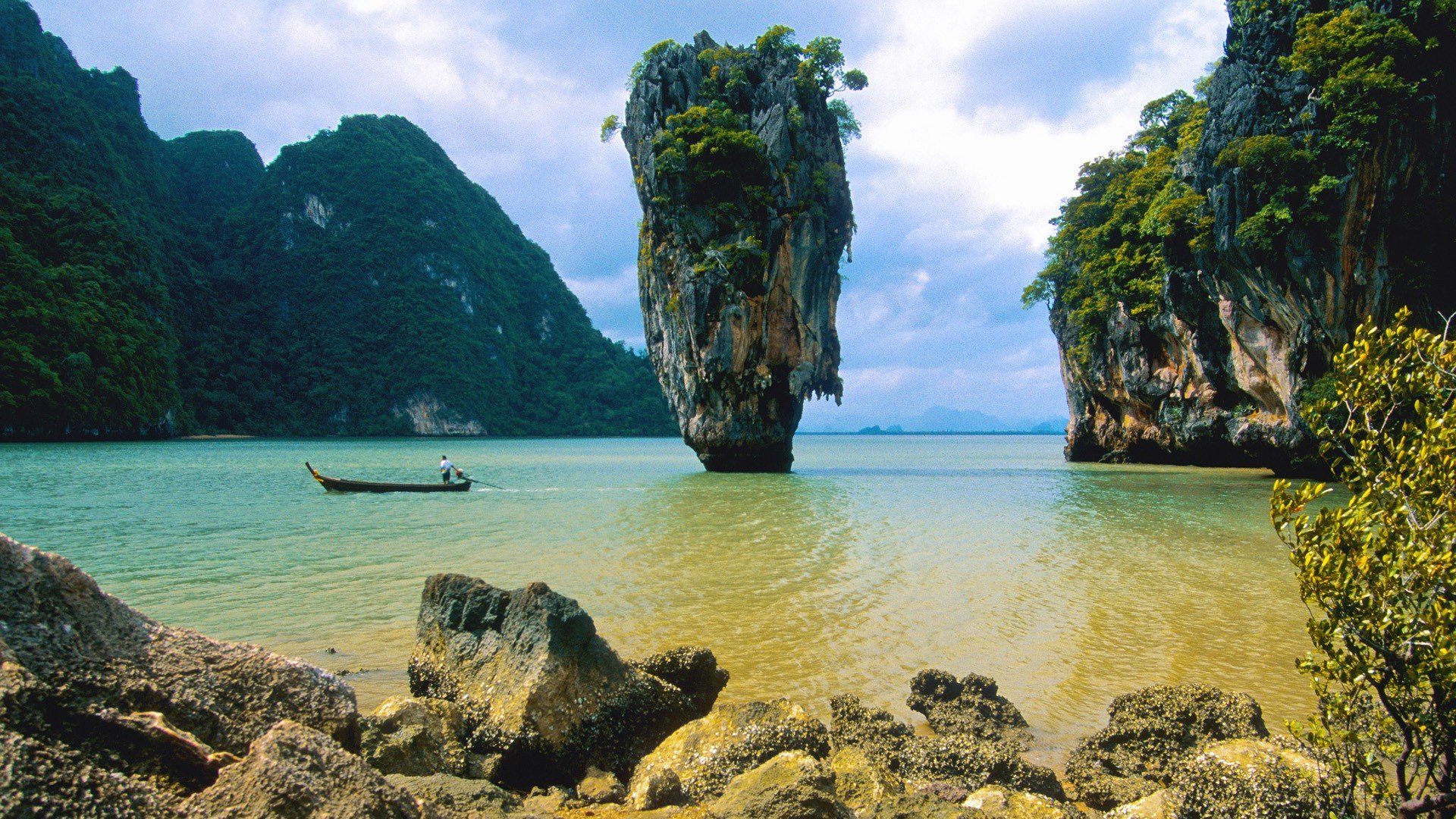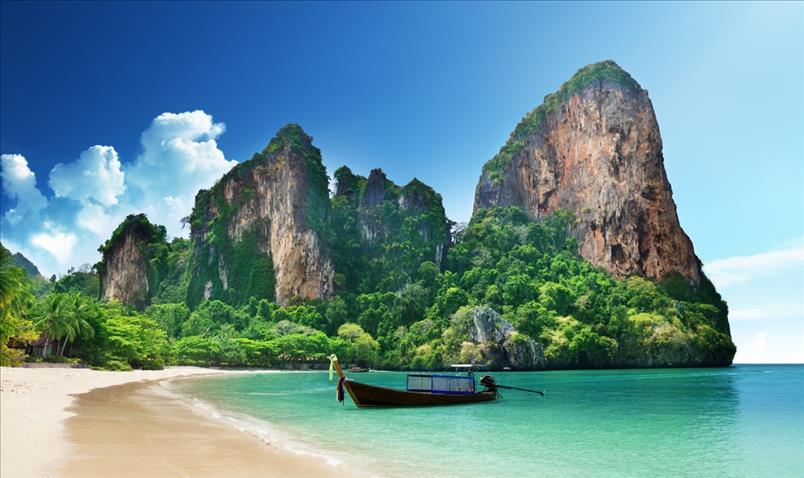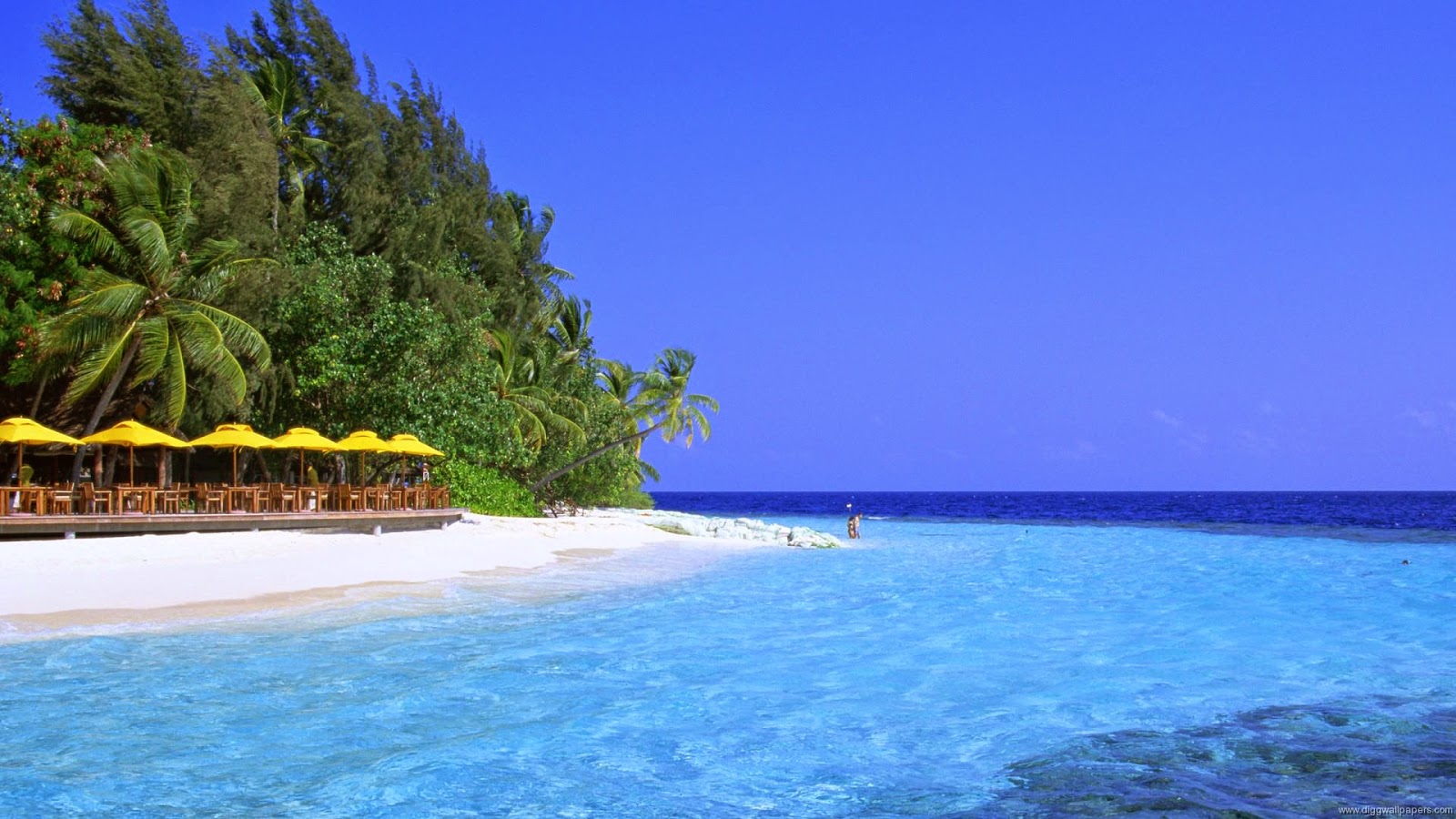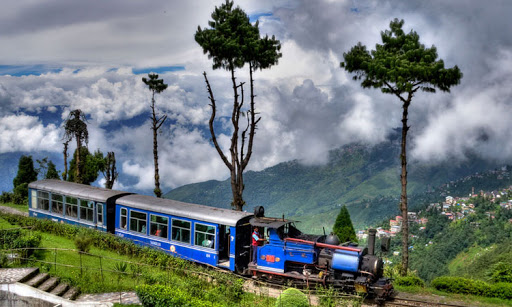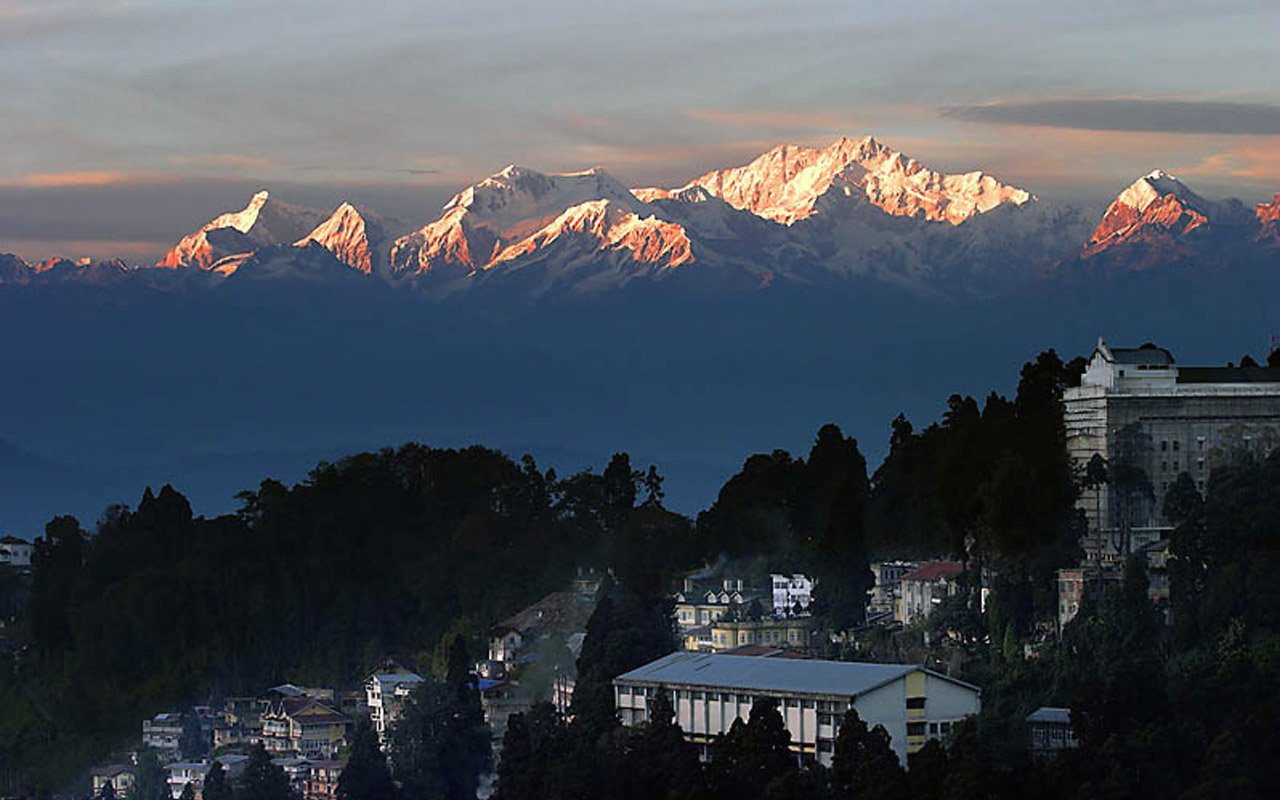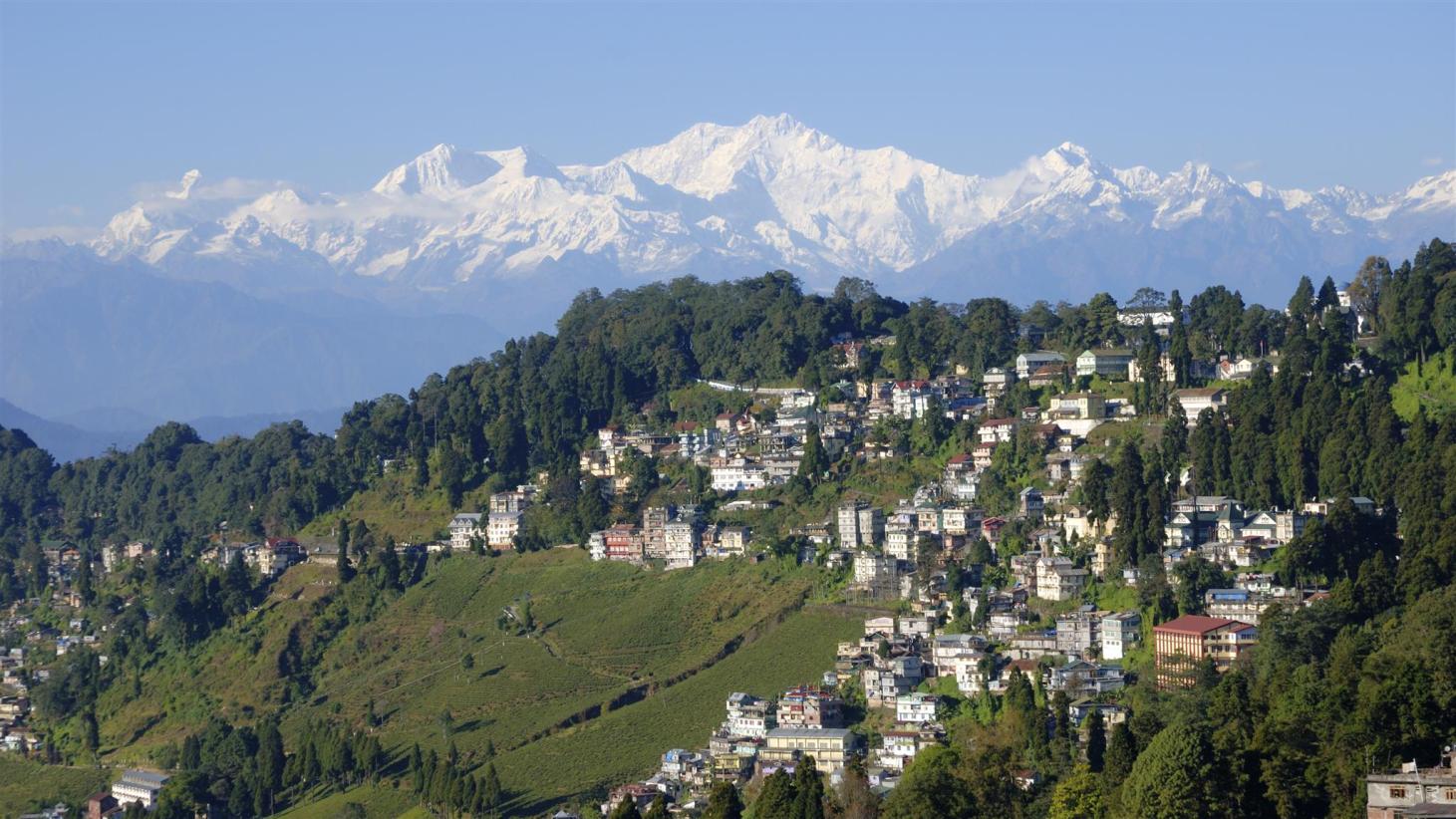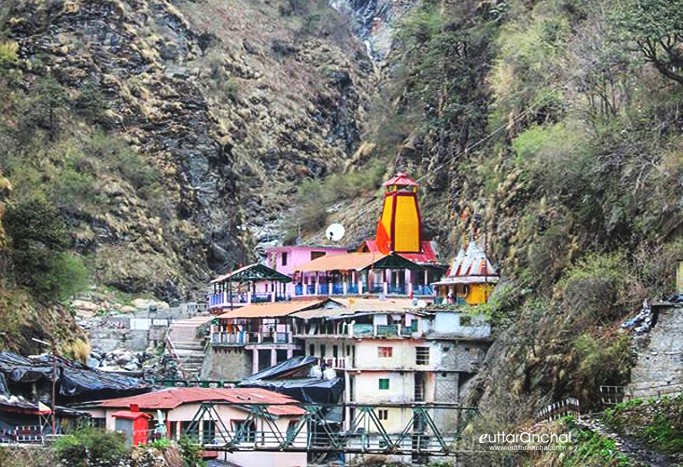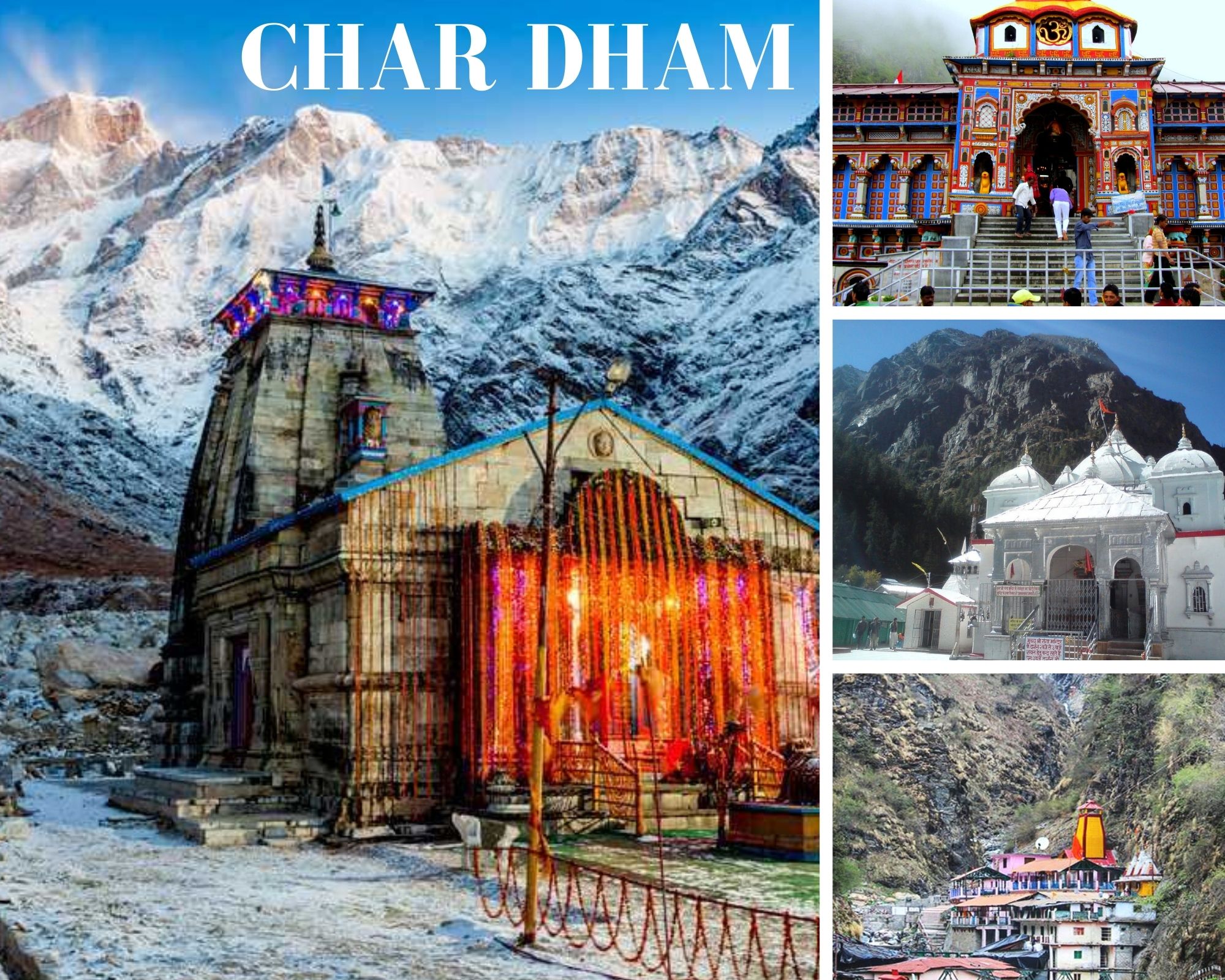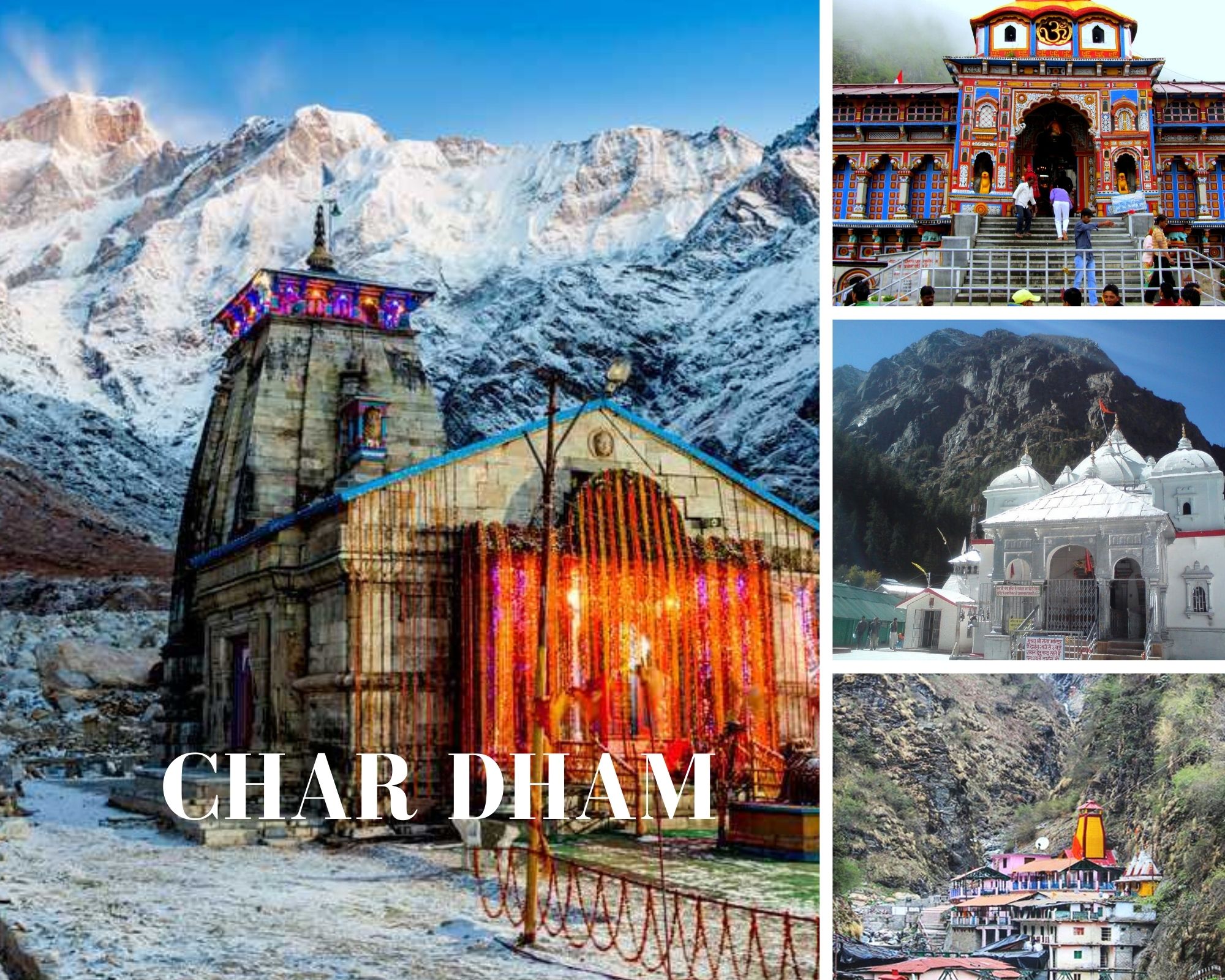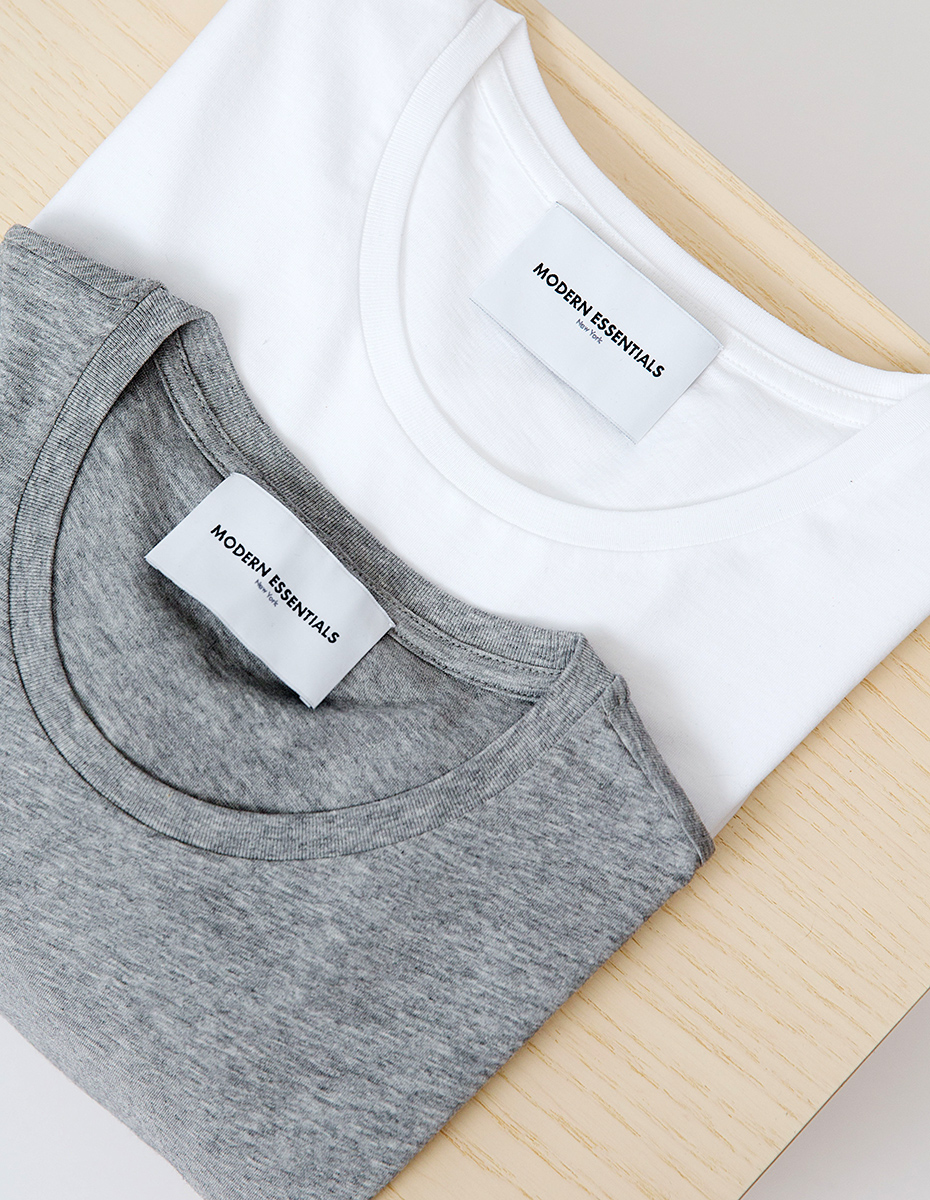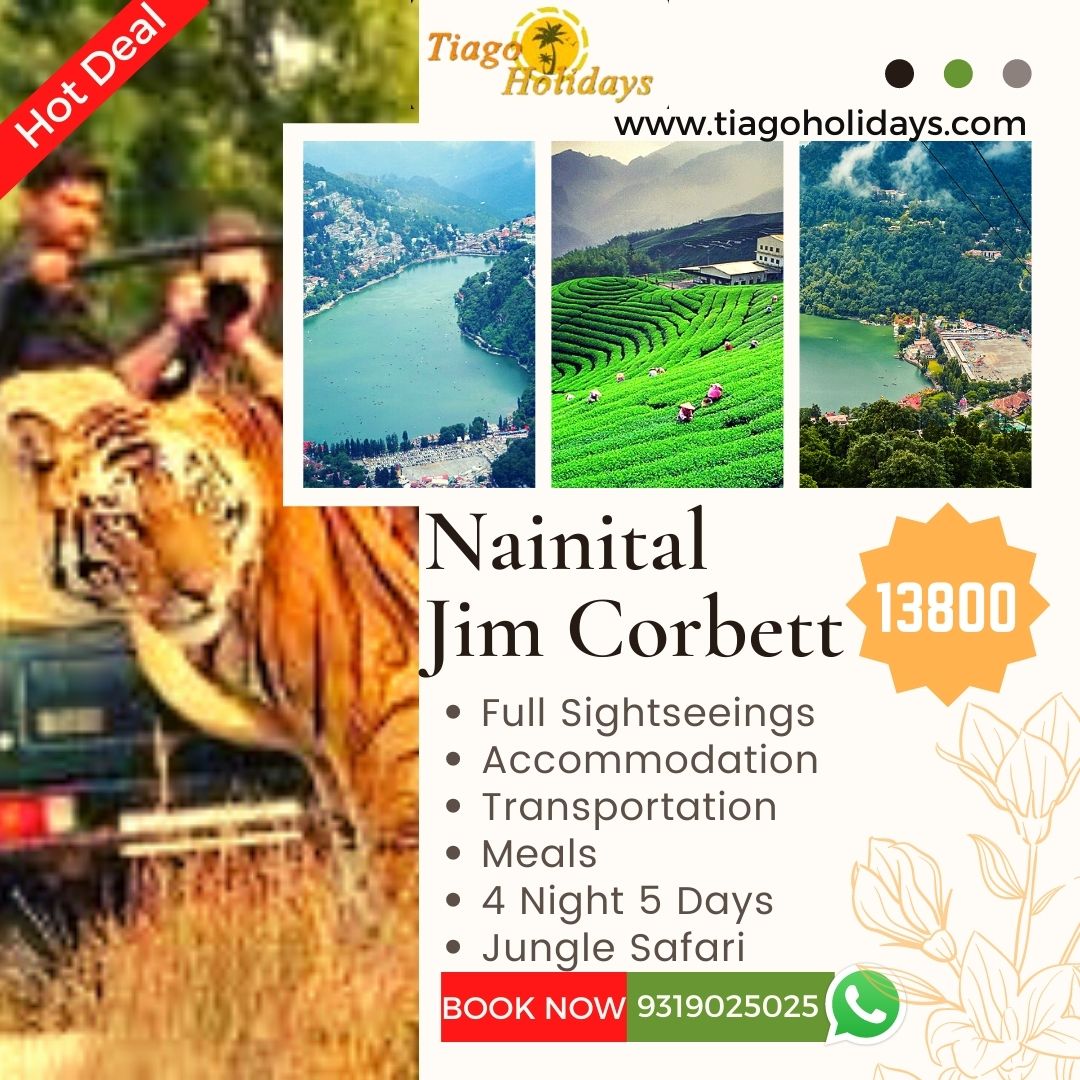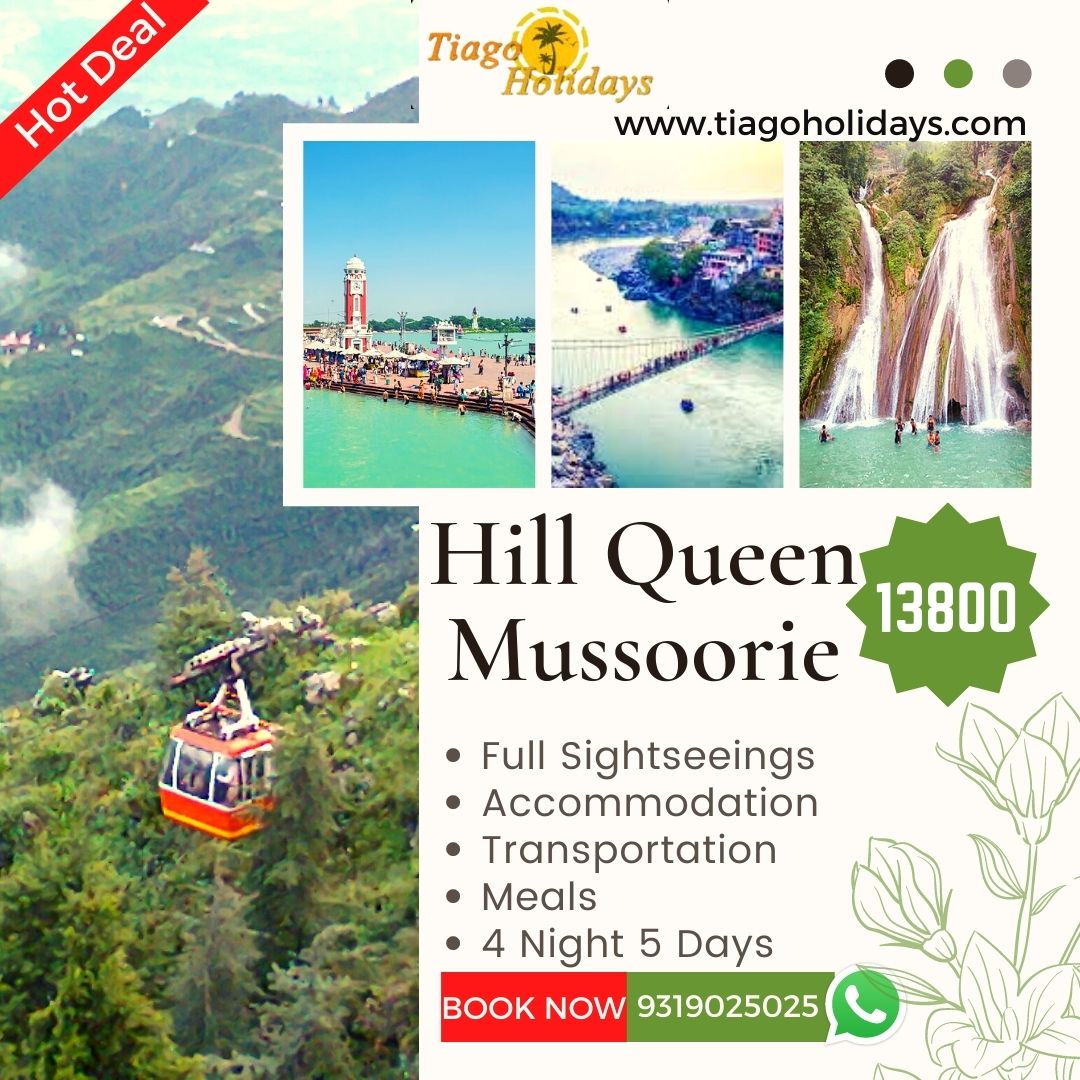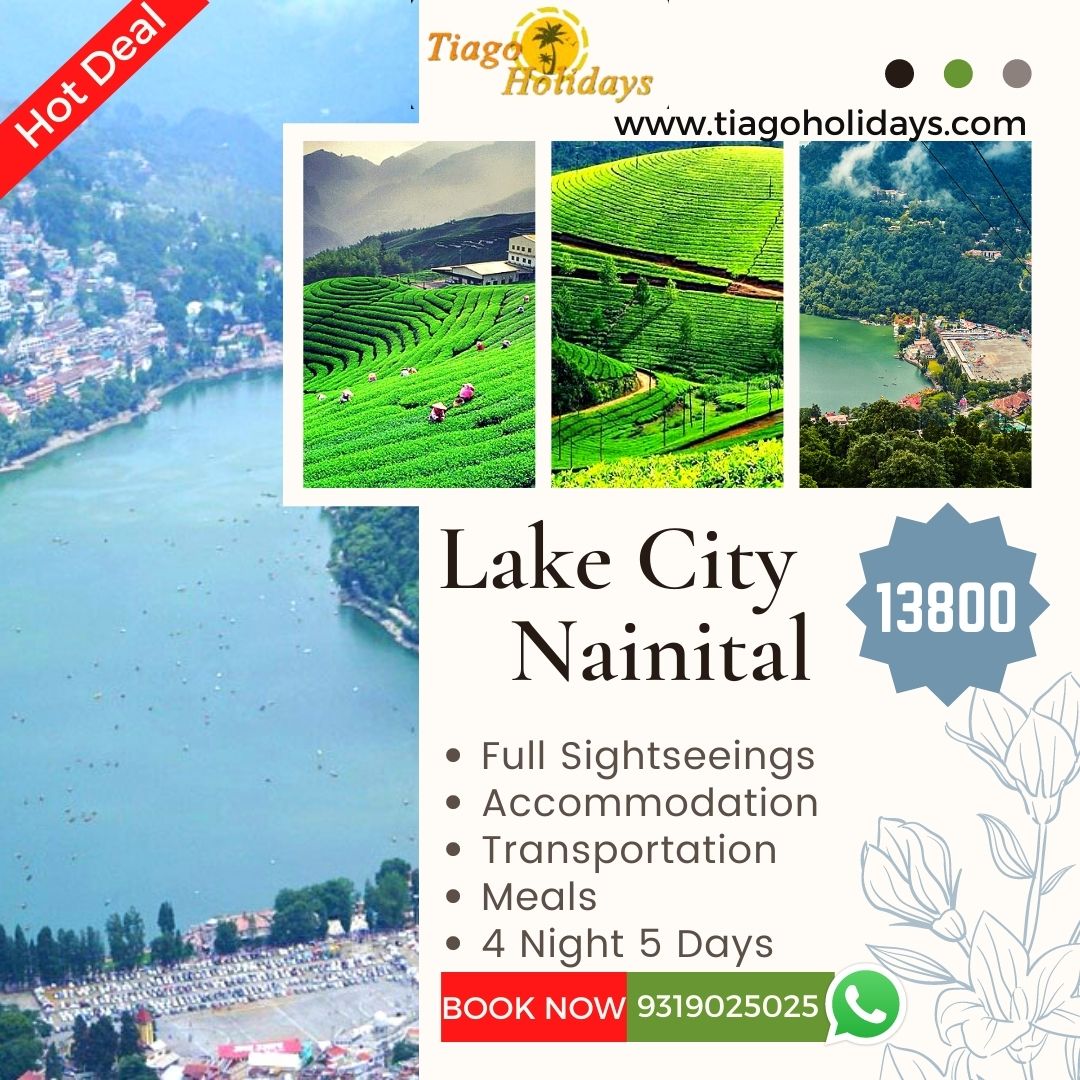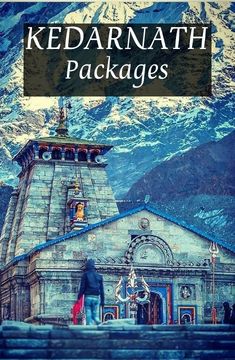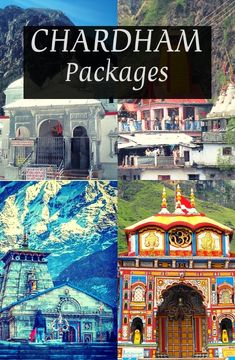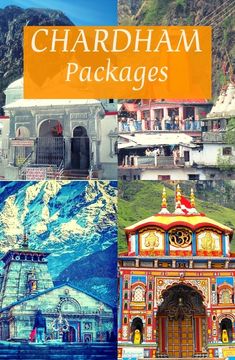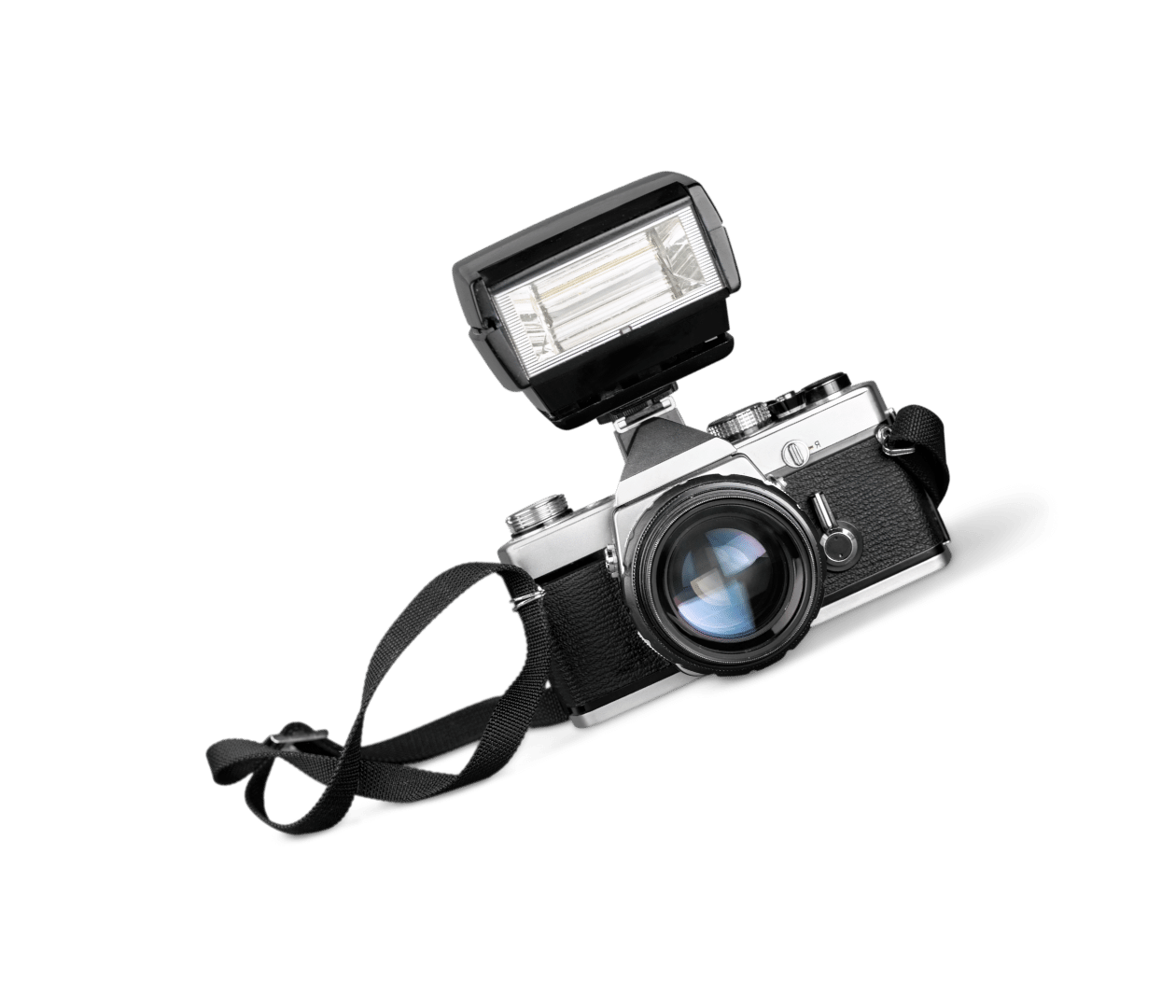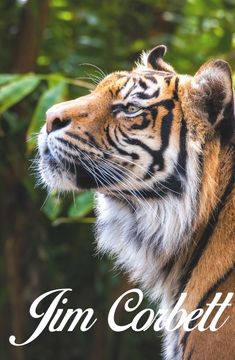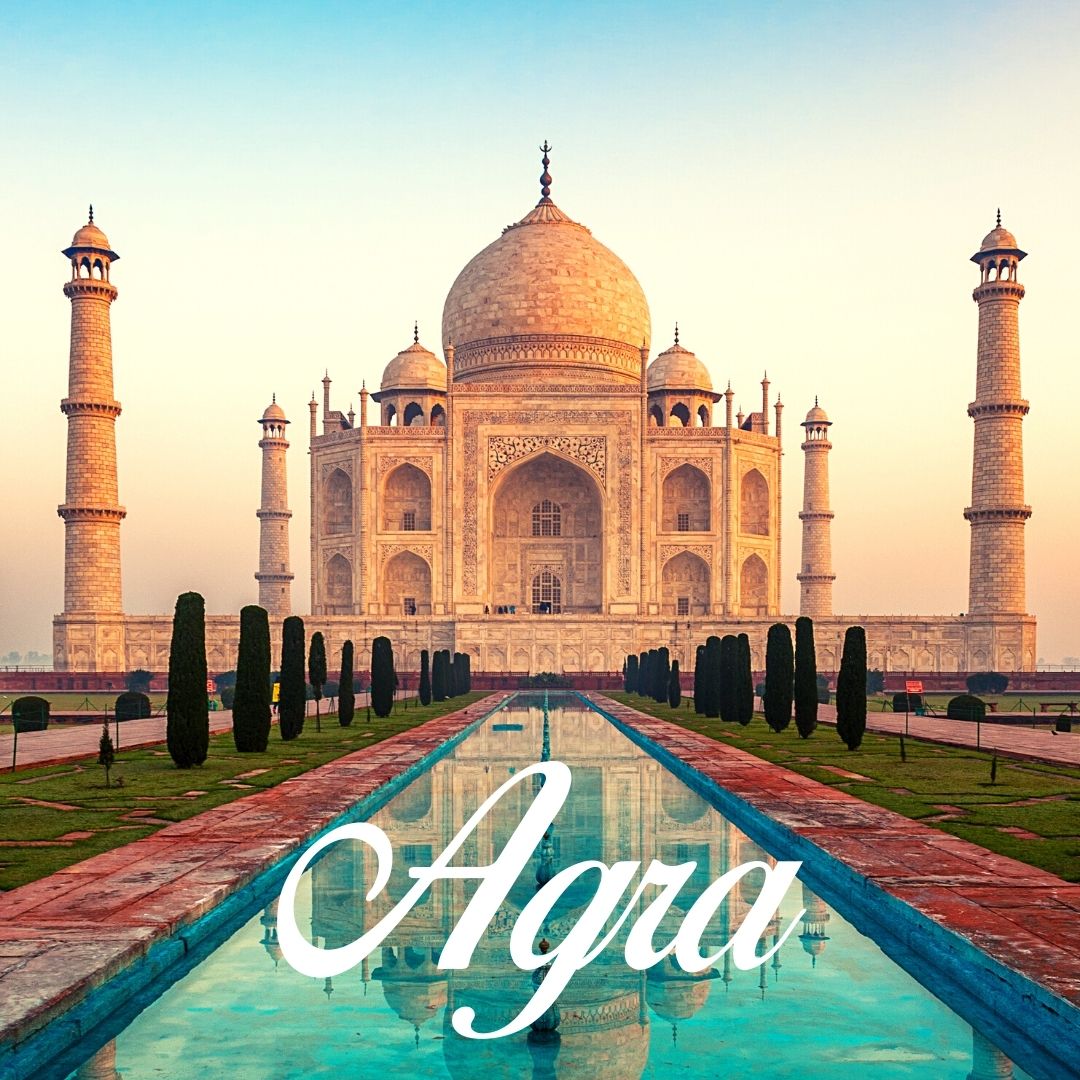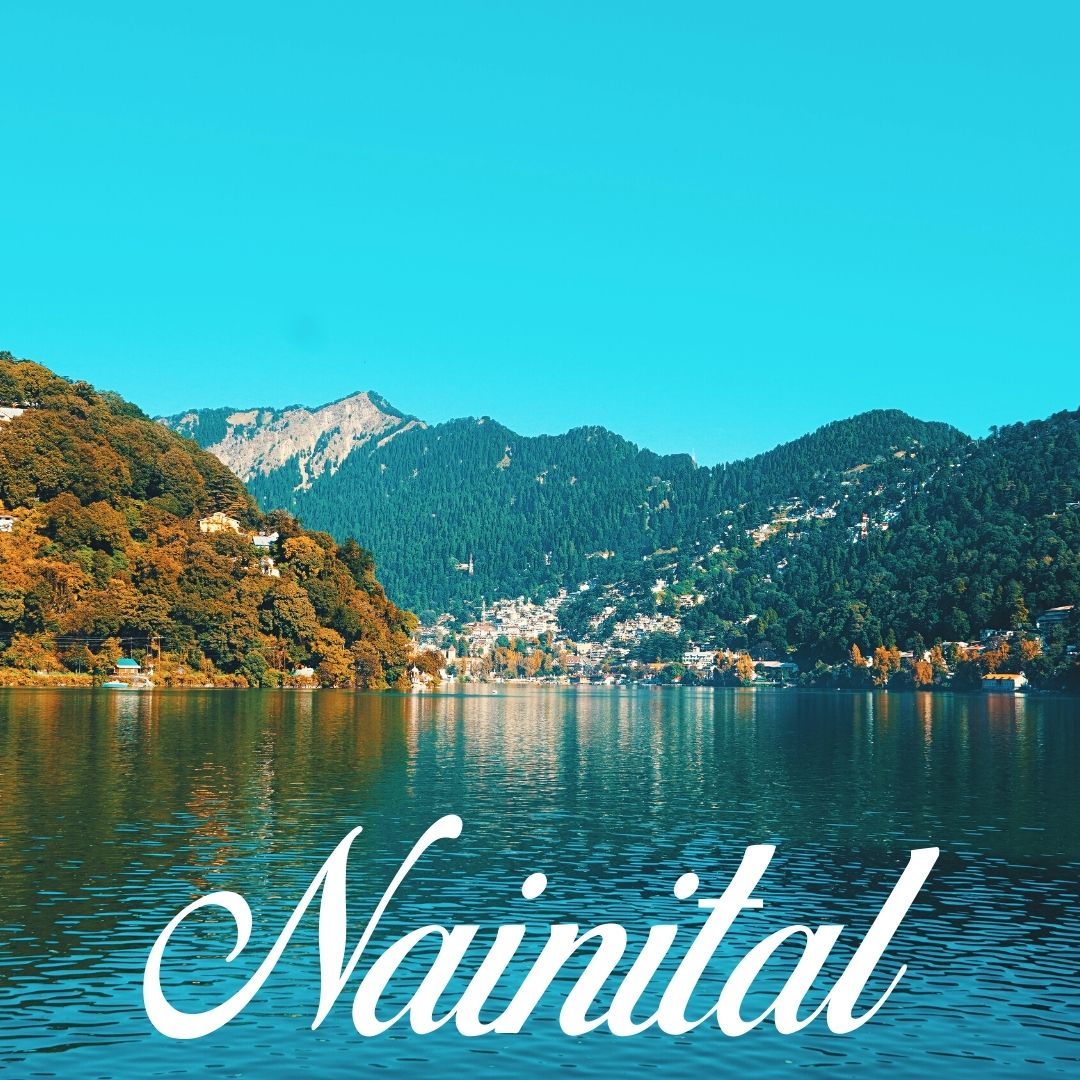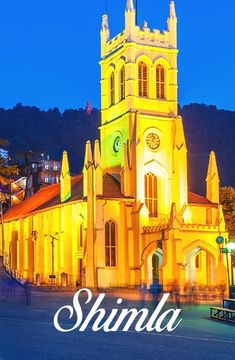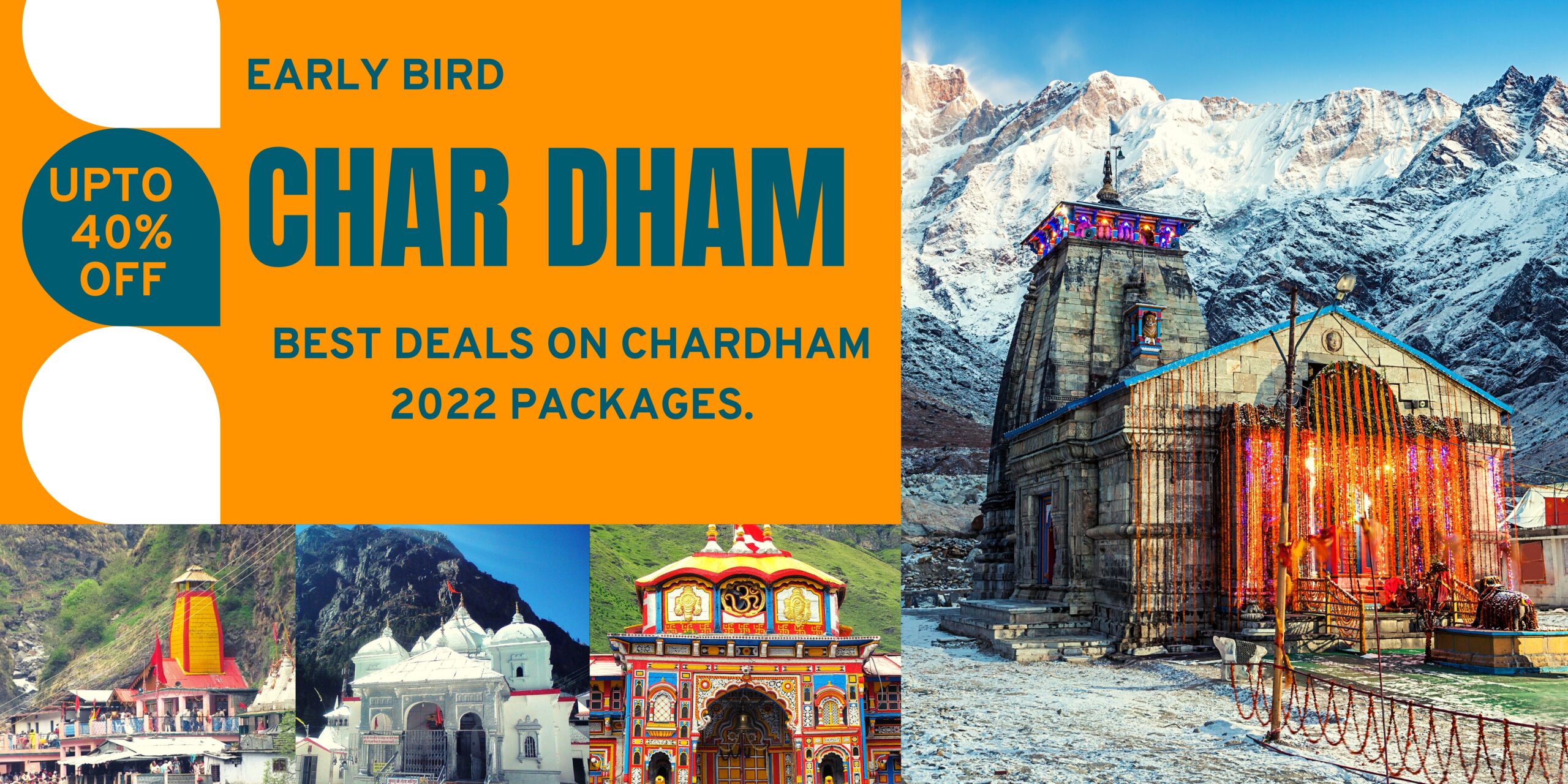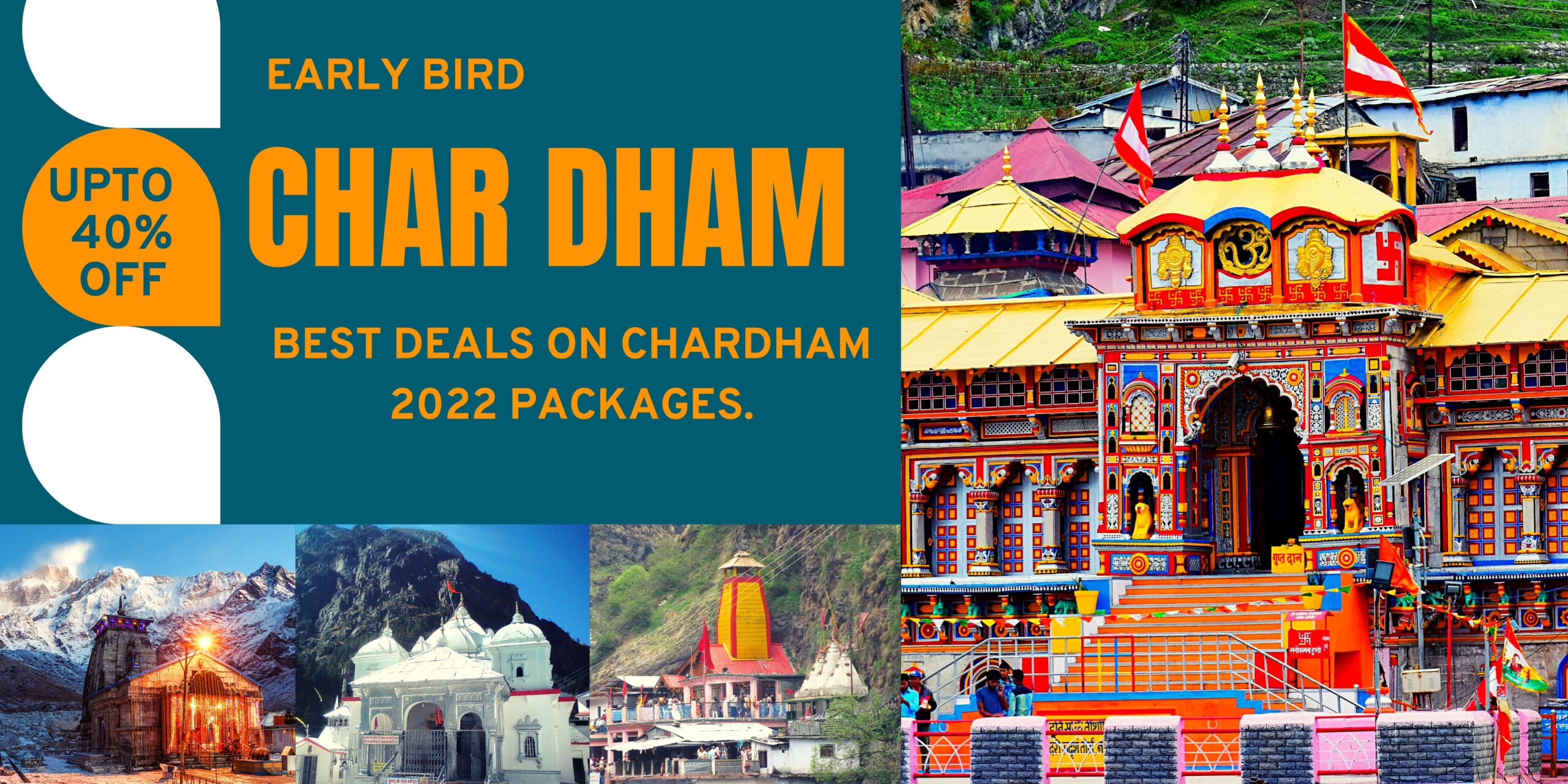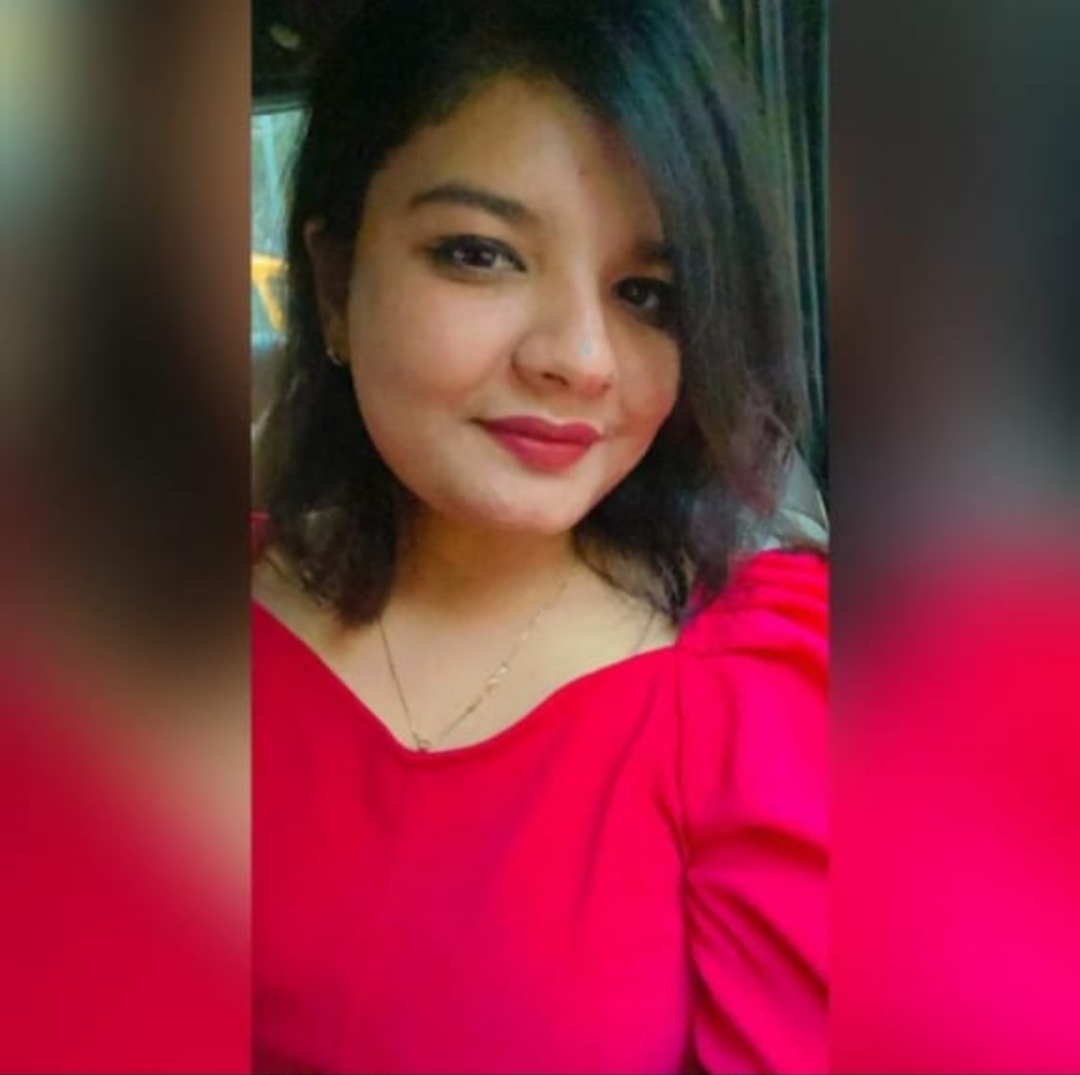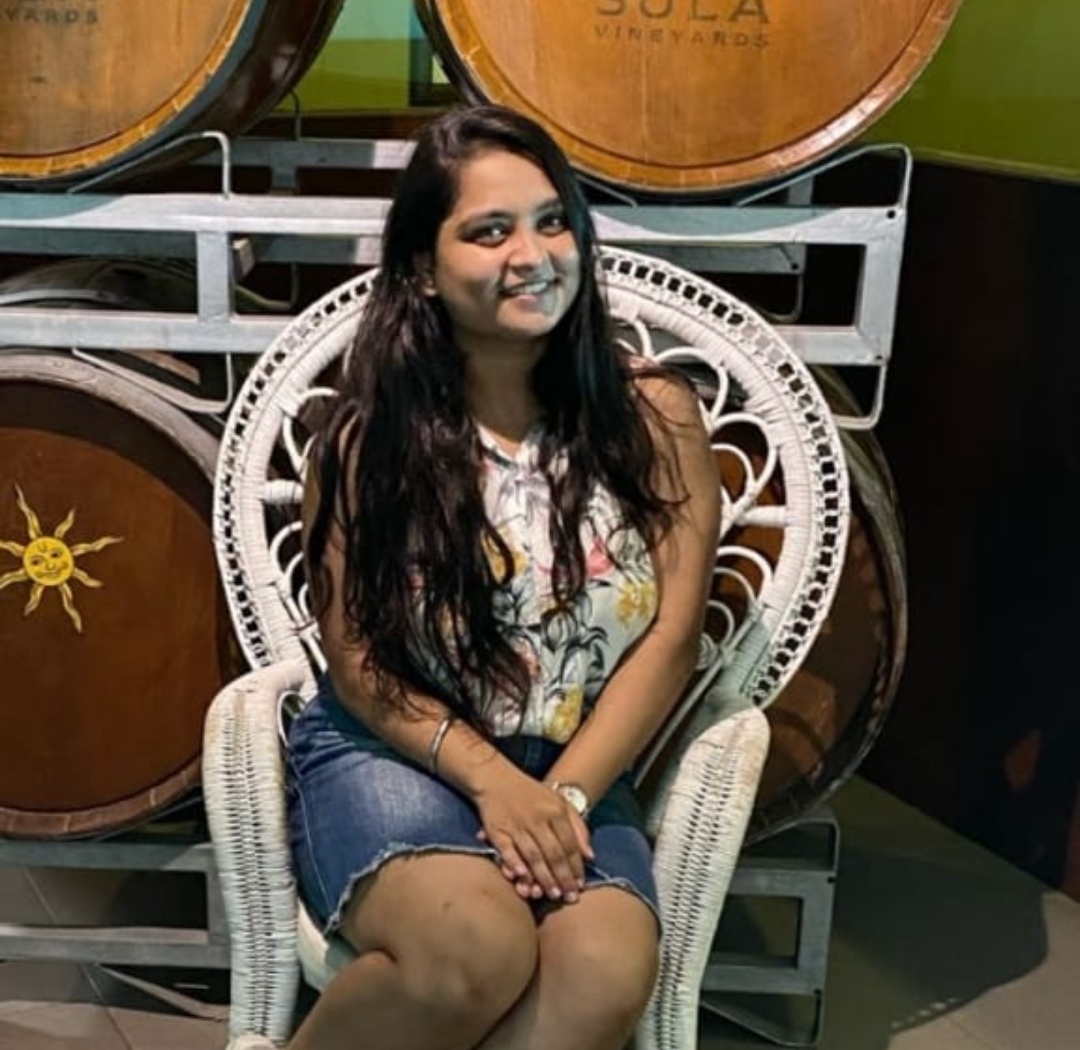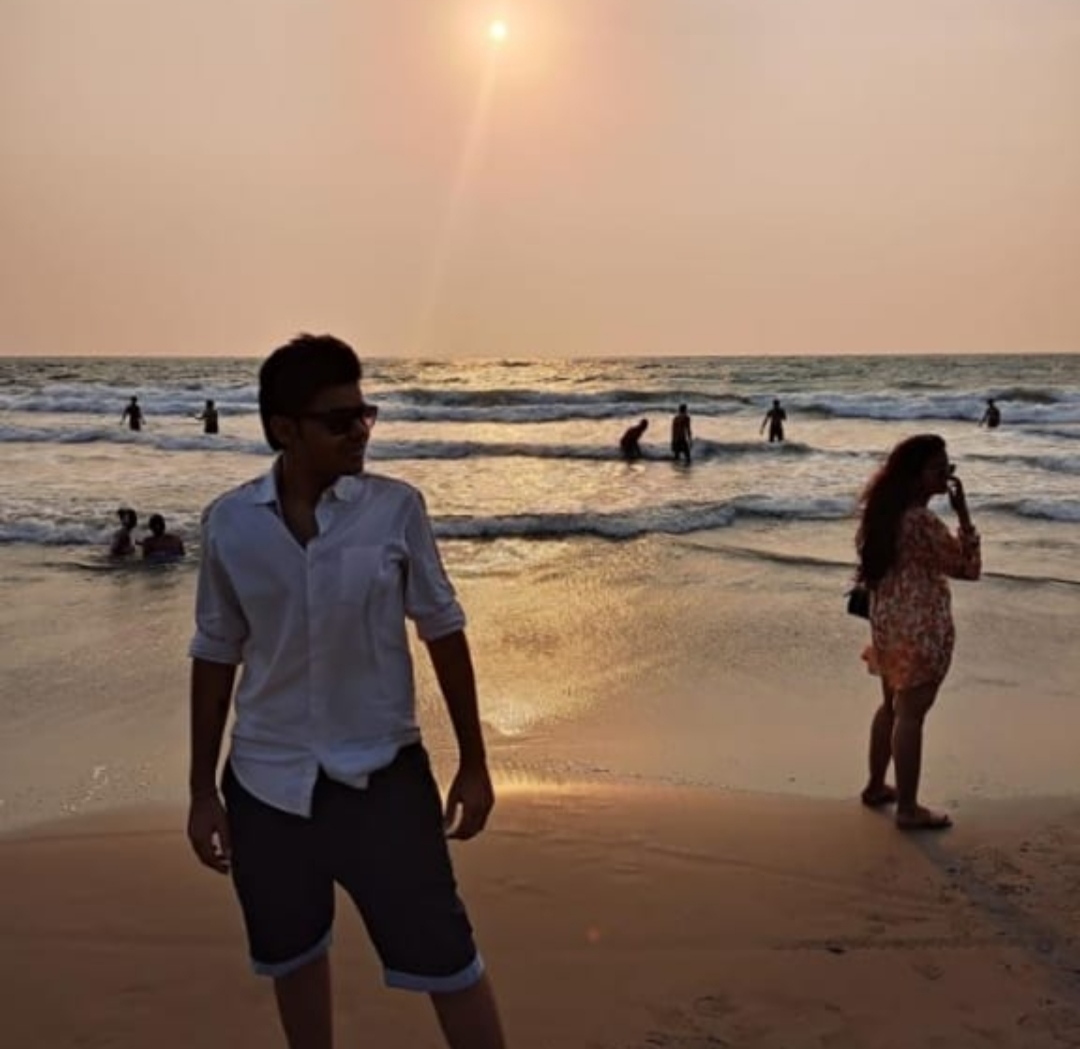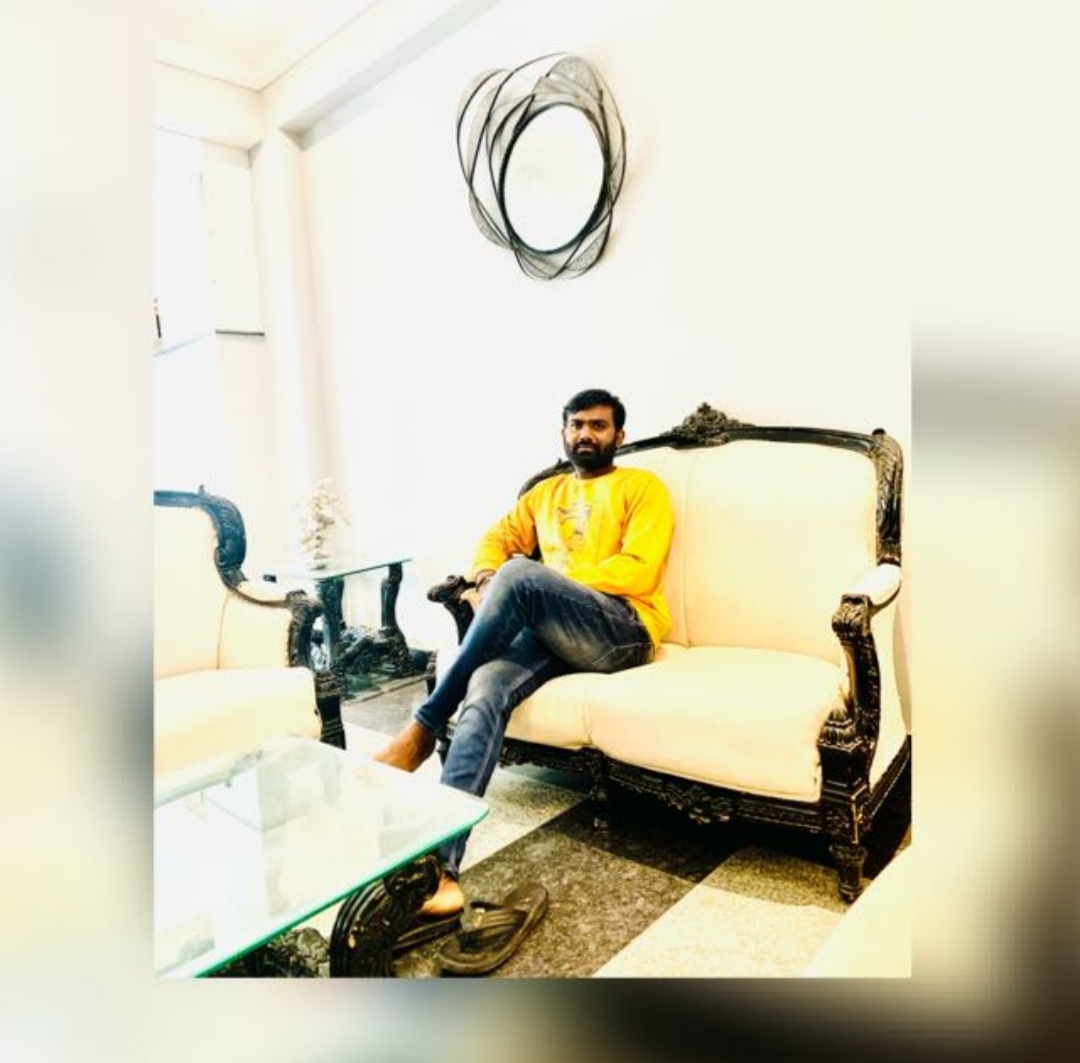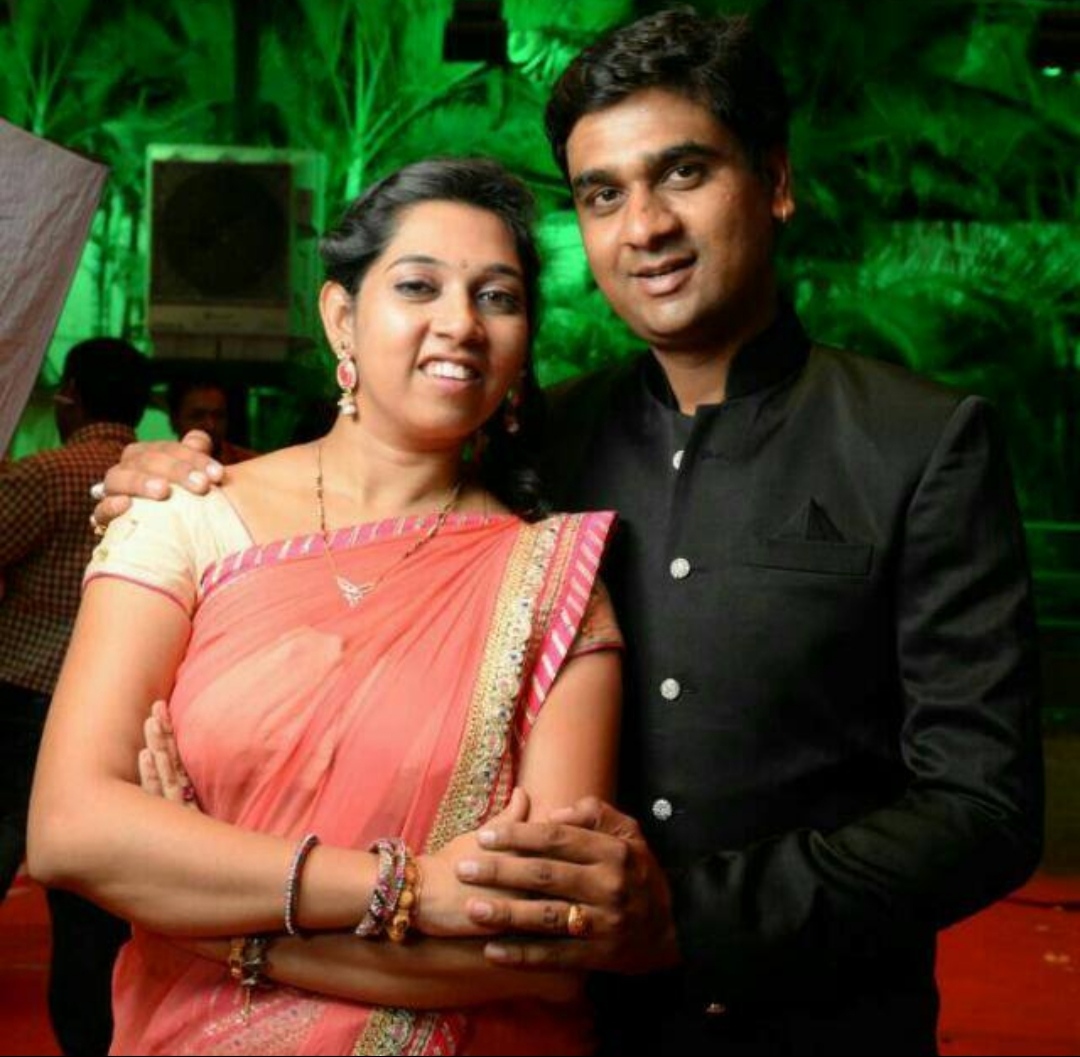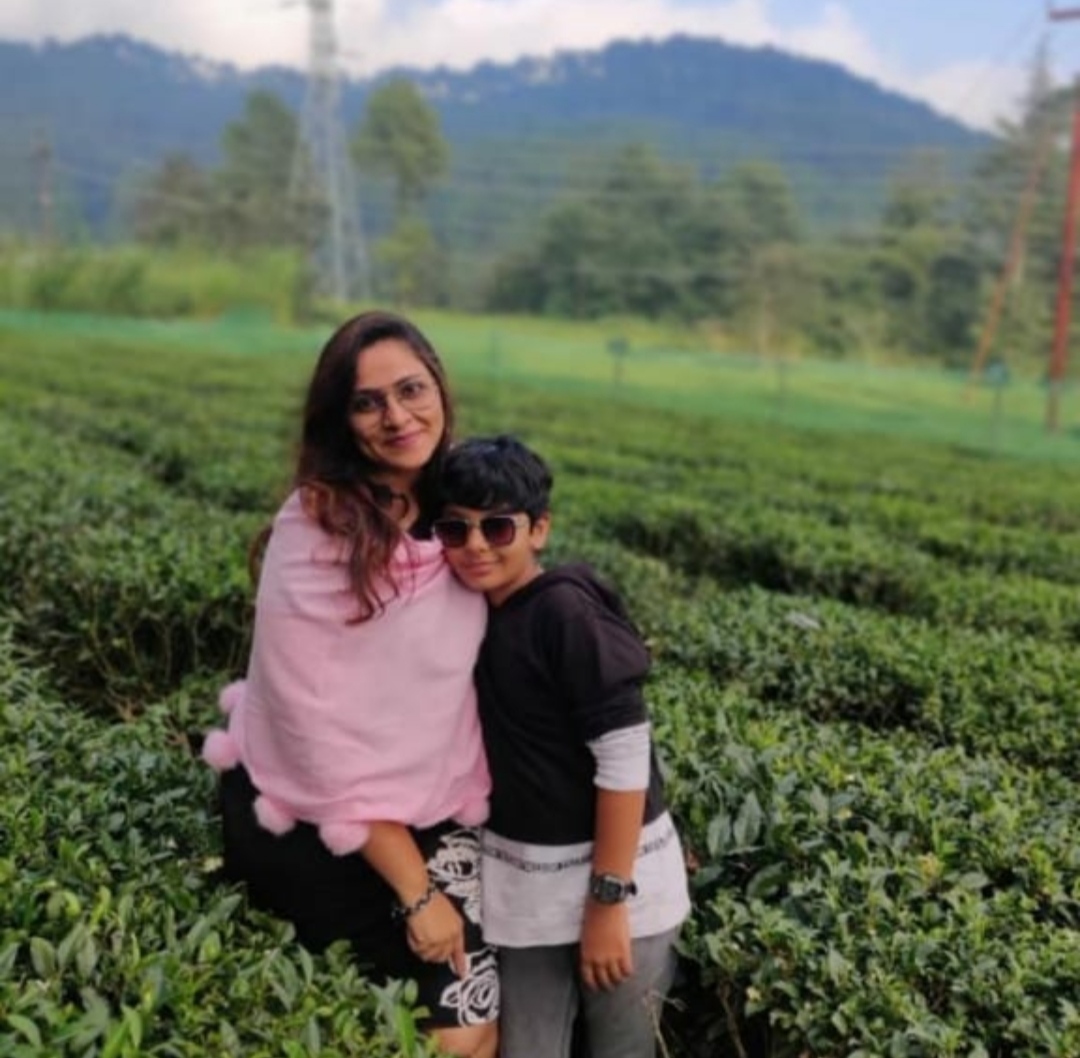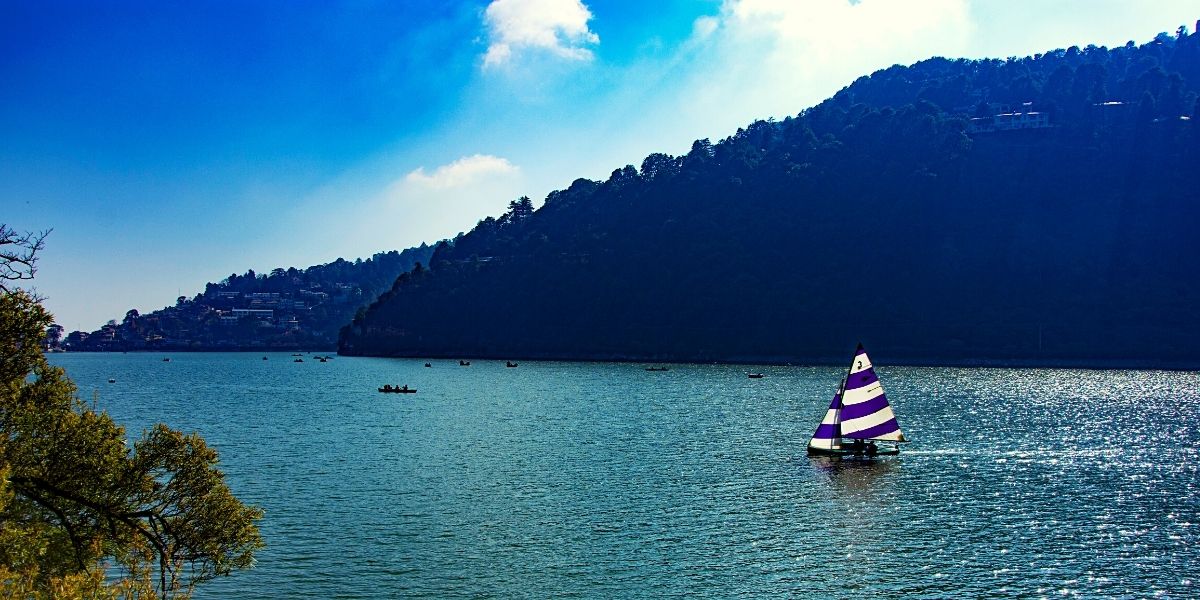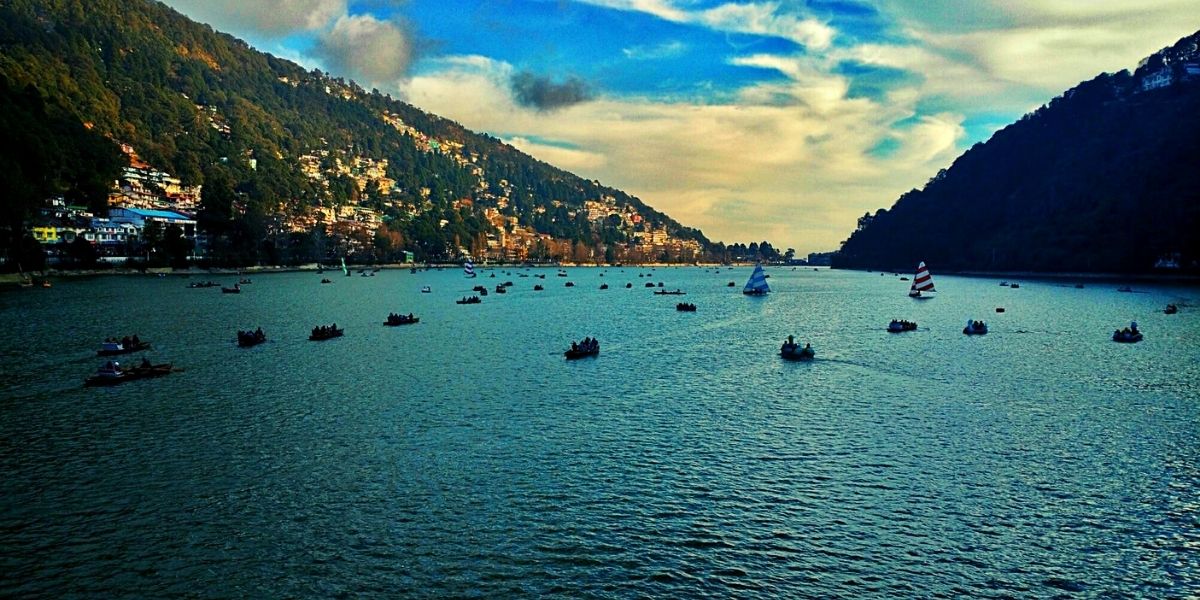 Devbhoomi Printers
2023-09-29
Recently We visited Kerala,This is second time with TIAGO HOLIDAYS again it's memorable trip for me. From Start to End they organised very well. Amazing Hospitality, best driver and good hotel booking.
Jim Corbett with Tiago Holidays was nothing short of extraordinary. The thrill of the jungle safari, the comfort of the resort with its attentive staff and elegantly decorated rooms, and the mouthwatering, delicious food all combined to create a truly memorable experience. Our driver, Ajay, was not just a chauffeur but a gracious host, treating us with politeness and care throughout our journey. Heartfelt thanks to Tiago Holidays for making this trip so special and unforgettable.
Tiago Holidays made my Kashmir tour truly amazing. Great hotel, stunning views, and a fantastic team, especially Mr. Arun, our driver. Thank you, Tiago Holidays.
kashmanii Jwels
2023-09-23
The impeccable organization ensures a seamless experience, making it hassle-free. Notably, the rates offered are highly competitive compared to other travel companies. I thoroughly enjoyed it and eagerly anticipate planning another adventure.
Saurabh Rajput
2023-09-14
Fantastic trip for Kanatal camping ,& Tehri Uttarakhand support by tiago team.. We all really thanks to Tiago holidays for our pleasant journey. I will definitely recommend others to take their services through this company thank you, & Kudos to Team Tiago travel !
It was a nice experience during the Kerala package
I recently contacted them for my vacation planning, and it exceeded all my expectations! From the competitive prices and reliable customer support, every aspect of my experience was top-notch. I highly recommend them for anyone seeking a seamless and enjoyable travel booking process. Happy travels!
Experience was great. Stay and travel well managed by Tiago holidays
Tiagoholidays gave us best experience of Andanan islands. The whole team made our tour easy and enjoyable. Our every request was met throughout the trip. Will highly recommend Tiago Holidays if you are planning for Andaman for an amazing experience all together. Thank you

At Tiago Holidays, we invite you to discover the extraordinary. As a dynamic and rapidly growing travel portal in India, we specialize in curating exceptional journeys. From romantic Honeymoon packages to thrilling Jim Corbett tours, enchanting Nainital getaways, spiritual Chardham yatras, and an array of Domestic Destination packages, we offer a diverse range of experiences to cater to all your travel desires.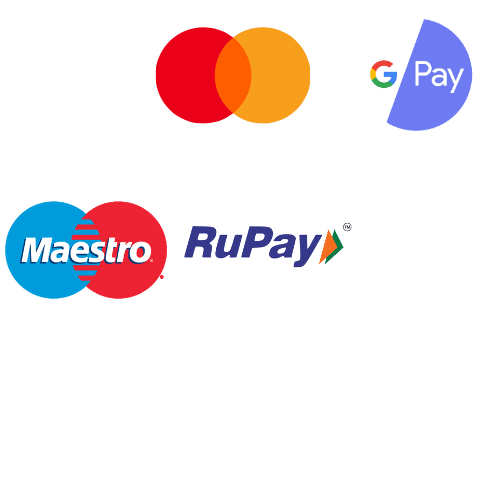 © All rights reserved 2023 by Tiago Holidays.