Our round-the-clock support team is dedicated to providing you with a seamless and comfortable holiday experience. Rest assured, we're here to address any concerns or discomforts that may arise during your trip.
Vacations Worldwide with Our Team of Travel Specialists
Tiagoholidays, we're not just about vacations; we're about crafting bespoke adventures. Our team of travel specialists is driven by a deep passion for curating journeys that leave lasting memories. With their world-spanning expertise, they design personalized travel experiences that align perfectly with your unique preferences and passions. Travel with us, and let your wanderlust meet its perfect match.
Tiagoholidays: Your gateway to tailored travel experiences.
Passionate travel specialists with in-depth global destination knowledge.
Craft unforgettable vacations that cater to your unique preferences.
Meticulous research and exploration of destinations for extraordinary experiences.
Commitment to personalization and creating dream itineraries.
Our Captivating Gallery of Memories
Journey Through the Rich Tapestry of Our Captivating Gallery, a Breathtaking Chronicle of Life's Most Memorable and Transformative Moments, Crafted to Evoke Emotion and Inspire Your Own Adventures.

At Tiago Holidays, we invite you to discover the extraordinary. As a dynamic and rapidly growing travel portal in India, we specialize in curating exceptional journeys. From romantic Honeymoon packages to thrilling Jim Corbett tours, enchanting Nainital getaways, spiritual Chardham yatras, and an array of Domestic Destination packages, we offer a diverse range of experiences to cater to all your travel desires.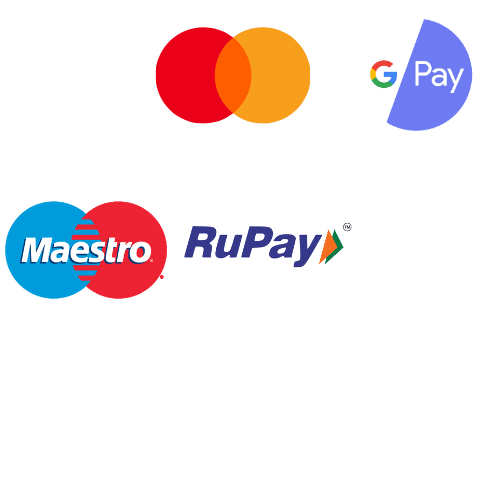 © All rights reserved 2023 by Tiago Holidays.