What Is the Ideal Time to Explore Uttarakhand ?
Summer (March to June): Best for outdoor activities and pleasant weather.
Monsoon (July to September): Ideal for lush green landscapes but may have occasional rain.
Autumn (October to November): Offers clear skies, pleasant weather, and festivals.
Winter (December to February): Perfect for snow enthusiasts and winter sports.
How many days are recommended for an Uttarakhand trip ?
3-5 Days: This shorter trip is ideal for a quick getaway to one or two destinations. You can enjoy the serene beauty of Nainital, visit the iconic sites of Mussoorie, or embark on a wildlife adventure in Jim Corbett National Park.

7-8 Days: For a more extensive Uttarakhand experience, plan for a week-long trip. This allows you to visit multiple destinations, perhaps combining the charm of Nainital and Mussoorie with the wilderness of Jim Corbett National Park.

10 Days or More: To delve deeper into Uttarakhand's diverse offerings, consider a longer journey. You can explore additional destinations like Shimla, Manali, or Rishikesh, allowing for a well-rounded exploration of the region's natural beauty, adventure activities, and cultural heritage.
What is the distance between Mumbai and Uttarakhand ?
Covering a distance of around 1615 kilometers, the quickest and most convenient mode of transportation from Mumbai to Uttarakhand is by air. Uttarakhand is well-connected by airports, and flying ensures a swift journey. For those who prefer scenic train journeys, the direct Dehradun Express train offers a comfortable and enjoyable option for traveling from Mumbai to Uttarakhand by rail.
Uttarakhand Safe for Solo Women Travelers?
Uttarakhand's warm hospitality and serene landscapes make it a safe and welcoming destination for solo women travelers. Discover its natural beauty, spirituality, and diverse culture with confidence, knowing that Uttarakhand embraces all travelers with open arms, ensuring memorable and secure journeys.
What Are the Hallmarks of Uttarakhand ?
Uttarakhand is celebrated for its spiritual significance, with a multitude of sacred temples and pilgrimage sites drawing devotees from far and wide. Its majestic Himalayan landscapes, adorned with towering peaks and lush green valleys, offer breathtaking scenery that captivates nature enthusiasts and adventurers alike. Additionally, the state's rich biodiversity, adventure opportunities, and vibrant cultural heritage contribute to its fame as a multifaceted destination that appeals to travelers from all walks of life.
What can I buy in Uttarakhand ?
Uttarakhand offers a treasure trove of local delights: exquisite handwoven textiles, intricate woodwork, healing Himalayan herbs, and stunning gemstone jewelry. Embrace the essence of this vibrant state through your purchases.
What Does a Nainital, Uttarakhand Tour Offer ?
Nainital, a picturesque trekking paradise, offers photographers a magical opportunity to capture snowfall from pine trees resembling enchanting dust. The 'I rule the world' pose atop Nainital Summit promises a stunning profile picture, sure to evoke envy in your friends. Explore breathtaking, one-of-a-kind vistas that defy comparison with any other scenery along your journey. Embark on a nighttime walk, guided by head torches, and witness the sunrise from a mountaintop before reaching the summit.
What is the distance from Delhi to your destination?
Plan Your Journey: Discover the Distance from Delhi to Your Dream Destination. Whether you're embarking on an adventure or seeking a peaceful retreat, knowing the distance from Delhi to your chosen destination is the first step in crafting your travel plans. Let us assist you in mapping out the perfect route for your unforgettable journey.

At Tiago Holidays, we invite you to discover the extraordinary. As a dynamic and rapidly growing travel portal in India, we specialize in curating exceptional journeys. From romantic Honeymoon packages to thrilling Jim Corbett tours, enchanting Nainital getaways, spiritual Chardham yatras, and an array of Domestic Destination packages, we offer a diverse range of experiences to cater to all your travel desires.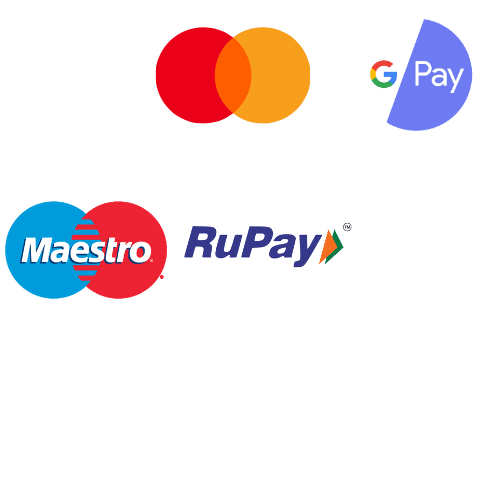 © All rights reserved 2023 by Tiago Holidays.