Ek Dham Yatra 3 Nights/ 4 Days
Day 01-:Haridwar to Guptkashi Via Rudrpryag (210kms/7-8hr):-Pickup from Haridwar Railway Station / Hotel / Doiwala Airport, Drive to Guptkashienroute visit Devprayag. Check in Hotel, night halt.
Day 02-:Guptkashi to Kedarnath (30kms by road & 14kms Trek):-Morning drive to Gaurikund, Trek start from Gaurikund to Kedarnath (3584 mts) on foot or on by pony / Doli. Tour members should carry personal medicines, heavy woolen, toiletries and clothes for an overnight halt at Kedarnath. Check in Hotel. Later visit Kedarnath Temple. Night halt.
Gaurikund: At a distance of 5kms from Sonprayag and at an altitude of 1982 meters., one can take bath in the hot water pond here and visit the Gauri Temple. This is the place where Goddess Parvathi meditated to attain Lord Shiva. It is the base for a trek to Kedarnath.
Kedarnath: The Kedarnath shrine, one of the 12 jyotirlingas of Lord Shiva, is a scenic spot situated, against the backdrop of the majestic Kedarnath range. Kedar is another name of Lord Shiva, the protector and the destroyer. According to legend, the Pandavas after having won over the Kaurava in the Kurukshetra war, felt guilty of having killed their own brothers and sought the blessings of Lord Shiva for redemption. He eluded them repeatedly and while fleeing took refuge at Kedarnath in the form of a bull. On being followed he dived into the ground, leaving his hump on the surface. The r! emaining portions of Lord Shiva appeared at four other places and are worshipped there as his manifestations.
The arms appeared at Tungnath, the face at Rudranath, the belly at Madhmaheshwar and his locks (hair) with head at Kalpeshwar. Kedarnath and the four above-mentioned shrines are treated as PanchKedar.
Day 03-:Kedarnath to Rudraprayag/Guptkashi (14Kms Down Trek & 75kms/3hr by Road):- Early morning, after Temple Darshan trek down to Gaurikund. Later, drive to Rudraprayag via Guptkashi. Check in Hotel at Rudraprayag/Guptkashi. Night Halt.
Day 04-:Rudraprayag to Haridwar Via Rishikesh (165kms/5-6hr):
-Drive to Haridwar enroute visit Rishikesh Sight Seeing. Later transfer to Haridwar Railway Station. Tour End.
Rishikesh, the 'place of sages' is a celebrated spiritual town on the bank of Ganga and is surrounded by Shivalik range of the Himalayas on three sides. It is said that when Raibhya Rishi did hard penances, God appeared by the name of " Hrishikesh " and this area hence firth came to be known as Rishikesh.

At Tiago Holidays, we invite you to discover the extraordinary. As a dynamic and rapidly growing travel portal in India, we specialize in curating exceptional journeys. From romantic Honeymoon packages to thrilling Jim Corbett tours, enchanting Nainital getaways, spiritual Chardham yatras, and an array of Domestic Destination packages, we offer a diverse range of experiences to cater to all your travel desires.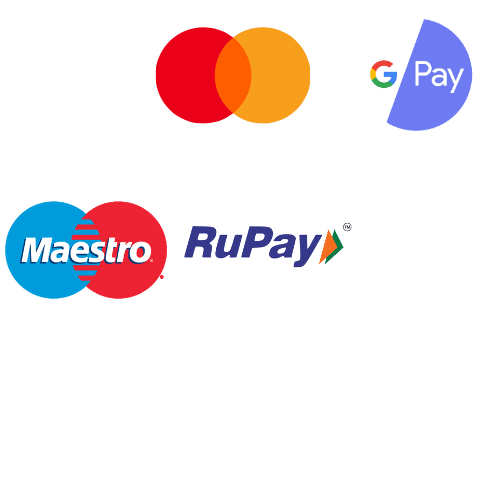 © All rights reserved 2023 by Tiago Holidays.