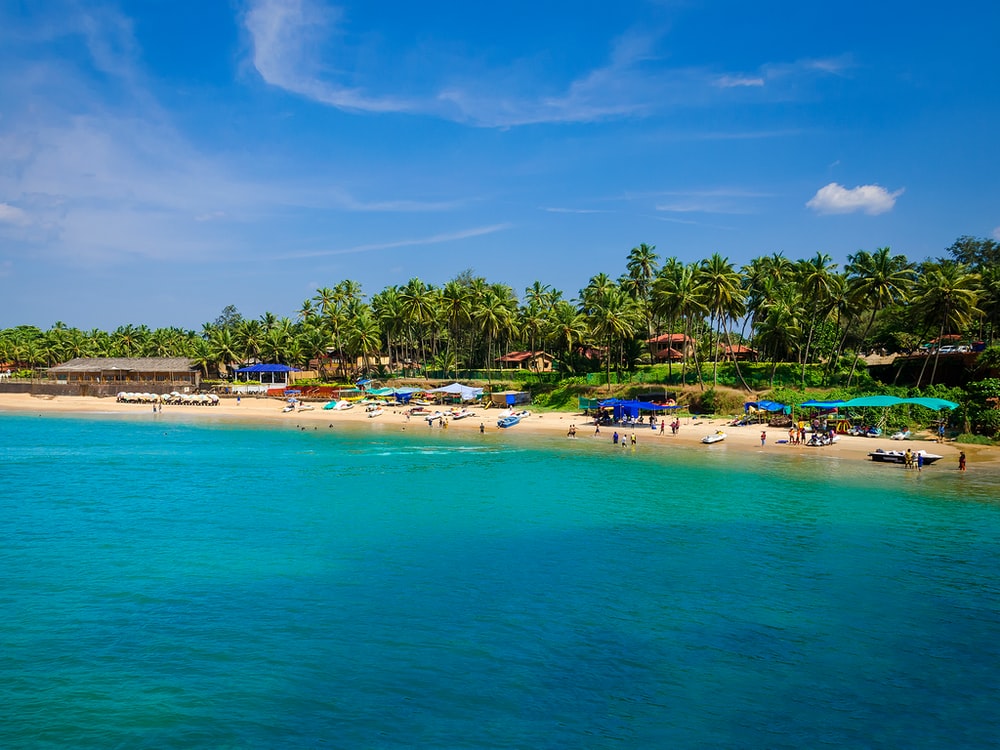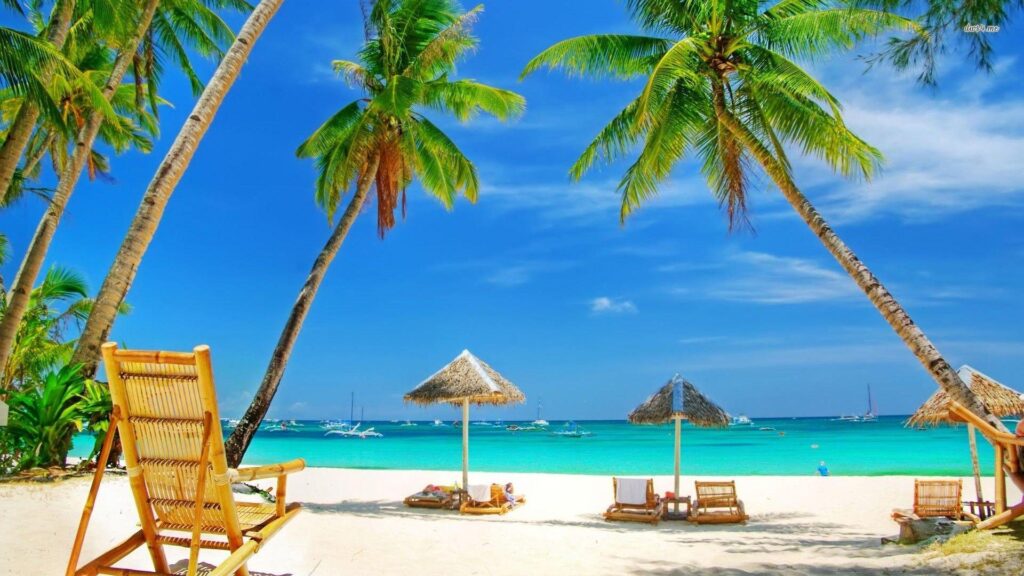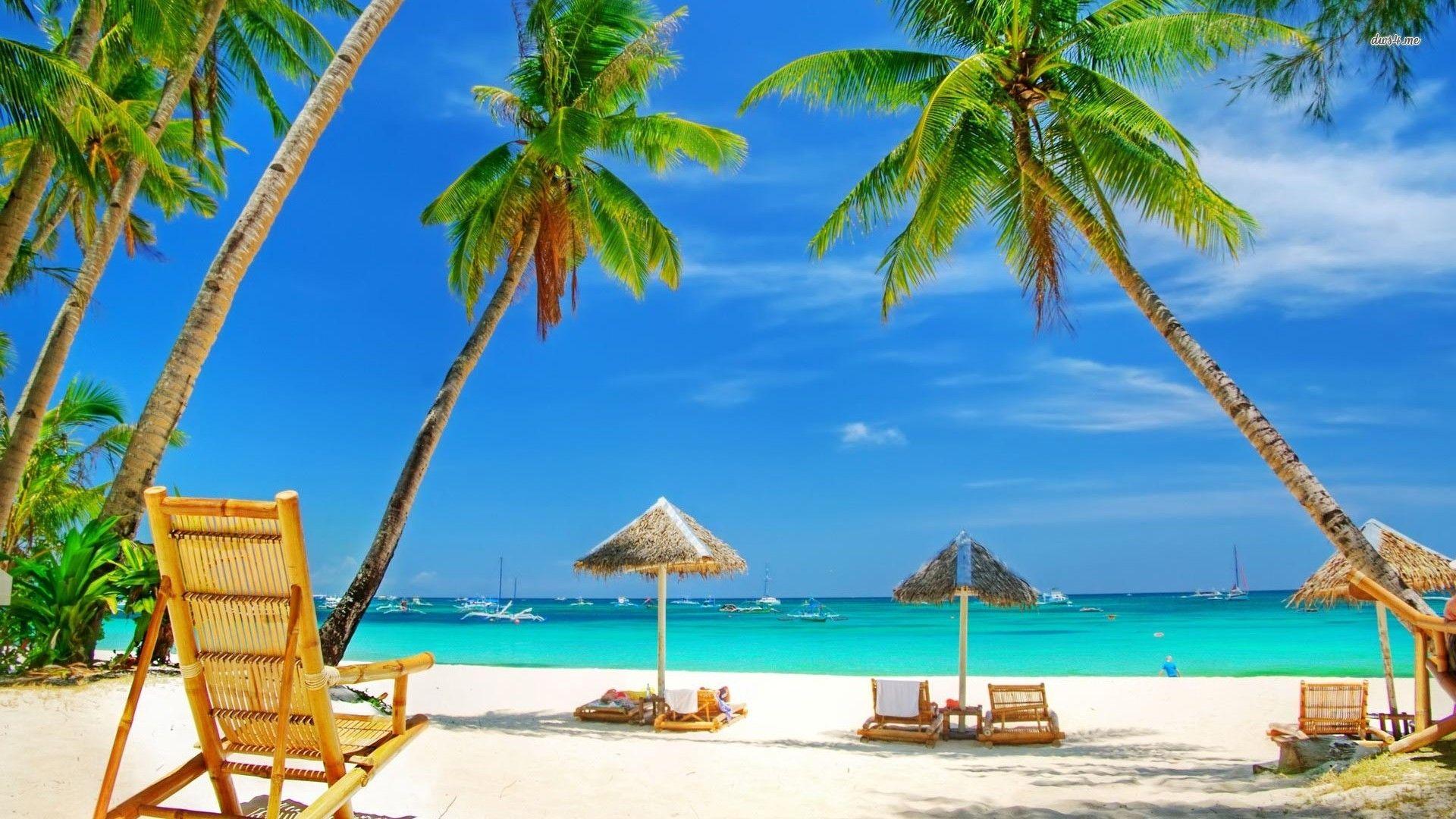 Chilling Goa
️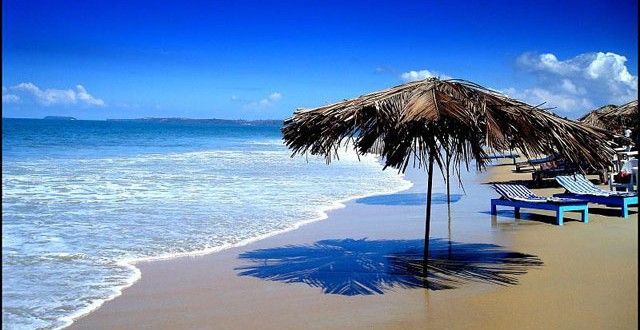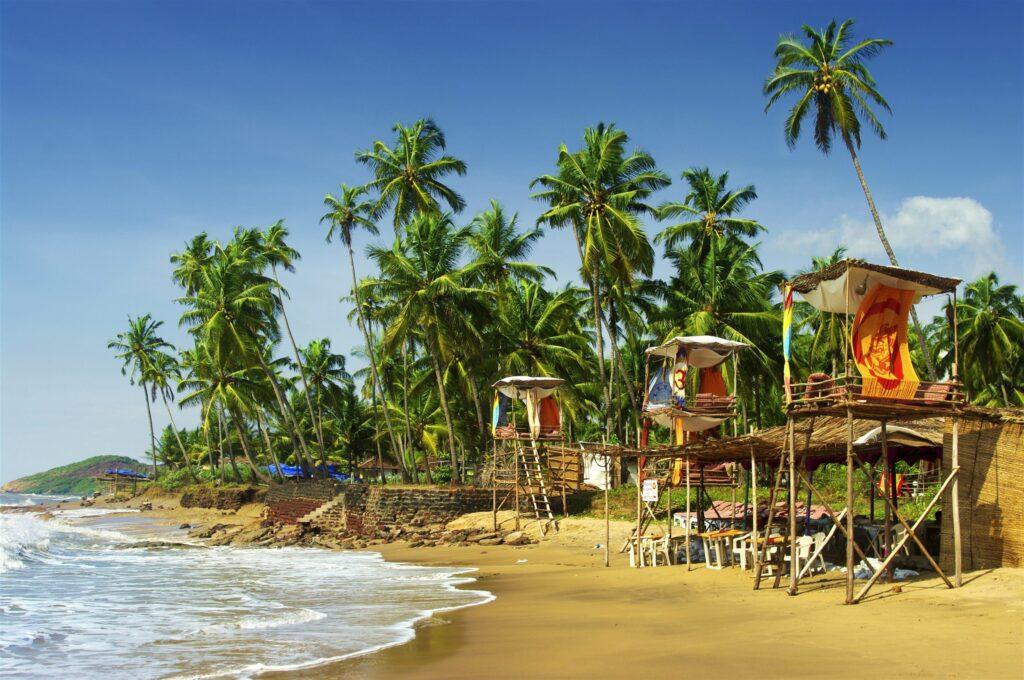 The smallest union territory of India – Goa is located on the western coast of India and shares its boundaries with the states of Maharashtra and Karnataka. Being among the favorite vacation spots of India, this union territory is frequented by vacationers. No wonder, Goa tour packages are taken up like hot cakes. Panaji, also known as Panjim is the official capital of Goa and the largest city of Goa is Vasco. Portuguese influence on lifestyle, Konkani culture, nightlife, beaches, flea markets, traditional cuisine, and historical significance of Goa attracts tourists from far and wide. Arabian Sea marks its coastline, making it an all-season destination. So, Goa holiday packages area availed round the year. Owing to its favorable location and unique culture, Goa is a favorite of several vacationers not only domestic but also international.
To enjoy a vacation in Goa, various tour packages are available with great deals and discounts. With our well-designed Goa tour packages for families, honeymooners, couples, solo travelers, and more; we offer the best of Goa to tourists. Goa tour packages can also be customized. Tourists can also choose weekend getaways to Goa from nearby places.
Devbhoomi Printers
2023-09-29
Recently We visited Kerala,This is second time with TIAGO HOLIDAYS again it's memorable trip for me. From Start to End they organised very well. Amazing Hospitality, best driver and good hotel booking.
Jim Corbett with Tiago Holidays was nothing short of extraordinary. The thrill of the jungle safari, the comfort of the resort with its attentive staff and elegantly decorated rooms, and the mouthwatering, delicious food all combined to create a truly memorable experience. Our driver, Ajay, was not just a chauffeur but a gracious host, treating us with politeness and care throughout our journey. Heartfelt thanks to Tiago Holidays for making this trip so special and unforgettable.
Tiago Holidays made my Kashmir tour truly amazing. Great hotel, stunning views, and a fantastic team, especially Mr. Arun, our driver. Thank you, Tiago Holidays.
kashmanii Jwels
2023-09-23
The impeccable organization ensures a seamless experience, making it hassle-free. Notably, the rates offered are highly competitive compared to other travel companies. I thoroughly enjoyed it and eagerly anticipate planning another adventure.
Saurabh Rajput
2023-09-14
Fantastic trip for Kanatal camping ,& Tehri Uttarakhand support by tiago team.. We all really thanks to Tiago holidays for our pleasant journey. I will definitely recommend others to take their services through this company thank you, & Kudos to Team Tiago travel !
It was a nice experience during the Kerala package
I recently contacted them for my vacation planning, and it exceeded all my expectations! From the competitive prices and reliable customer support, every aspect of my experience was top-notch. I highly recommend them for anyone seeking a seamless and enjoyable travel booking process. Happy travels!
Experience was great. Stay and travel well managed by Tiago holidays
Tiagoholidays gave us best experience of Andanan islands. The whole team made our tour easy and enjoyable. Our every request was met throughout the trip. Will highly recommend Tiago Holidays if you are planning for Andaman for an amazing experience all together. Thank you

At Tiago Holidays, we invite you to discover the extraordinary. As a dynamic and rapidly growing travel portal in India, we specialize in curating exceptional journeys. From romantic Honeymoon packages to thrilling Jim Corbett tours, enchanting Nainital getaways, spiritual Chardham yatras, and an array of Domestic Destination packages, we offer a diverse range of experiences to cater to all your travel desires.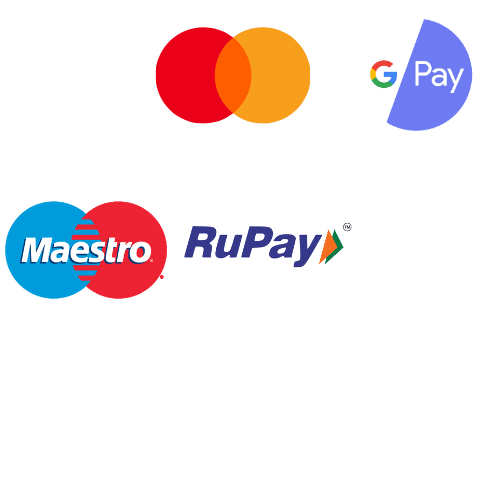 © All rights reserved 2023 by Tiago Holidays.