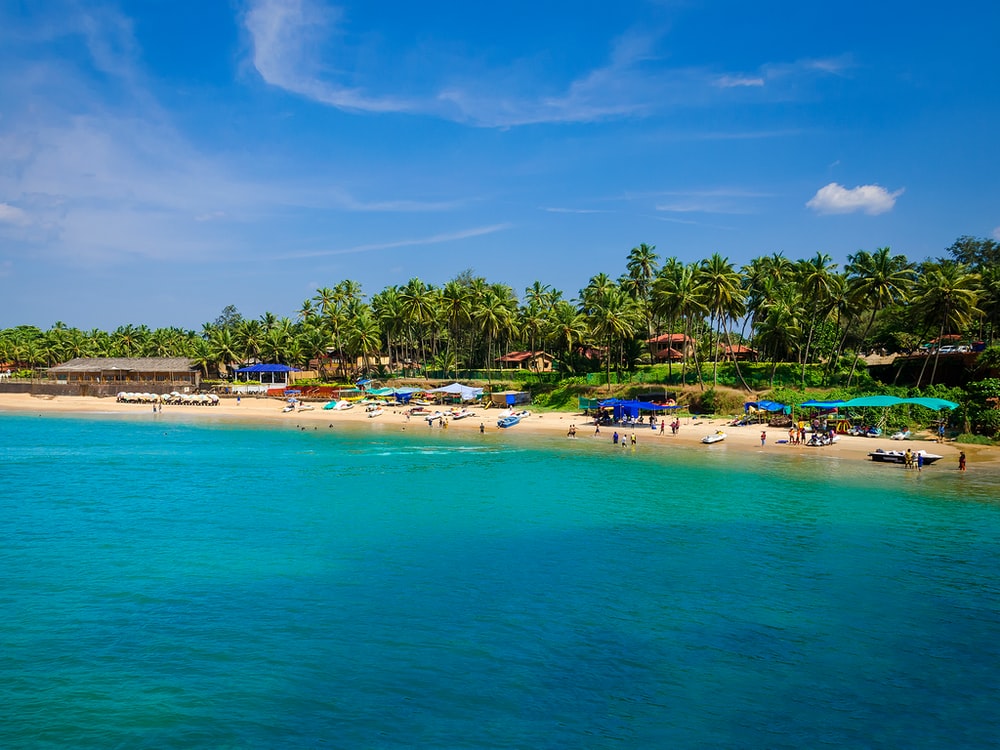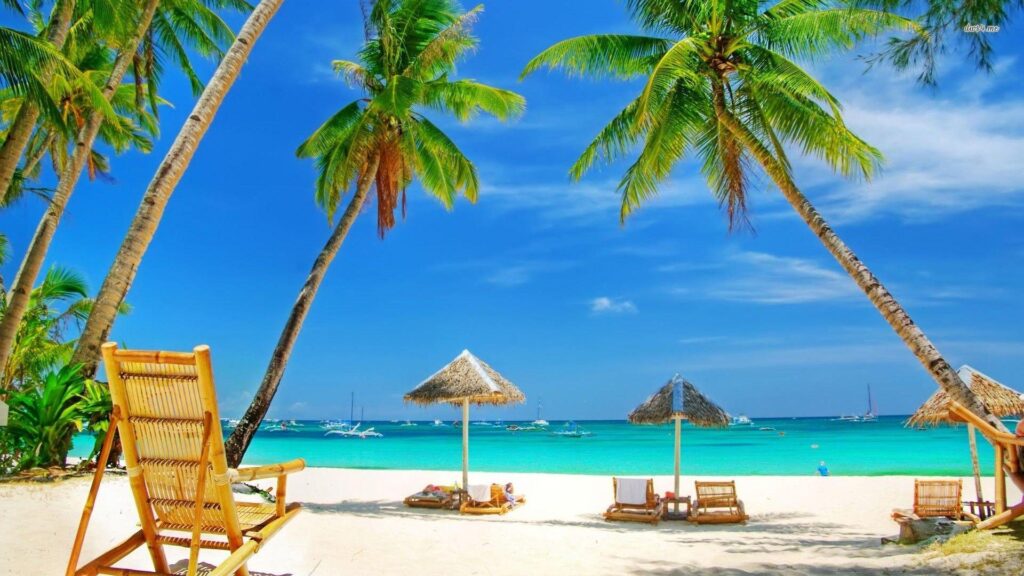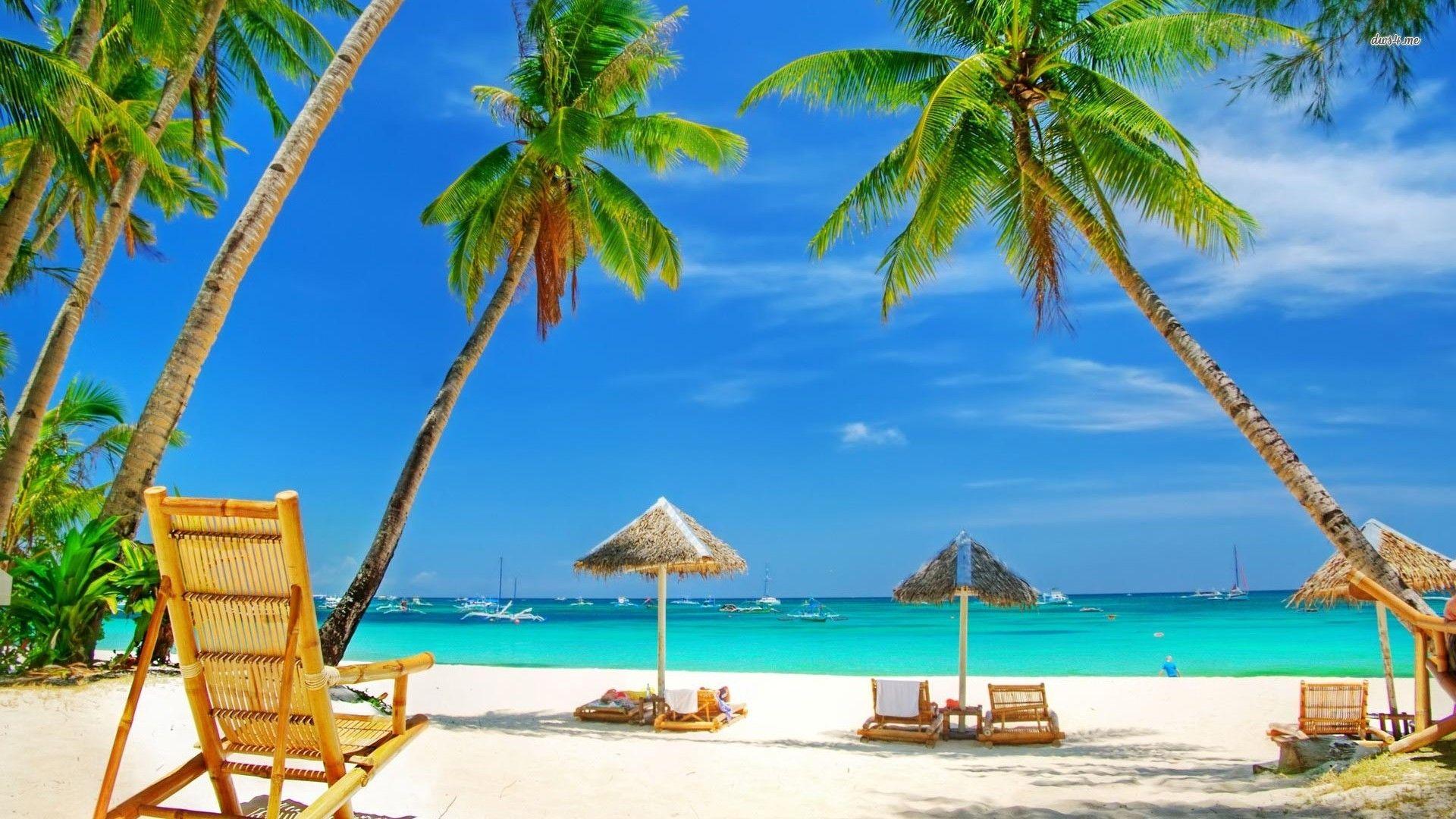 Chilling Goa
️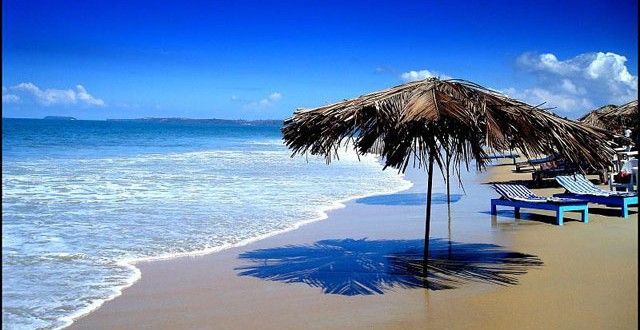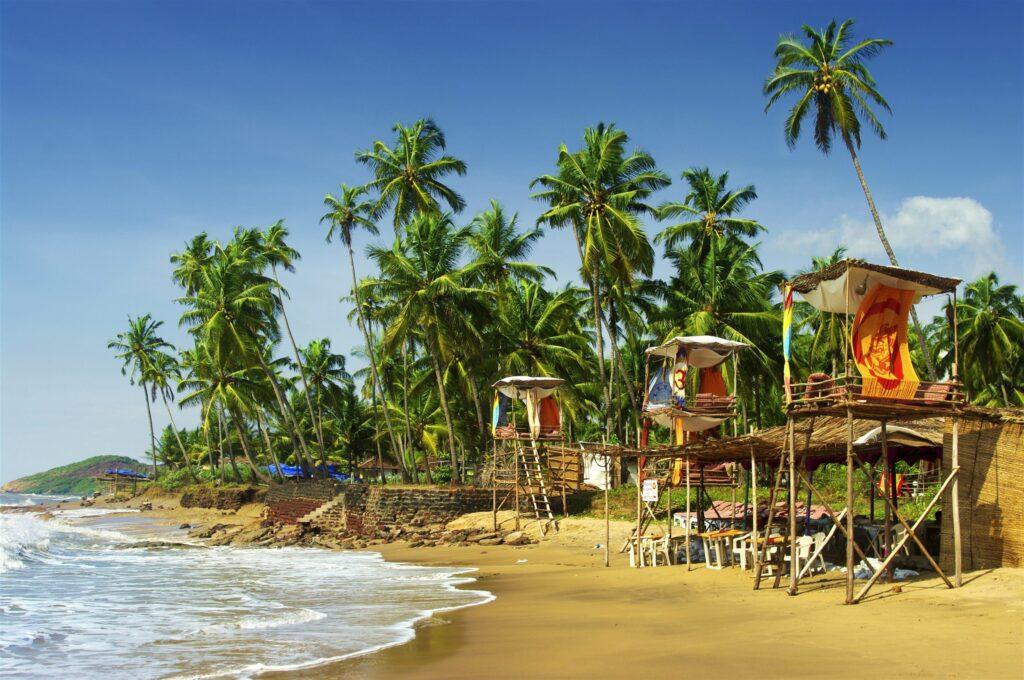 The smallest union territory of India – Goa is located on the western coast of India and shares its boundaries with the states of Maharashtra and Karnataka. Being among the favorite vacation spots of India, this union territory is frequented by vacationers. No wonder, Goa tour packages are taken up like hot cakes. Panaji, also known as Panjim is the official capital of Goa and the largest city of Goa is Vasco. Portuguese influence on lifestyle, Konkani culture, nightlife, beaches, flea markets, traditional cuisine, and historical significance of Goa attracts tourists from far and wide. Arabian Sea marks its coastline, making it an all-season destination. So, Goa holiday packages area availed round the year. Owing to its favorable location and unique culture, Goa is a favorite of several vacationers not only domestic but also international.
To enjoy a vacation in Goa, various tour packages are available with great deals and discounts. With our well-designed Goa tour packages for families, honeymooners, couples, solo travelers, and more; we offer the best of Goa to tourists. Goa tour packages can also be customized. Tourists can also choose weekend getaways to Goa from nearby places.
Ashish choudhary
2023-05-01
I want to give a lots of thanks of Tiago holidays's team and jitendra kumar for making of my journey safe and interesting.I found everything is best likes driver behaviour, food and sightseeing.thanks Tiago holidays keep it up.😁😁😁😁😁
ABHISHEK KUMAR
2023-04-22
We booked the kerala trip from Tiago Holidays n trust me it was a wonderful experience. We got the good hotels with proper facilities.Driver was also polite & friendly & good knowledge of destination as well. I would specifically thank to Komal from tiago holidays team who made a perfect itinerary within our given budget. She has patiently answered all r doubts n made sure we had a good trip . Thanks once again will surely book another trip soon from u guys . Thanku
Thanks for Tiago Holidays. The things were as we expected. It was really amazing experience and we the group of our family members don't have any regret choosing Tiago Team. Because the things went well. Here we had complete 6 days Kashmair package. With affordable cost and best stays and planning accordingly to our choices. We had a best time. Thanku gys !!
Thanks to Tiago holidays for helping me to choose a better honeymoon trip for Andman with a reasonable price. It was a seamless trip experience for 6 Days and 5 Nights with a candle night dinner at beachside The taxi service & Ferry was awesome and seamless. The driver has a polite attitude in Hindi and English speaking language. Overall awesome trip experience .
Nandini Prajapati
2023-04-14
i had best experience 👍
Tiago holidays made our trip memorable as the car and driver was good, hotels at Hrishikesh and Mussoorie were best quality. Overall experience with Tiago holiday was good. Thanks. Vilas Wagh. Nashik ( MH)
Tiago helped me organize my first vacation to India It was easy communication and easy transactions The car and driver were perfect and kind The places were beautiful And hotels were good Overall would recommend Tiago holidays Rayan
Arun prajapati
2023-04-02
Excellent service and affordable price
krishna Thakur
2023-03-21
Fantastic trip for Dhaunalti camping ,& Tehri , Kanatal Uttarakhand support by Jitendra Finally, we are just back home yesterday from our trip and it was a very amazing experience n enjoy a lot. We all really thanks to Tiago holidays for our pleasant trip. I will definitely recommend everyone to book their trip through this Team thank you, & Kudos to Team Tiago holidays !